TEC initiates process for adoption of TSDSI standard for 5Gi
TEC sends out consultation paper on adoption of 5Gi standards as proposed by TSDSI. Stakeholders offered 30 days to send their comments via email.
Estimated reading time: 0 minutes, 51 seconds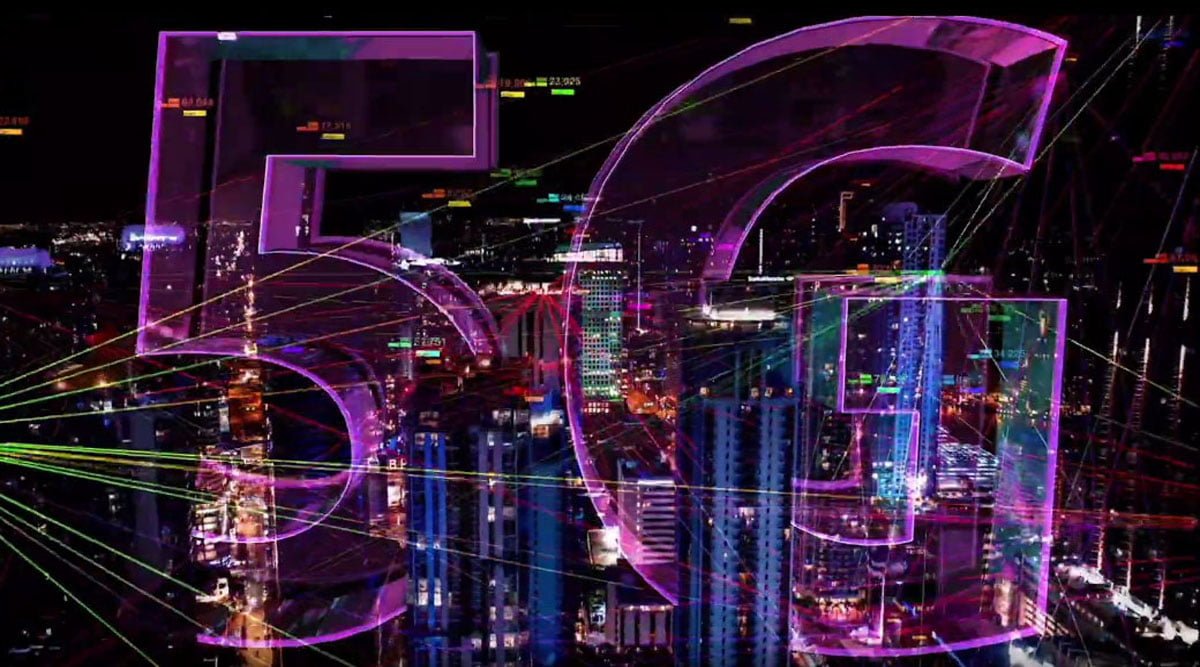 Ths Telecommunication Engineering Centre (TEC) last week in the next step in adoption process of 5Gi standard requested all stakeholders to offer their comments on the TSDSI transposed document. TEC has sought public comments TSDSI's 5Gi standard with stakeholders allowed to mail their request by 16th July 2021.
TEC said that the public comments were only sought on the technical content or the amendments affecting the technical content of standard.
Telecom Standards Advisory Committee (TSAC) – a Standing apex committee under the chairmanship of DDG (Standardisation) had decided to initiate the process of adoption of TSDSI standard for Radio Interface Technology 5Gi into National Standards last month.
5Gi has been developed by the Indian Institute of Technology (IIT) under the aegis of the Telecommunications Standards Development Society India (TSDSI).
In other news, Airtel today announced a strategic partnership with TCS for the implementation of 5G network solutions for India. As part of the partnership, Airtel will pilot and deploy the indigenous solution as part of its 5G rollout plans in India.