STL appoints Paolo Colella to its Advisory Council
STL appoints Paolo Colella, former Ericsson Executive to its advisory council.
Estimated reading time: 1 minute, 10 seconds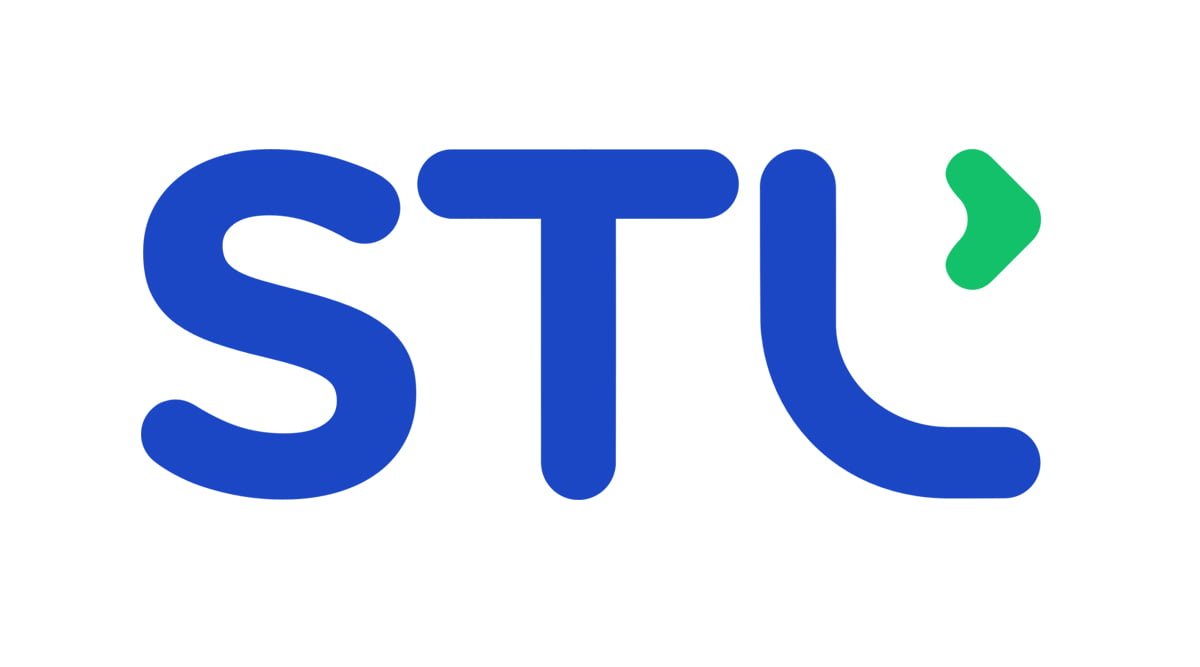 STL yesterday announced the appointment of Paolo Colella to its Advisory Council. Paolo, a former Ericsson executive will closely work with the STL leadership team and its board of directors to advise the company on the strategic roadmap for Network Services Business. Paolo will guide STL's growth roadmap by contributing to the company's strategic outlook in the global markets.
STL is now looking to take its Network Services Business global to explore opportunities in new segments such as Enterprise IoT and Data Centers post its recent acquisition of the UK based network integration company Clearcomm.
Paolo with more than 25 years of experience in telecommunications, technology, and professional services. He has held prominent senior executives positions including India CEO and Head of Global Systems Integration Business at Ericsson. Paolo has vast global leadership having worked across 20 countries in strategy, business development, service delivery, P&L management, and M&A.
"STL has proved its mettle in building scalable, highly responsive and agile networks that have set benchmarks for operational transformation, automation, and efficiency. As we take our experience and expertise to global markets, Paolo will have a crucial role to play. I am confident that STL will benefit from his extensive international experience and vast knowledge and further strengthen its global presence. I welcome him to STL and look forward to his counsel."

Paolo Colella's appointment, KS Rao, CEO, Network Services and Software Business, STL