Reliance Jio relaunches Rs 98 prepaid plan with 14 days validity
Jio's Prime STV 98 back on shelves after being discontinued almost 12 months back. The prepaid plan returns as a short term validity plan for Smartphone users.
Estimated reading time: 0 minutes, 52 seconds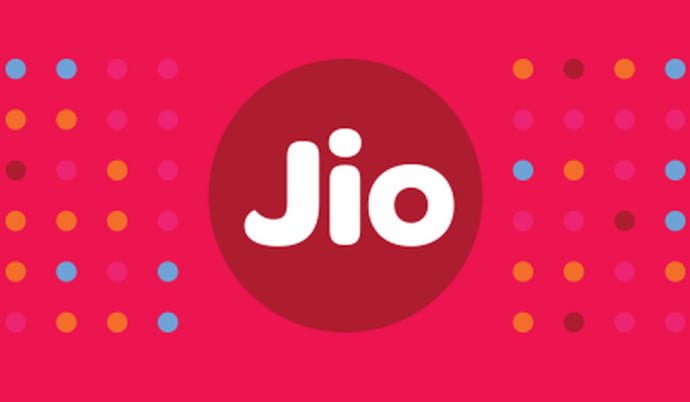 Telecom service provider Reliance Jio has recently relaunched it's Rs 98 prepaid plan for smartphone users. The company had last year discontinued the prepaid plan increasing the lowest amount for recharge for smartphone users from Rs 98 to Rs 129. The prepaid plan's rearrival brings down the lowest amount for recharge for smartphone users back to Rs 98.
Jio's Rs 98 prepaid plan offers 1.5GB of high-speed data per day and unlimited voice calling. The internet speed after consumption of daily data cap reduces to 64Kbps. Jio user subscribing to the prepaid plan will get 21GB of high-speed data during the validity of the prepaid plan that comes with a service validity of 14 days.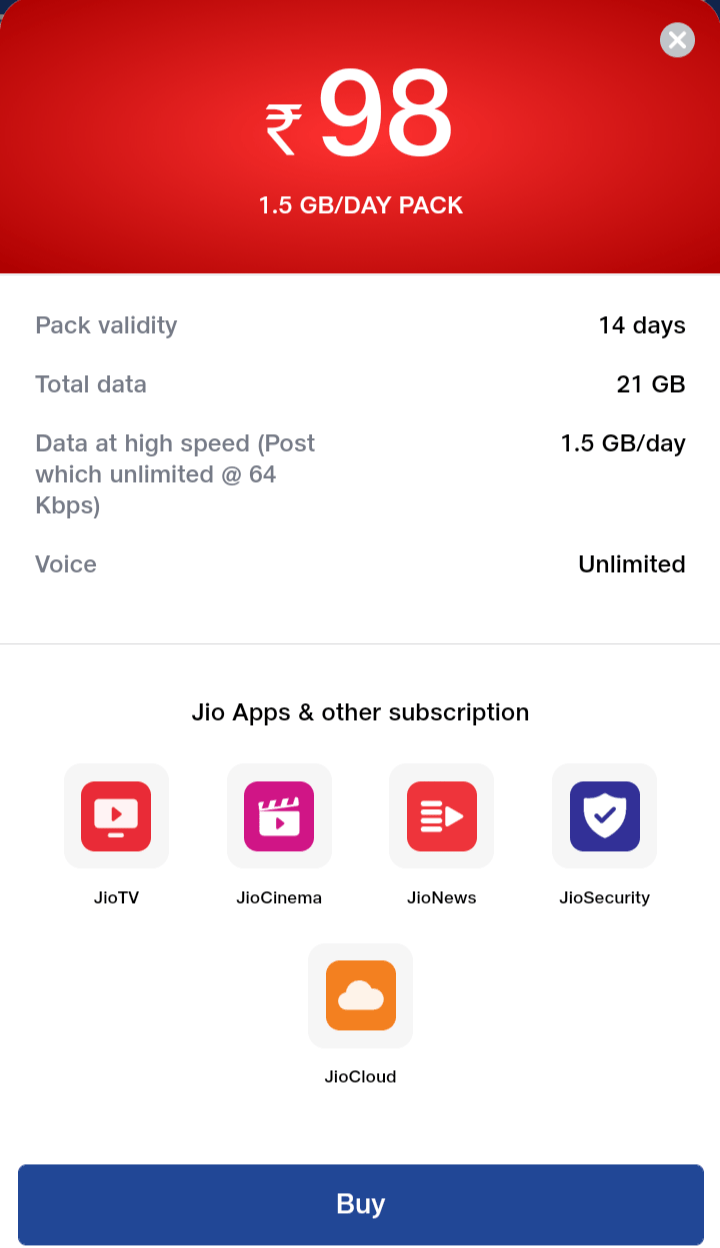 The prepaid plan also offers access to JioTV, JioCinema, JioNews, JioSecurity and JioCloud amongst JioApps and other subscriptions.
Reliance Jio recently strengthened its portfolio of JioPhone plans with the introduction of entry-level Rs 39 and Rs 69 prepaid plans. The short-term validity prepaid plans have been recently introduced by the company offering 14 days validity along with calling benefits and data benefits.
---
Credits – Nielkumar/OnlyTech Community Forums