Reliance Industries announces Jio Glass to host meetings in a 3D holographic environment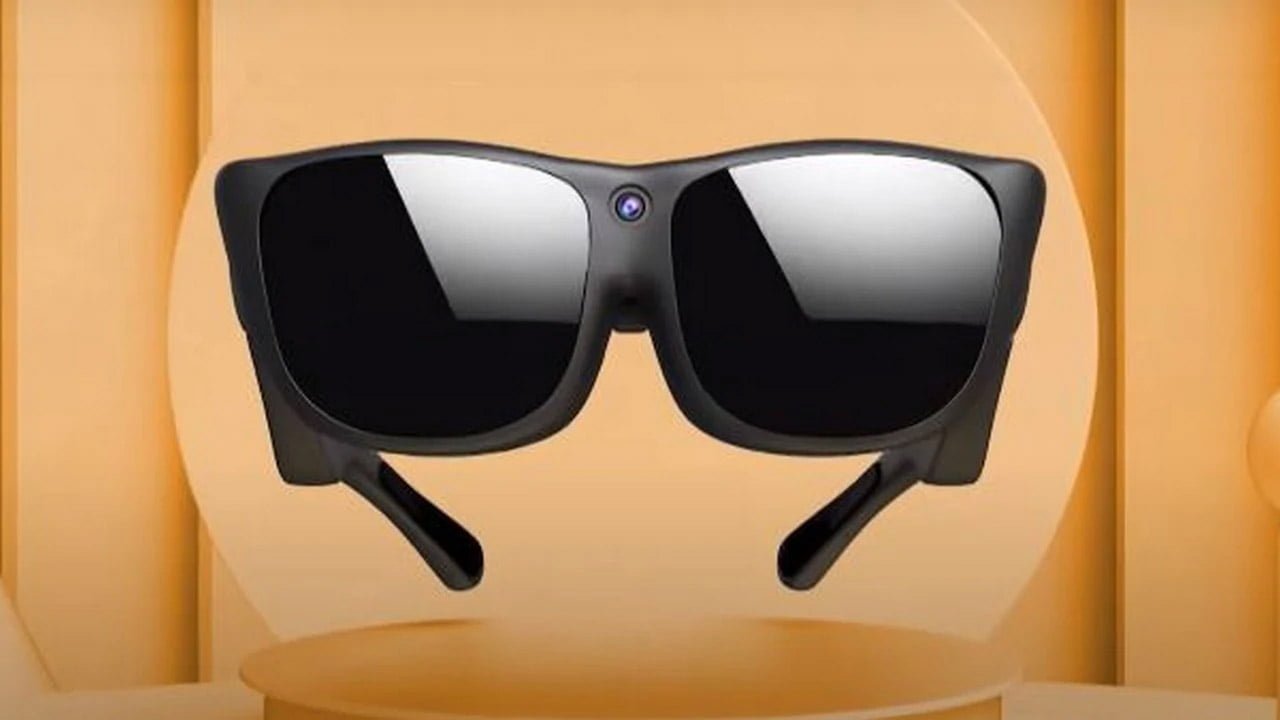 Reliance Industries has announced its first augmented reality-enabled glasses called Jio Glass in India at its 43rd Annual General Meeting on Wednesday. These glasses will enable 3D interactions and holographic content while interacting with another user.
The Jio Glass weighs 75 grams and it will be connected to a smartphone through a cable. The glass can also be used to share files and presentations with participants. Reliance said that it will come with 25 in-built apps to allow augmented reality video meetings and more.
These glasses come with spatial audio for clear audio and supports all audio, video formats. With Jio Glass, users will have an option to join meetings in 2D like a regular video call or in 3D and discuss designs by sharing 3D assets and holograms. Teachers can use it to conduct 3D virtual classes.
"Jio Glass is making teachers and students come together in 3D virtual rooms and conduct holographic classes through our Jio Mixed Reality cloud in real-time. With Jio Glass, the traditional way of learning geography will now be history," Kiran Thomas, Reliance Industries president said.
The company has not shared specifications details or pricing for Jio Glass but said that it will be soon available for both individual users and businesses in India. At the AGM, Reliance Industries also announced its 5G network in India which will be completely 'Made in India', Jio TV+, investment from Google in Jio Platforms and more.