Paytm Wallet is now interoperable with any UPI QR codes and online merchants
Paytm Wallet customers with full KYC can now scan any UPI QR code and pay using their wallet balance.
Estimated reading time: 1 minute, 18 seconds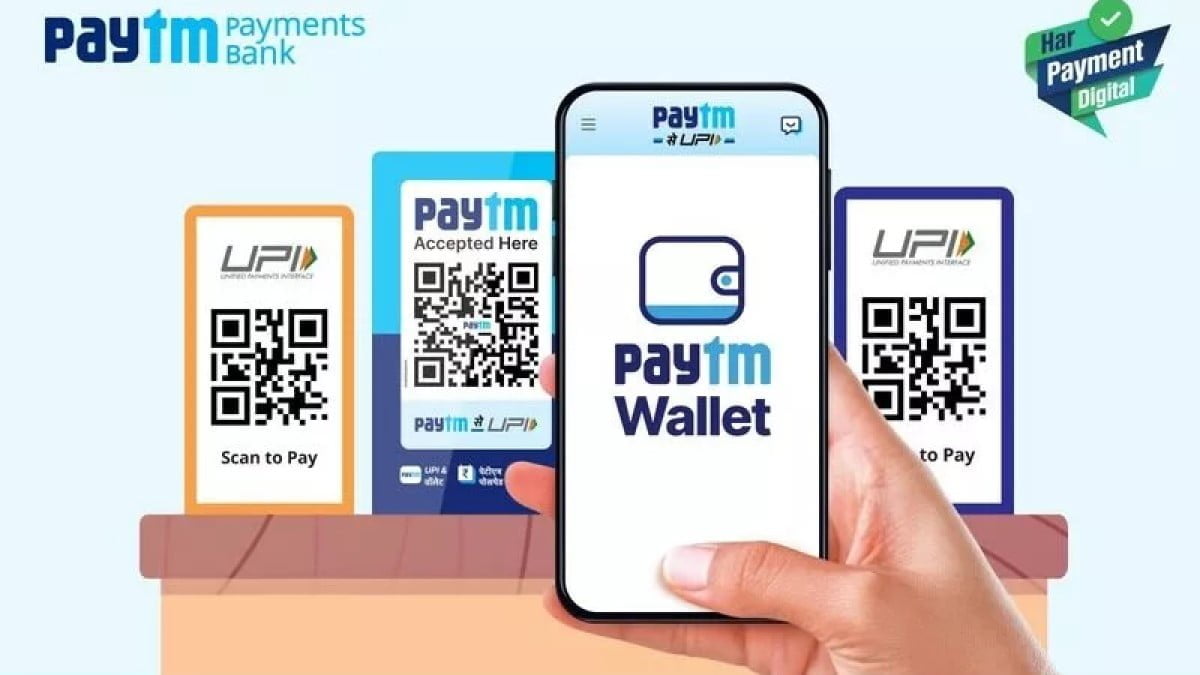 Paytm Payments Bank Limited (PPBL) has announced that Paytm Wallet customers with full KYC can now scan any UPI QR code at offline stores, apps, and websites and pay using their wallet balance. The National Payments Corporation of India (NPCI) announced Wallet interoperability guidelines on March 24, 2023.
"We welcome NPCI's interoperability guidelines that allow Paytm Wallet to be used in every nook and corner of the country. This is in line with our mission to bring mobile payments to every Indian everywhere. As the pioneer of mobile payments and QR-based payments, this move presents incredible growth opportunities for India's payment ecosystem. In line with RBI's mission of making 'Har Payment Digital," we are the largest acquirer for UPI merchant payments," said a Paytm spokesperson.
When Paytm Wallet customers pay at merchants acquired by other payment service providers (PSP), payment gateways (PG), and payment aggregators (PA), Paytm Payments Bank will get 1.1 percent of the payment amount as interchange revenue. Further, the bank will pay 15 basis points (bps) of charges for adding more than Rs. 2,000 using UPI, and similarly, Paytm will also earn 15 bps when any other wallets use PPBL to add more than Rs. 2,000 through UPI.
To recall, Paytm Payments Bank is the first bank to launch the UPI LITE feature, which is a simplified version of UPI. According to the company, Paytm Payments Bank has the most UPI payment merchants in India, and it has also been the top UPI beneficiary bank for 21 consecutive months and registered 1,657.41 million transactions in February 2023.