OpenAI launches ChatGPT Plus paid subscription plan
OpenAI assured that the free version of ChatGPT will remain available and accessible to all.
Estimated reading time: 1 minute, 0 seconds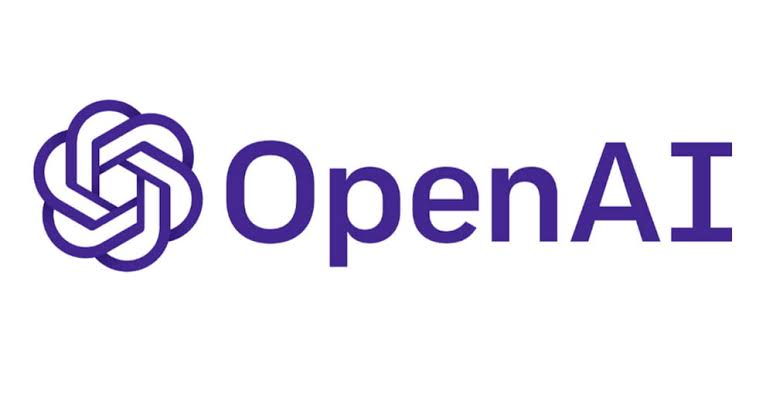 OpenAI, the creator of the AI-powered chatbot ChatGPT, has announced the launch of a new subscription plan for ChatGPT Plus. The plan will cost $20 per month and offer several enhanced benefits over the basic ChatGPT service, including uninterrupted access during peak times, faster response times, and priority access to new features and updates.
Additionally, OpenAI is also preparing to launch a separate offering, ChatGPT API, specifically for developers, which has a separate waitlist. The company is also considering various options for lower-cost plans and business solutions. OpenAI assured that despite the introduction of ChatGPT Plus, the free version of ChatGPT will remain available and accessible to all.
"We love our free users and will continue to offer free access to ChatGPT. By offering this subscription pricing, we will be able to help support free access availability to as many people as possible," OpenAI said in a blog post.
Currently, ChatGPT Plus is only available to customers in the US, with plans to expand to additional countries in the near future. The widely used ChatGPT launched in December last year has already made significant contributions to daily lives, with its ability to write human-like essays, poems, emails, lyrics, codes, and more.