Netflix to offer a free trial of its service over a weekend in India
Estimated reading time: 1 minute, 16 seconds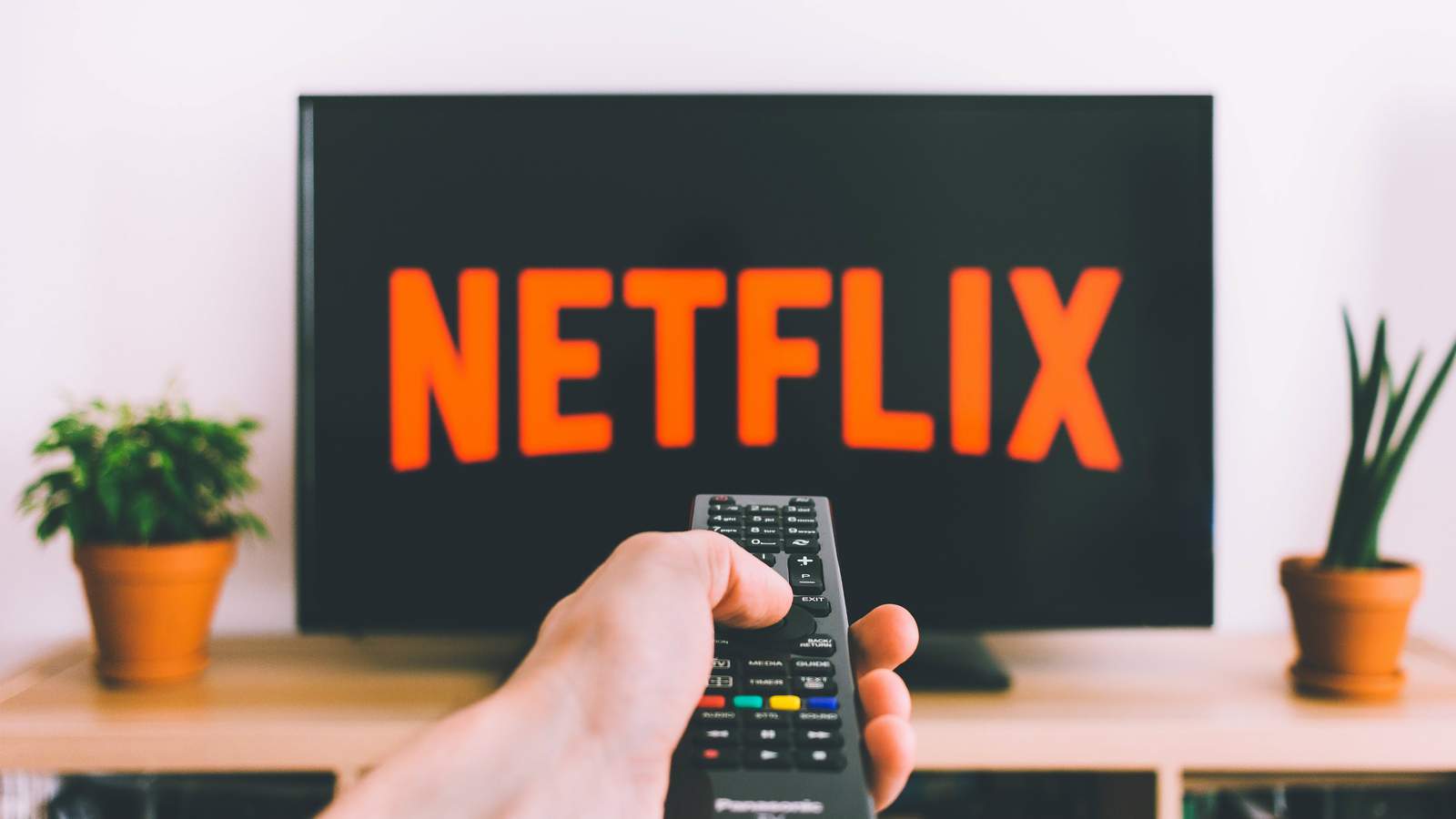 Californian streaming giant Netflix after discontinuing 30-day free trails across the globe is now set to start a new method of offering a free trial for everyone in a country over a weekend. The new trail will begin in India and will roll out throughout the globe.
The streamer believes in seeking innovative ways to market the service and has been testing various promotions in India. Latest of them which offered a dedicated microsite with everchanging titles available to watch for free without signing up called "Watch Free on Netflix".
"An idea that we're excited about, and we'll see how it goes, but we think that giving everyone in [a] country access to Netflix for free for a weekend could be a great way to expose a bunch of new people to the amazing stories that we have, the service, how the service works, really create an event and hopefully get a bunch of those folks to sign up. So we're going to try that in India, and we'll see how that goes. And that's just an example of the kind of innovation that we seek to do in this space," said Greg Peters, COO, and CPO, Netflix during the earnings call.
The trial is said to be called StreamFest and that's scheduled for December 4, reports Protocol and there may be a limitation on the number that can avail of the free trial. Netflix has added 2.2 million subscriptions taking the total to 195 million. However, the streamer fell short of the subscription forecast by 3,00,000 subscriptions.