Netflix India brings back 30 Days Free Trial in a new test
Estimated reading time: 1 minute, 39 seconds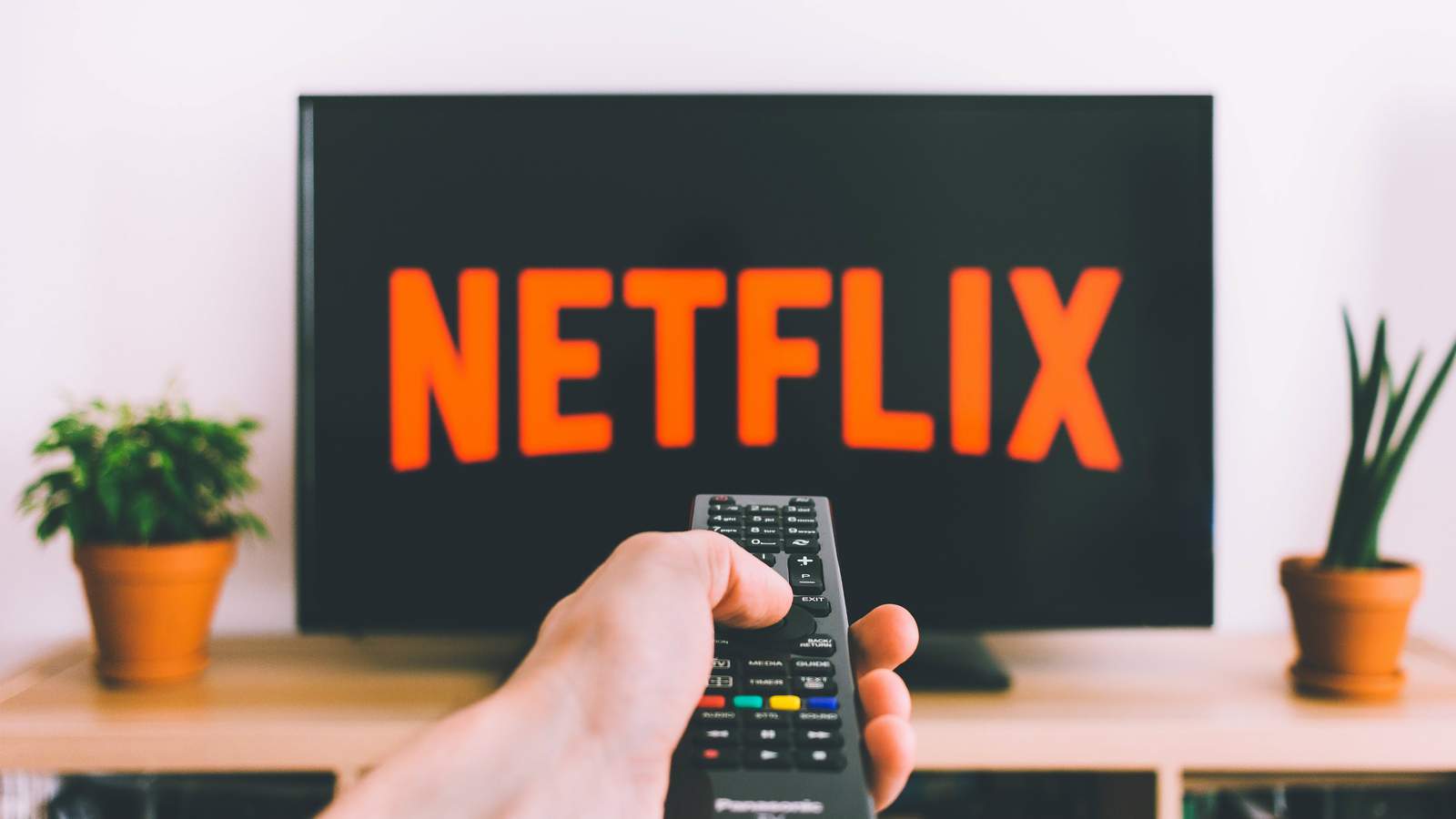 The online streaming market in India is very crowded, recently Voot launched its paid subscription Voot Select and on 29th March, Disney+ will also launch in the country on Hotstar which will impact other streaming platforms. Eyeing at the growing competition, it looks like Netflix has started preparing itself, the US-based OTT giant which stopped providing 30 days free trial to Indian users in December last year is now bringing back this free trial scheme as a new test.
Netflix India has started testing 30 days free trial last week. Now it is having 2 offers for the first time users – the Rs 5 for the first month and the 30 days free trial, however since these offers are being tested they are not available for all users, only those who see the offer while signing up are eligible.
Netflix representative Pranal speaking to OnlyTech said, "That offer (30 Days Free Trial) is just for the new members who have never signed up for Netflix free trial. If the system detects the free trial is used a plan price will be detected."
OnlyTech independently verified the existence of the 30 days free trial as a test. On one device we got the 30 days free trial option, whereas on another device we got the Rs 5 Trial offer.
Both of these offers for first-time users give access to Netflix's entire catalogue of TV shows, movies, and documentaries. These offers seem to be based on the device and browser you are using so if no offer is displayed for you on Netflix's website then try opening it from a different browser or a different device and you might get any of the two offers.
After the first month you have to select and pay the usual charge for either of 4 subscription plans available – Rs 199 mobile plan, Rs 499 plan, Rs 649 standard plan and Rs 799 premium plan. Earlier in February Netflix has upgraded Mobile and Basic plans to provide up to 720p HD video quality instead of 480p SD quality.