Netflix brings Spatial Audio support for select original content
Users can search for 'Spatial Audio' in the Netflix app to find the content that supports Spatial Audio.
Estimated reading time: 0 minutes, 57 seconds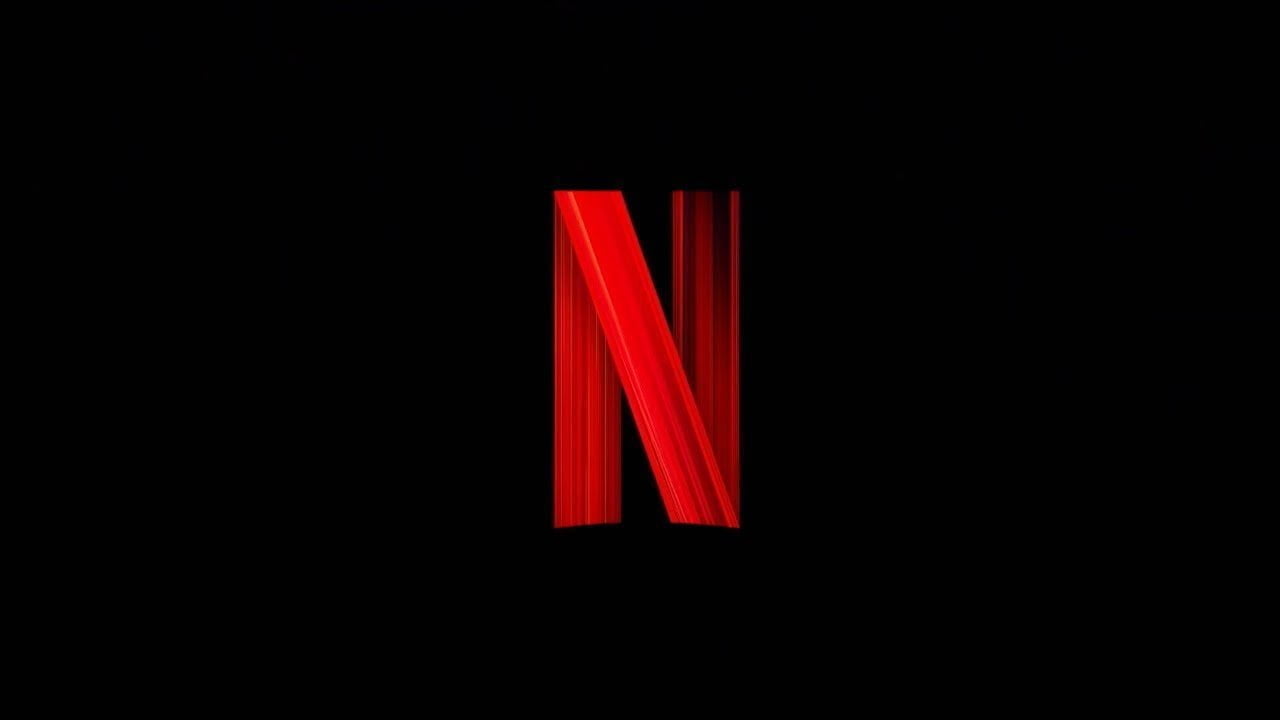 Netflix has announced that it is adding support for Spatial Audio for some of its most popular original shows and movies on all devices. In August last year, the company introduced Spatial Audio for iPhones and iPads.
Spatial Audio gives immersive theatre-like sound. Netflix teamed up with German audio brand Sennheiser to bring AMBEO 2-Channel Spatial Audio to the streaming service for select shows and movies on its platform.
This feature will be available to all Netflix users without any additional accessories irrespective of their device and Netflix plan. It will be most noticeable with devices that output sound closer to the ears such as headphones and earphones.
Currently, Spatial Audio is rolling out for a few shows including Stranger Things 4, The Adam Project, The Witcher, Red Notice, and more. Subscribers can simply search for 'Spatial Audio' in the Netflix app to find all content that supports Spatial Audio.
"Netflix spatial audio helps to translate the cinematic experience of immersive audio to any stereo, so the work creators do to bring you into the story happens no matter what device you use to watch Netflix," said Netflix in a blog post.