Nancy Drew, Walker, The Circus, Shark Tank, and more coming to Voot Select this January
Estimated reading time: 1 minute, 10 seconds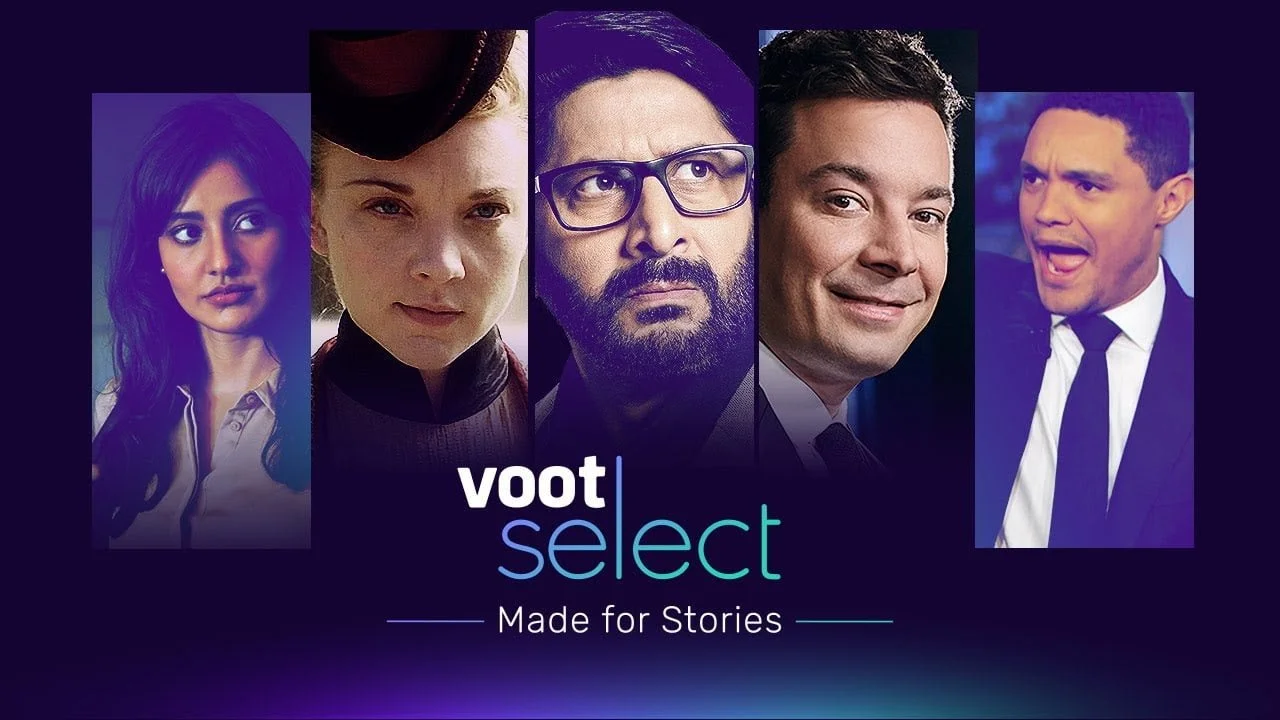 Viacom18's SVOD platform Voot Select has announced seven new and returning coming to the platform this January. With a content output deal with ViacomCBS owned ShowTime, the platform in addition to courtroom drama Your Honor, the streamer is set to debut the sixth season of the documentary series The Circus which follow the Trump camp and what citizens can expect from the democrats on January 11.
The CW's teen mystery drama Nancy Drew's second season picks up right after Nancy (Kennedy McMann) and the Drew Crew each received disturbing visions of their impending deaths is set to premiere on January 21. The CW's freshmen action drama Walker is set to premiere on January 22. The series starring Jared Padalecki as a Texas Ranger who starts to investigate mysterious events leading to his wife's death while he was an undercover agent.
Here's the full list of titles
January 4
Your Honor (Weekly)
January 7
The Stand (Weekly)
January 9
Shark Tank S12 (Weekly)
January 11
The Circus S06 Season Premiere (Weekly)
January 21
Nancy Drew S02 Season Premiere (Weekly)
January 22
Walker S01 Series Premiere (Weekly)
America's Got Talent: The Champions S02 (Weekly)
Apart from the aforementioned titles, the streamer also set to stream Carabao Cup Semi-Final fixtures, MTV Roadies Revolution S17 and soaps from Colors channels 24 hours before telecast. Voot Select brings premium dramas from ShowTime and CBS Studios to India. Voot Select annual subscription is available for Rs 180 under special offer till December 31.