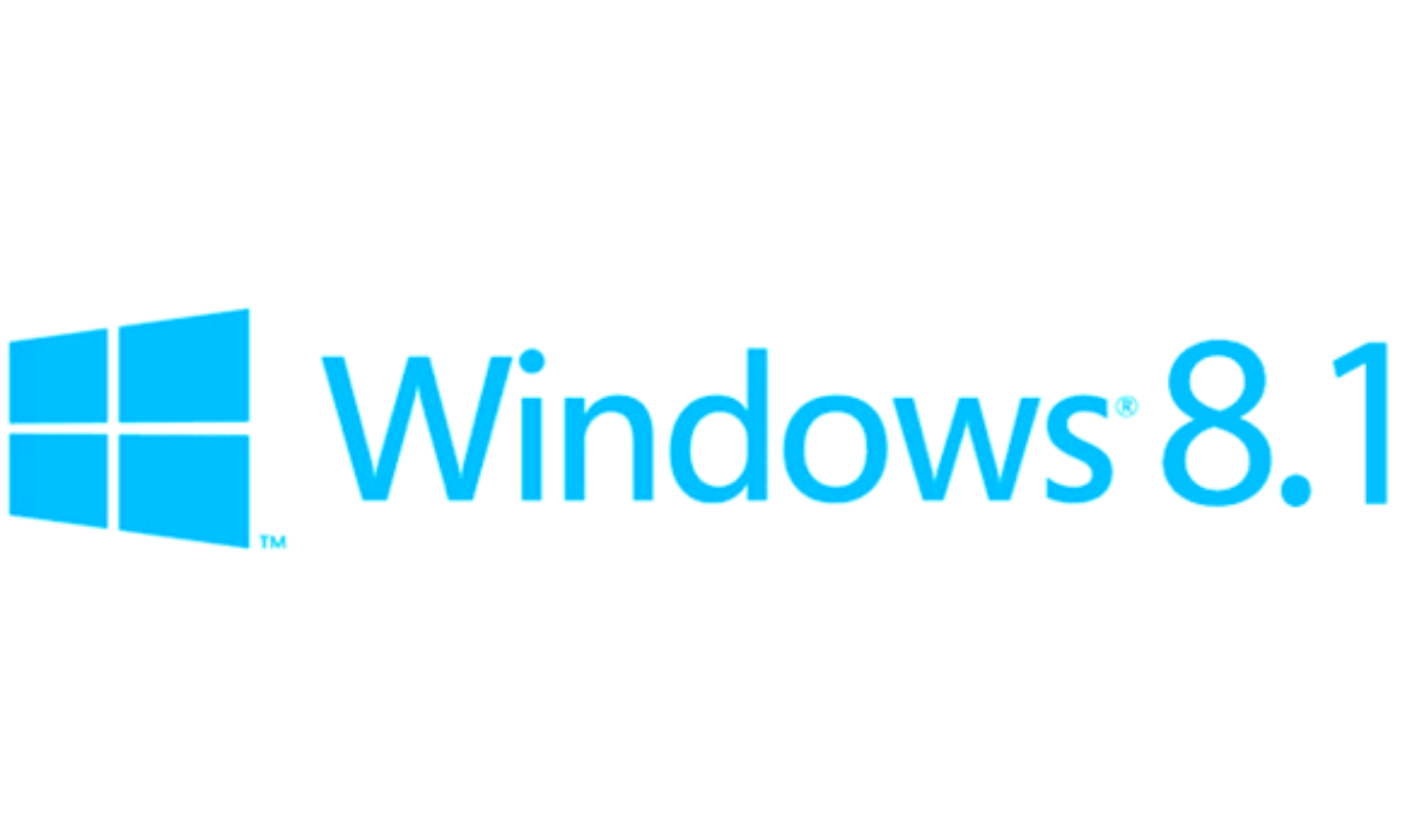 People who are still using Windows 8.1 will soon start getting notifications that Microsoft is ending support for that version from next year. The reminders will continue till the service cutoff on January 10, 2023.
After January, Windows 8.1 will not receive any feature updates or security patches leaving the OS vulnerable to digital threats. Microsoft 365 will stop also receiving feature-focused, security, and other quality updates for the Office apps.
Windows 8.1 was much of a fix for the Windows 8 which was not accepted by most PC users due to its mobile-first UI design. Windows 8.1 brought back the desktop-like design and Start menu.
Support for Windows 8 already ended back on January 12, 2016, just four years after its debut. According to Microsoft, the majority of Windows 8.1 devices are not compatible with its latest Windows 11 due to hardware limitations.
Hence, Windows 8.1 users can either upgrade to Windows 10 or purchase a modern PC or Laptop that comes with pre-installed Windows 11. Notably, the tech giant will end support for Windows 10 as well on October 14, 2025.