Microsoft Edge built on Chromium could replace the old Edge browser with Windows 10 20H1 release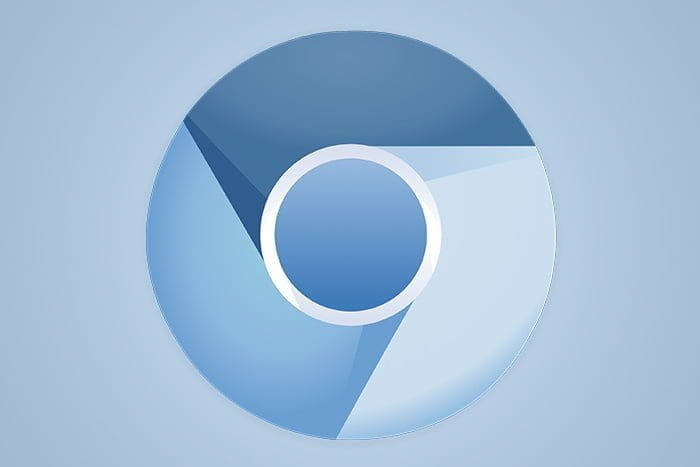 Microsoft's upcoming Edge browser – based on the open source Chromium software – could be replacing the old Edge browser based on Chakra engine. This is according to parts revealed in the latest insider build of the next major Windows 10 release – Build 18936 (20H1).
Software engineer Rafael Rivera discovered in the latest preview build for Windows 10 where Microsoft has already started the process of removing the classic Edge to make way for the new Chromium Edge browser. Interestingly, given the existence of this part of code, the old Edge still works with Build 18936, which means this code is not yet functional.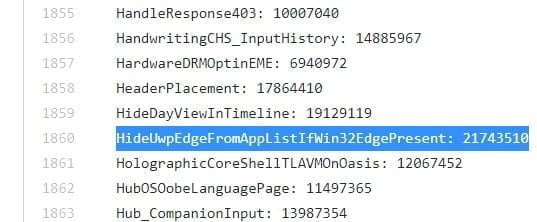 From the above image, we can also see that there aren't any major listings which indicate the removal of the Old Edge browser in its entirety from the OS. Nonetheless, bundling the new Chromium based browser with a major release seems the ideal path to follow.
Microsoft introduced the Chromium-based Edge browser at its annual developer conference. The new Edge browser will also be available on other operating systems, with a macOS version expected to be available at launch. The browser is currently available to download for Windows 7, Windows 8.1, Windows 10, and macOS users as a preview build. Provided everything goes well, this update is expected to launch in May 2020 and will include the new Chromium-powered Edge browser on as the default browser on clean-installed machines, replacing the older version of Edge.