Marvel's Agents of S.H.I.E.L.D. coming to Disney+ Hotstar Premium on  July 27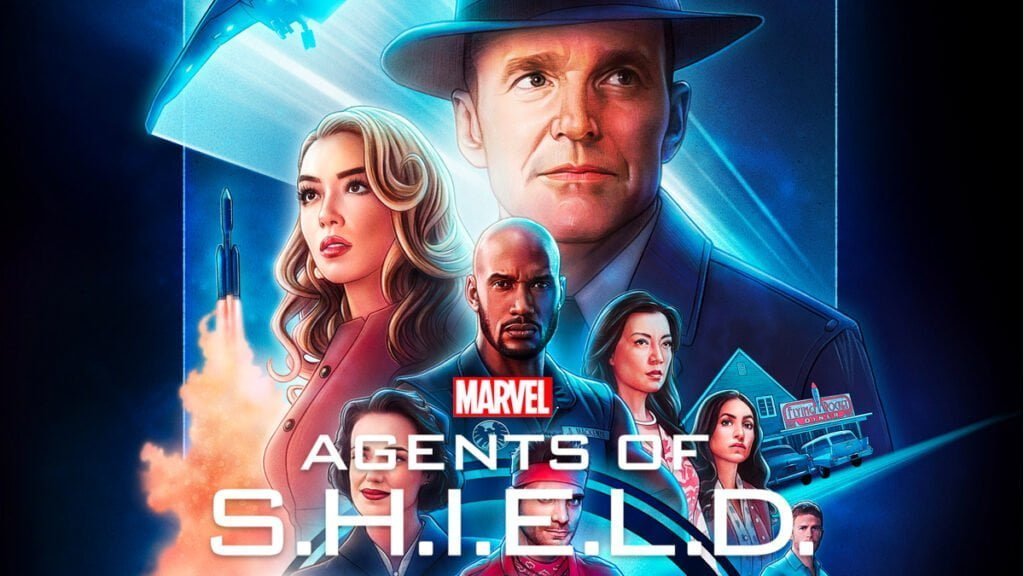 Highlights
Marvel's Agents of S.H.I.E.L.D. coming to Disney+ Hotstar Premium on July 27
110 Episodes to stream from July 27
Season 1 to Seaon 5 to air on Disney+ Hotstar Premium
Disney+ Hotstar has snagged Marvel Television and ABC Studios's critically acclaimed Marvel's Agents of S.H.I.E.L.D. 110 episodes from the first 5 season in total are set to stream on the platform from July 27th. Season 6 is currently streaming on Netflix in India and the show's seventh and final season is currently underway on ABC.
Created by Joss Whedon (The Avengers, Buffy The Vampire Slayer), Jed Whedon and Maurissa Tancharoen, the series stars Clark Greg (The Avengers) reprising his role as Agent Phil Culson from Marvel Cinematic Universe after his gruesome death in The Avengers and eventually brought back to life using project T.A.H.I.T.I. The series also stars Disney Legand Ming-Na Wen as Agent Melinda May, Chole Bennett as Skye, Brett Dalton as Grant Ward, Iain De Caestecker as Leo Fitz and Elizabeth Henstridge as Jemma Simmons.
Set in the MCU, the series follows through the events of Marvel's Captain America : The Winter Soldier where Captain America takes down the S.H.I.E.L.D as an agency due to HYDRA's infiltration in Season 1 and starts to distance itself from the events happened in movies in later seasons and confined to referencing them instead which was the result of Marvel Studios splitting from Marvel Entertainment and Joss Whedon limited involvement after MCU phase 2. The idea of Inhumans and Ghost Rider in MCU were introduced in the show.
This marks as the first live-action comic book based show to be streamed on the platform after loosing The CW's Arrowverse as HOOQ ceased to exist. On other news Disney+ Original Marvel Studios's The Falcon and the Winter Soldier moved from its original August release as production delayed due to global COVID-19 pandemic and is scheduled to resume production at Atlanta and Prague in August.