Maharashtra activates 112 Emergency Helpline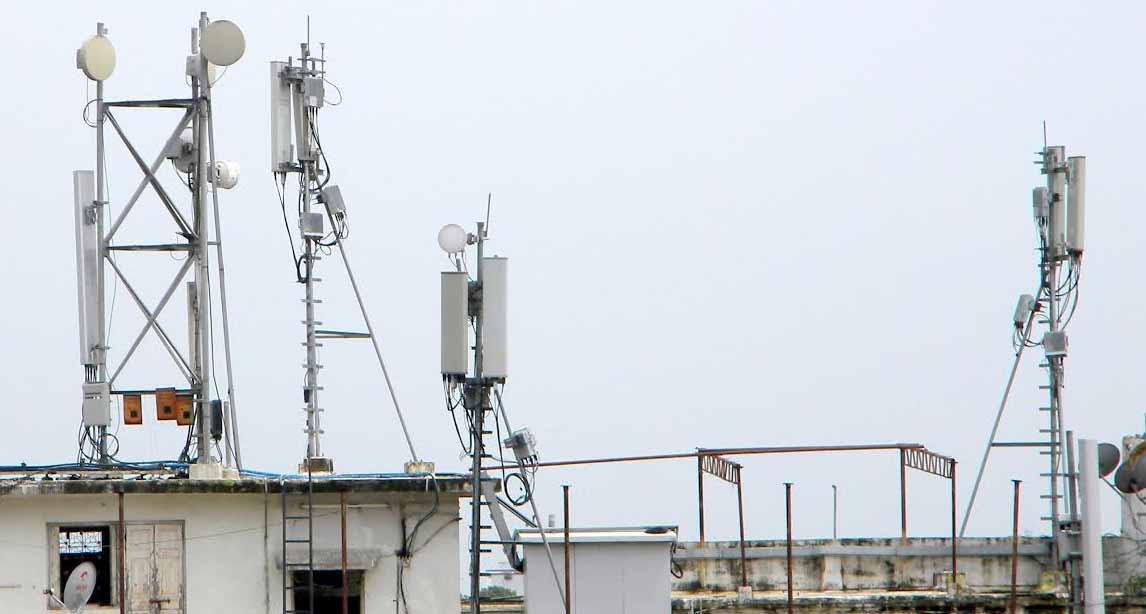 Maharashtra on Friday activated single emergency helpline 112 after a series of trials as it looks to connect people in distress with the police officials. The emergency helpline is currently operational in Mumbai, Navi Mumbai, Thane, Nagpur, and Pune. Mumbaikars in need of help can call up the helpline to get immediate assistance.
Maharashtra will soon integrate the helpline with emergency services like fire (101), police (100), women helpline (1090), and medical (108) in the next phase. Officials stated that the helpline would be rolled out across the state in the coming weeks.
The calls made to the helpline will be routed to the Emergency Response Centre which in turn will notify the police authorities to help the citizens.
The other government agencies will also be integrated in the near future. The response time is likely to be around eight minutes with gradual improvement in the future.
India had back in February 2019 launched the service with 16 states and union territories planned to roll out the service. The single emergency helpline is similar to the 991 in USA and many other developed countries.