JioFiber starts enabling symmetric speeds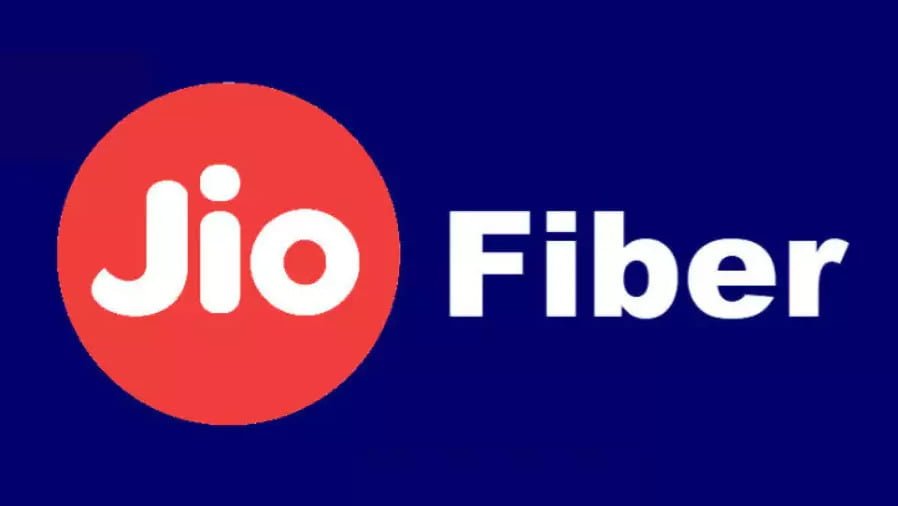 JioFiber has started enabling symmetric speeds as promised in their latest plan revamp. Several existing customers started to get equal download and upload speeds marking the gradual removal of capping of upload speeds which was at 1/10th of download speed earlier.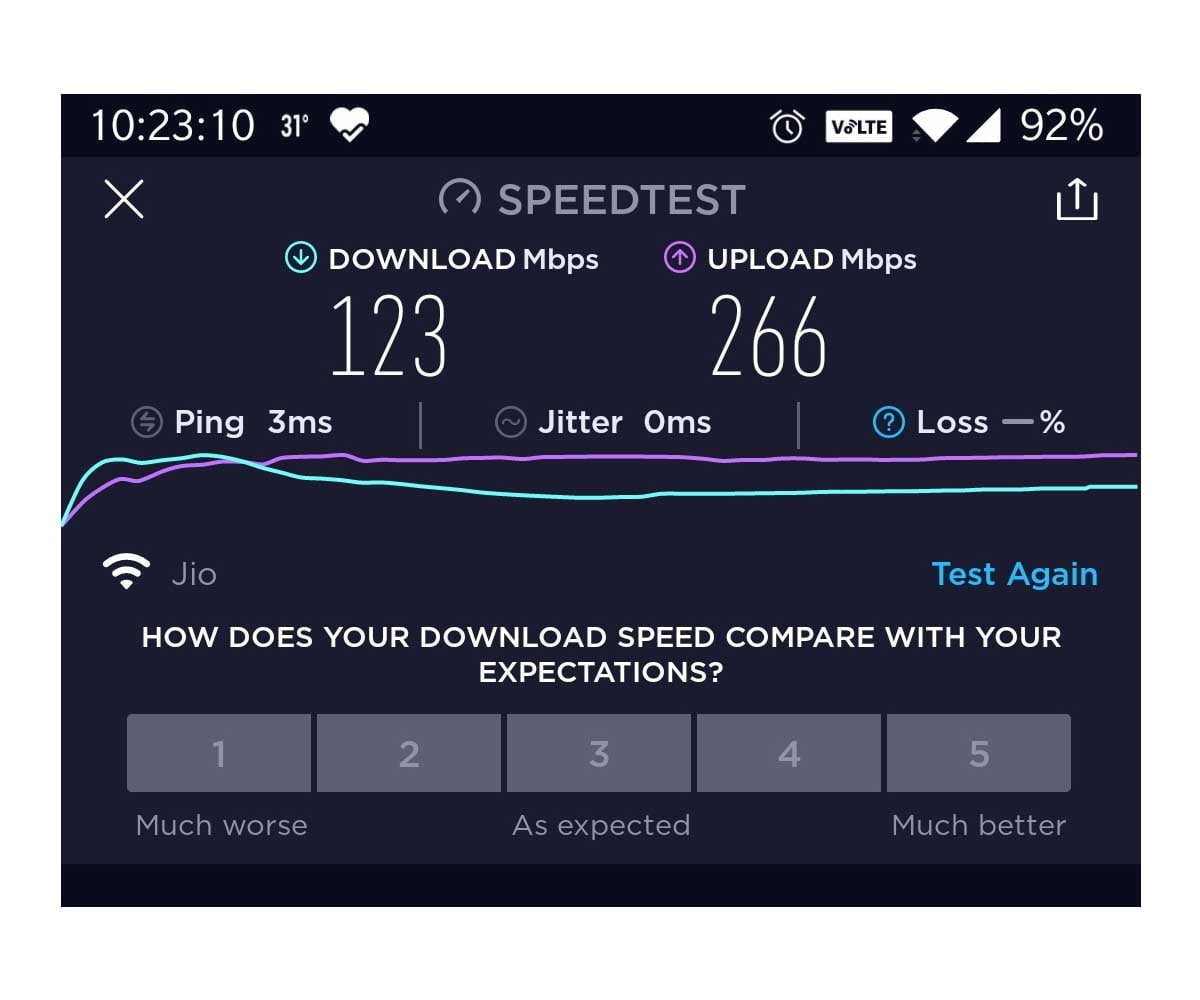 One of our community forum's JioFiber users, who recently switched to the Rs 1499 Diamond plan which offers 300Mbps internet speed has started receiving symmetric speeds. The download and upload speeds are almost similar, however, the download speed is lesser on the speed test due to the multiple devices connected, claims the user.
Another new JioFiber user who took a new connection and is currently on a 30 day trial period is also receiving symmetric speeds on his 100Mbps plan which is offering around 90Mbps upload and download speed.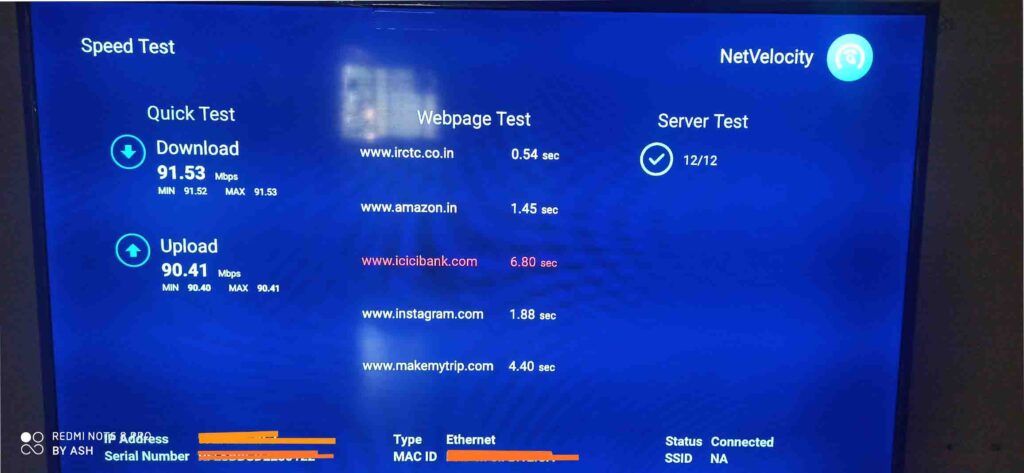 JioFiber had for long offered only 1/10th upload speed which would have meant that the 300Mbps plan would usually offer 30Mbps upload speed. This has now changed with the revamp of JioFiber plans wherein Jio has promised symmetric speeds. This was a much-needed change and the most demanded one by the JioFiber users.
In other news, Netflix benefits are now available for redemption on the eligible JioFiber plans which can be availed from the MyJio app. The benefits are currently available to both new and existing customers.