Jio upgrades Rs 11 4G Data Voucher to offer 1GB data benefit
Posted in: News Reliance Jio
Estimated reading time: 1 minute, 16 seconds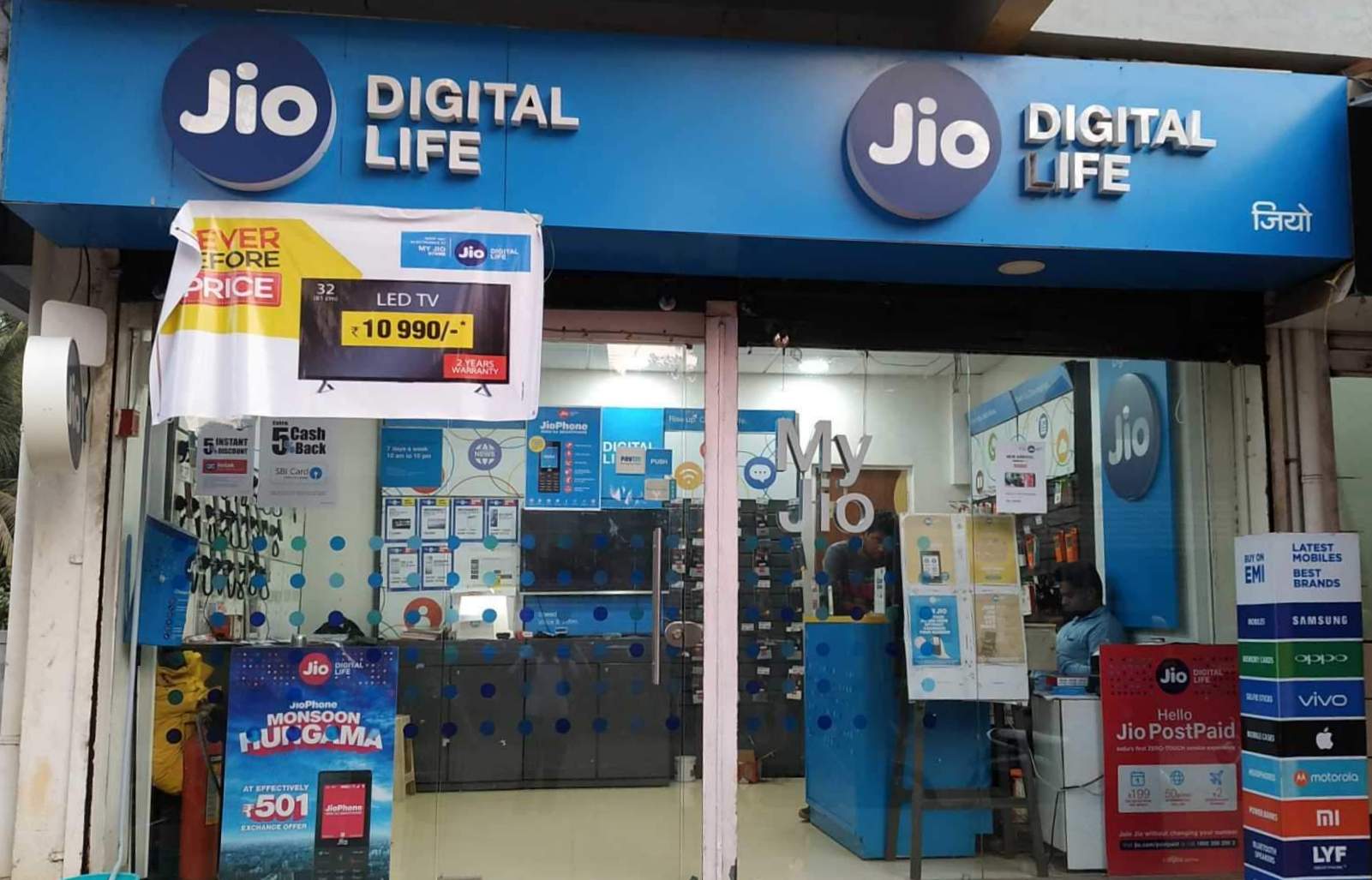 India's leading telecom service provider Reliance Jio recently has upgraded its Rs 11 4G data voucher to offer increased data benefits. The company has upgraded the aforesaid data voucher twice in a span of 10 months making it an attractive proposition for Jio customers. Reliance Jio's Rs 11 4G data voucher now offers a 1GB high-speed data benefit with existing validity till the current active pack expires. The change was first spotted by MySmartPrice.
Reliance Jio back in 2019 initially used to offer merely 400MB of high-speed data with the Rs 11 4G data voucher. The company subsequently in March upgraded the 4G data voucher offerings entirely to offer 100% more data on its booster packs along with bundling of additional off-net calling minutes for its subscribers. Jio's Rs 11 4G data voucher then offered 800MB high-speed data along with 75 minutes off-net callng minutes.
The company had earlier this year scrapped IUC charges making its unlimited plans offer truly unlimited calling. The company subsequently unbundled off-net calling minutes from 4G data vouchers along with discontinuation of complementary data with Jio's top-up recharges. Jo has now upgraded the Rs 11 4G data voucher to offer 1GB data benefit instead of an 800MB data benefit.
The upgradation makes Rs 11 4G data voucher a bit more attractive with the Rs 21 4G data voucher continuing to offer 2GB data benefit. Those in the need of just 1GB data benefit can simply for the Rs 11 4G data voucher unlike earlier wherein the 800MB data benefit would have made them contemplate getting the Rs 21 4G data voucher.