Jio phone available at Rs.699 without exchange as Diwali 2019 gift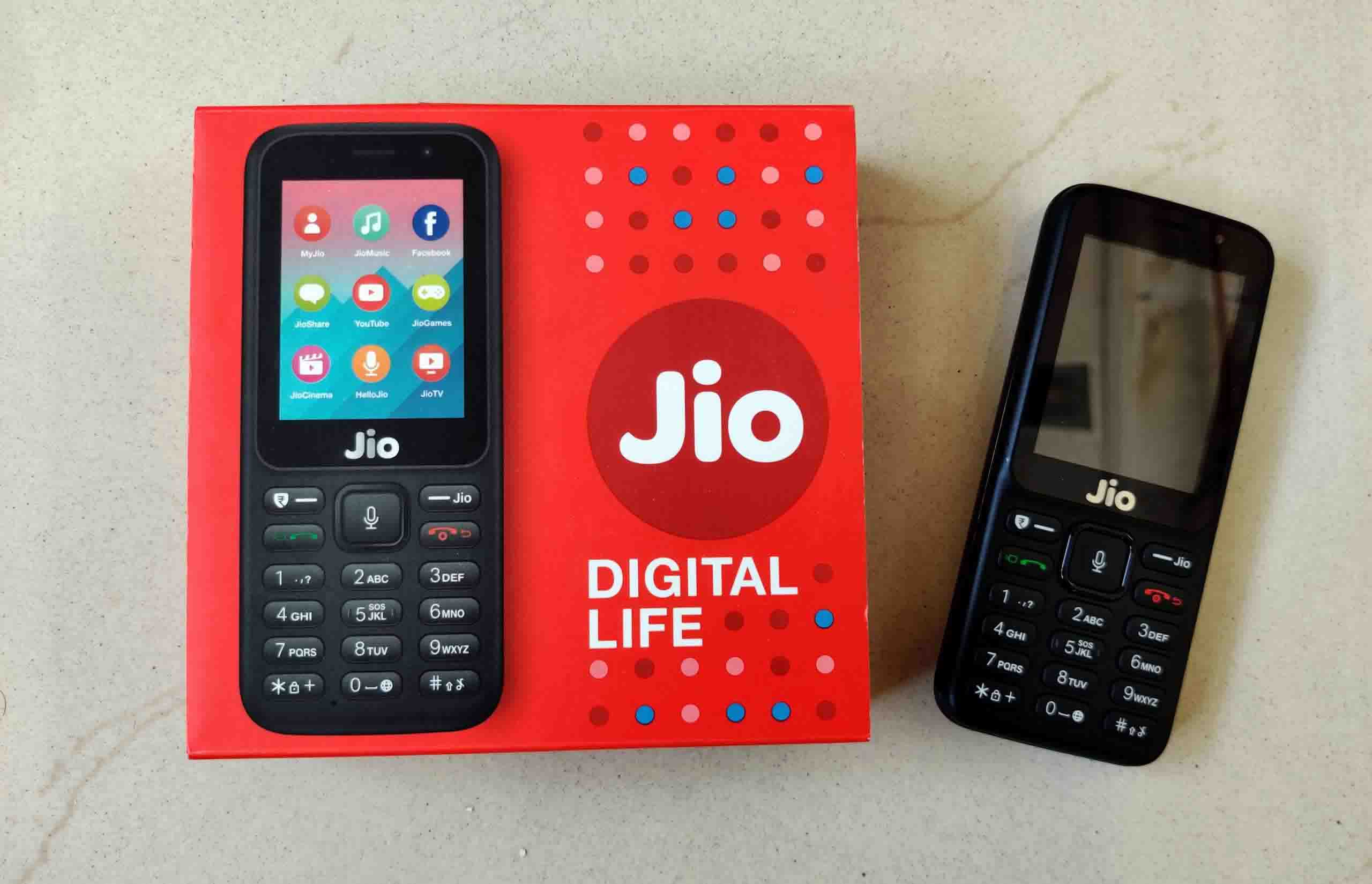 Reliance Jio is sweetening this Diwali for its potential subscribers who are looking to upgrade from 2G to 4G by offering the Jio phone at an outright price of Rs.699 without any special conditions like the exchange of old 2G handset. This is a special offering only available in the duration between Dussehra and Diwali.
Additionally Jio is also offering bonus data worth Rs.99 for the subsequent 7 monthly recharges. The actual price of the Jio phone is Rs.1500 which is being offered with a discount of Rs.800 and additional data benefits of Rs.700 which takes the total to Rs.1500 which Jio is terming as Diwali gift 2019.
Shri Mukesh D. Ambani, Chairman & Managing Director of Reliance Industries Ltd. Said, "Jio will ensure that no Indian is deprived of affordable Internet and the fruits of the Digital Revolution. By offering the 'JioPhone Diwali Gift', we are making an investment of Rs 1,500 towards bringing every new person from the Bottom of the Economic Pyramid into the Internet Economy. This also shows our commitment to the success of our Prime Minister Shri Narendra Modi's visionary DIGITAL INDIA MISSION."
Jio which is currently the market leader by both subscriber market share (with over 340 million subscribers) and revenue market share (of over 31%) is ambitious of crossing the 400 million subscriber mark. Though it is successfully garnering a lion's share of the incremental 4G subscriber additions, the operator is eyeing the hugely untapped 2G feature phone subscriber segment and those who are yet to hop onto the mobility bandwagon by lowering the entry level barrier.