Fastway subsidiary Netplus Launches Triple Play Plans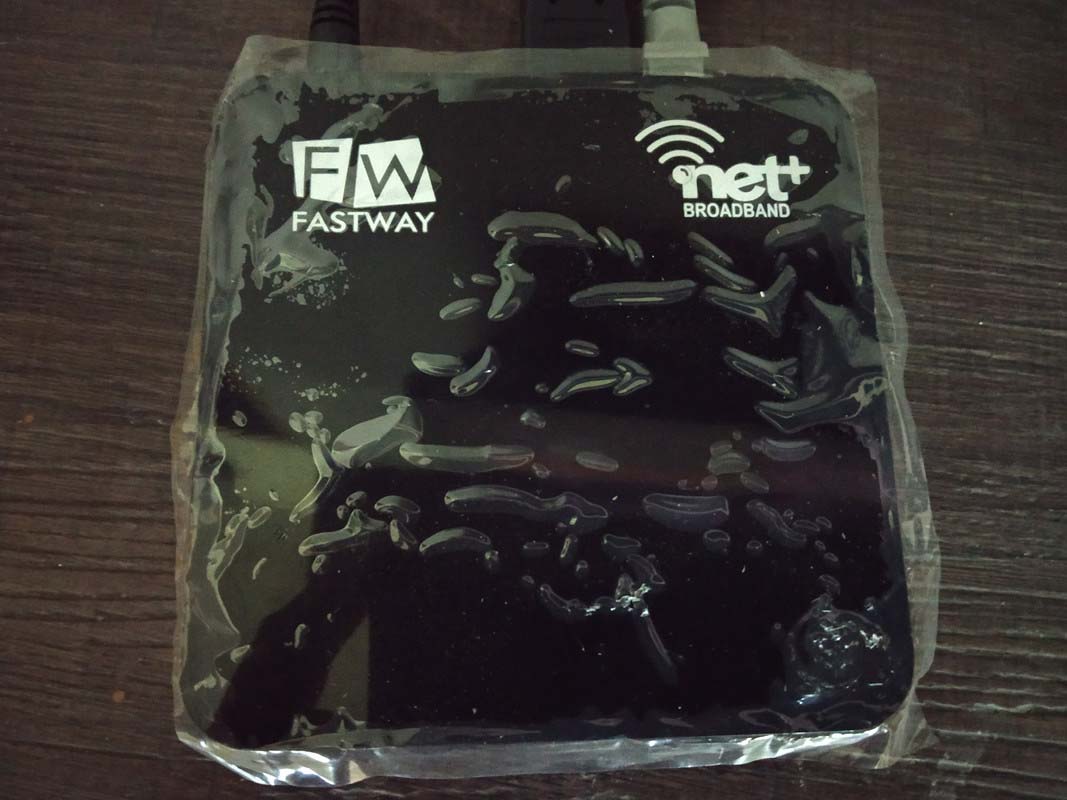 Net+ Broadband owned by Fastway Transmission has launched 2 Triple Play plans which offer Unlimited High-Speed Data, IPTV/OTT services and Unlimited Voice Calls.
The base plan, Premium HD Pack is priced at Rs. 1,099/month to provide Truly Unlimited internet without data caps at 100 Mbps speed, IPTV/OTT with 300 channels and Unlimited Local, STD calls. While Platinum HD Pack is priced at Rs. 1,199/month and offers 329 TV channel along with all other benefits which were included in Premium HD Pack.
The IPTV/OTT includes Live TV channels, Time-Shift and Catch-up TV, Video on Demand (VOD), Radio, Apps and Home Media. With Time-Shift viewers can access missed TV programs of last 2 Hours while Catch-up allows to watch programs of last 7 Days and VOD service offers 10,000+ hours of movies, videos and TV shows accessible anytime.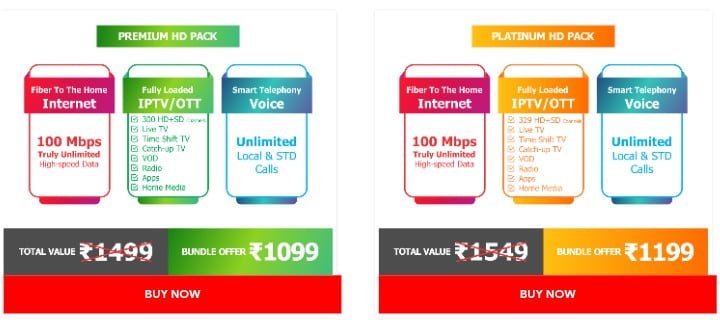 These plans are a lot better than recently launched Jio Fiber whose Rs. 1,299 plan also doesn't give true unlimited data and for TV channels customers have to subscribe to a cable operator at additional cost.

Airtel, on the other hand, has slightly better offerings as it provides access to OTT platforms like Airtel Xstream, Zee5 Premium, Prime Video and Netflix with Rs. 1,099 plan, but as of now none of them are offering True Unlimited data and Free Live TV.
This news was first reported by vicky987 on our community forums.