Reliance Jio announces new all-in-one plans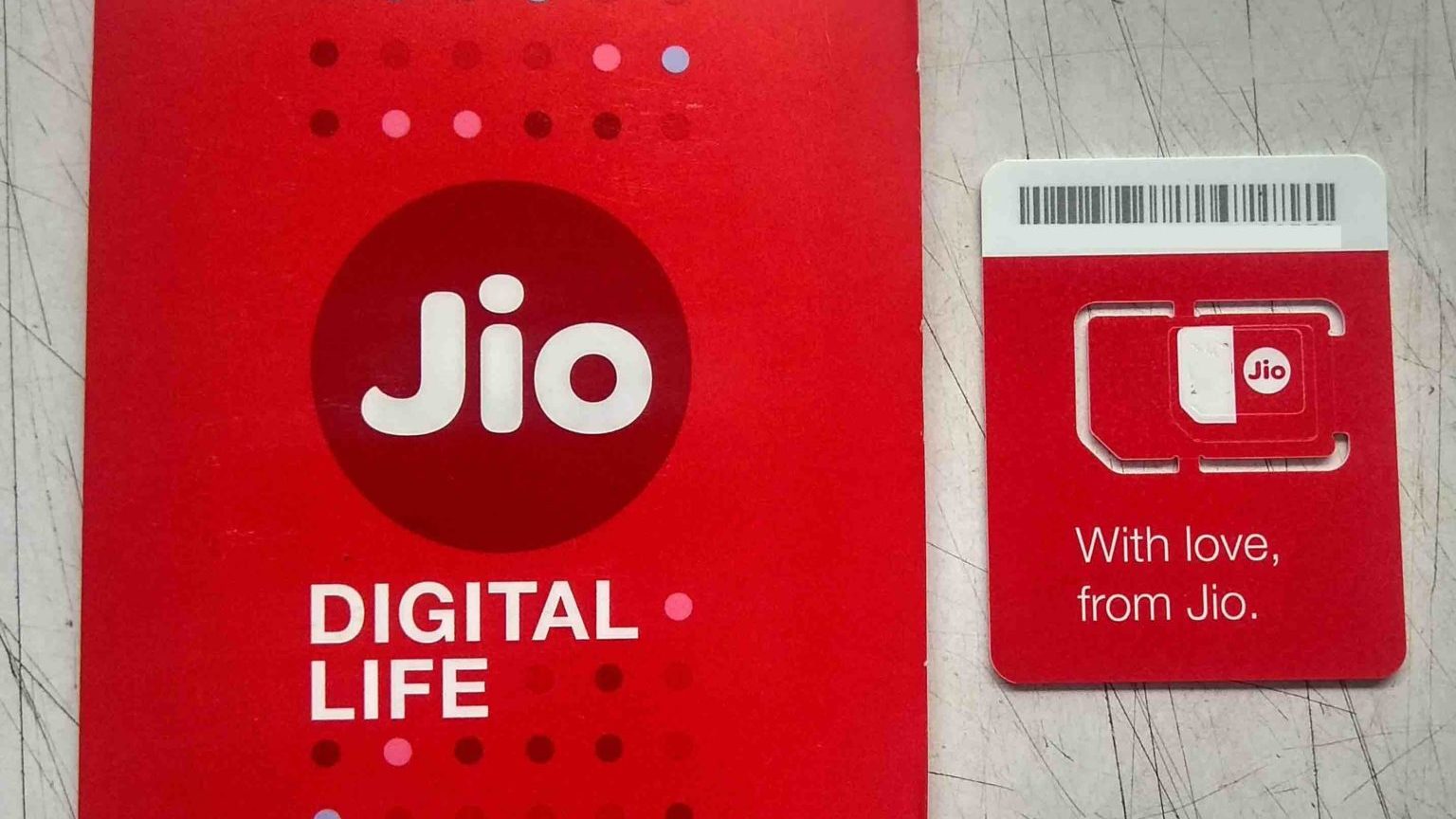 On 1st December Airtel and Vodafone Idea announced new prepaid plans which are effective from 3rd December. Following competitors, Reliance Jio has on Wednesday announced its new all-in-one prepaid plans which will be available across the country starting 6th December 2019.
These new plans come with free bundled FUP off-net (Jio to any other network) MINUTES. After the free usage in the plan, off-net calls would be charged at 6 paise per minute. Jio is also giving JioPrime benefits such as JioTV, JioCinema, JioNews, JioClould, etc. with these plans.
1-Month Plans
Rs.199 – Unlimited On-net Voice, FUP of 1000 minutes for off-net calls, 1.5 GB/day of data, 28 days validity
Rs. 249 – Unlimited On-net Voice, FUP of 1000 minutes for off-net calls, 2 GB/day of data, 28 days validity
Rs. 349 – Unlimited On-net Voice, FUP of 1000 minutes for off-net calls, 3 GB/day of data, 28 days validity
2-Month Plans
Rs.399 – Unlimited On-net Voice, FUP of 2000 minutes for off-net calls, 1.5 GB/day of data, 56 days validity
Rs. 444 – Unlimited On-net Voice, FUP of 2000 minutes for off-net calls, 2 GB/day of data, 56 days validity
3-Month Plans
Rs. 555 – Unlimited On-net Voice, FUP of 3000 minutes for off-net calls, 1.5 GB/day of data, 84 days validity
Rs. 599 – Unlimited On-net Voice, FUP of 3000 minutes for off-net calls, 2 GB/day of data, 84 days validity
12-Month Plan
Rs. 2199 – Unlimited On-net Voice, FUP of 12000 minutes for off-net calls, 1.5 GB/day of data, 365 days validity
Affordable Plans
Rs. 129 – Unlimited On-net Voice, FUP of 1000 minutes for off-net calls, 2 GB data, 28 days validity
Rs. 329 – Unlimited On-net Voice, FUP of 3000 minutes for off-net calls, 6 GB data, 84 days validity
Rs. 1299 – Unlimited On-net Voice, FUP of 12000 minutes for off-net calls, 24 GB data, 365 days validity