Jio launches JioGate for apartment security service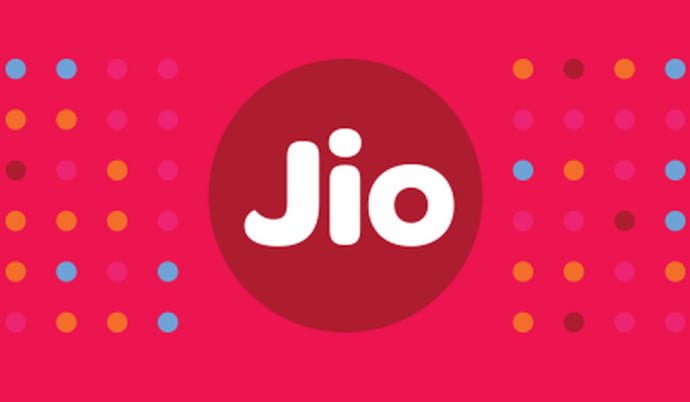 Jio has launched a new app called 'JioGate' on Google Play Store and iOS app store to provide apartment security service. The app can be used by the residents of gated communities across the country.
The app will manage the entry and exit of visitors, daily staff, deliveries, cabs. Jio claimed to change the way security management processes are handled today in order to make users premises more safe and secure, leading to crime-free and theft-free community environments.
JioGate app comes with lots of handy features. Users can allow or deny visitors from anywhere by using e-Intercom option which sets up your mobile phone as an intercom. Deliveries of online orders will be easier as users will be notified when delivery agent is at the gate so that they can also verify their entry without hassles.
The app comes with a panic alert which can be activated through one long press in any kind of emergency, it will automatically send your live location to your family members and the security guard.
It allows you to grant access to your guests just by using a passcode without any registrations. When domestic helpers enter or leave your community the app will notify you and also record their attendance automatically.
Currently, JioGate is under testing and available only for selected apartment complexes. As a resident, you can use that app only if your society decides to become a part of the JioGate community.