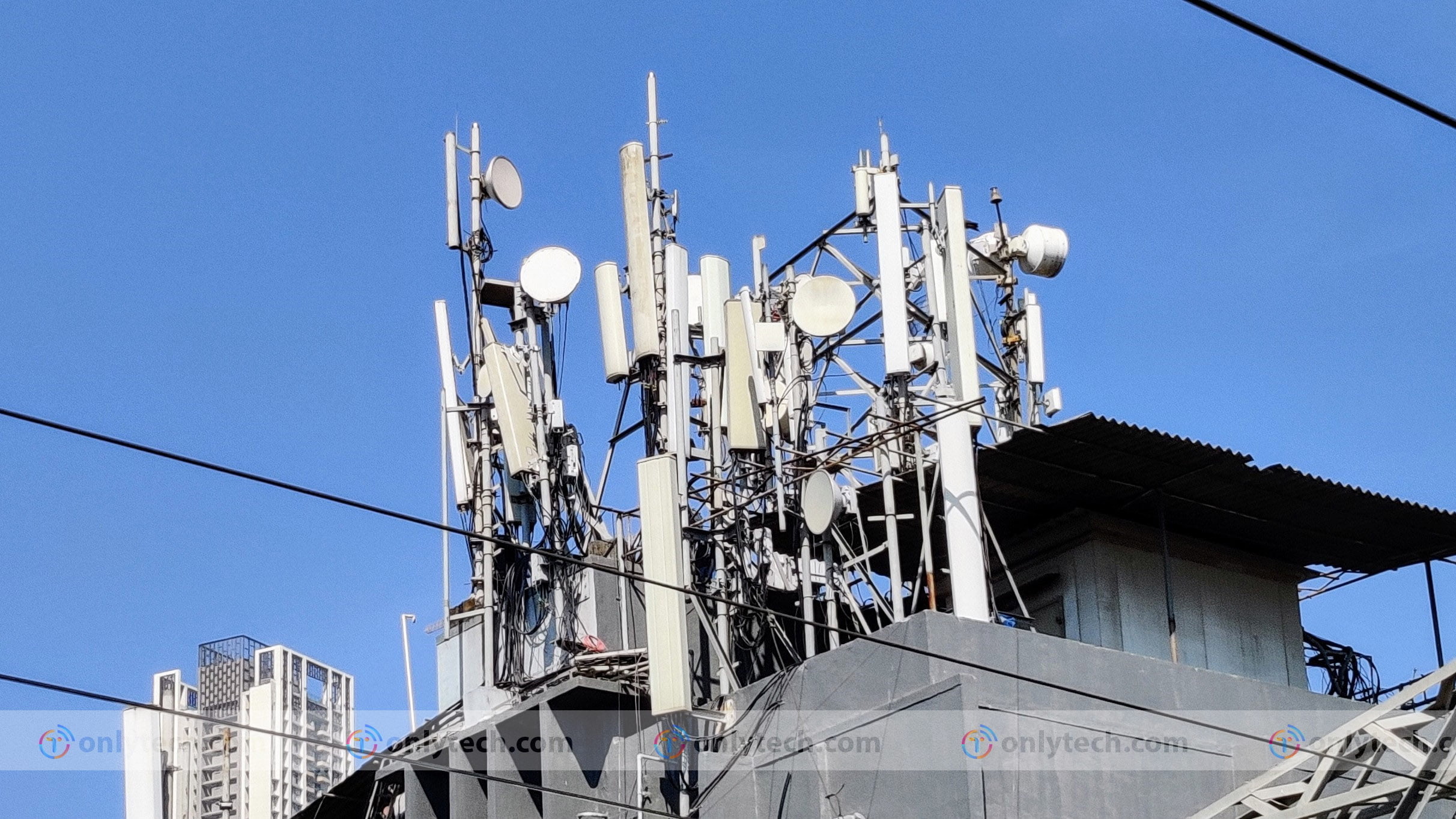 State run IT and telecom product manufacturer ITI Limited yesterday approved the allotment of equity shares against the capital grant received by the company from the Government of India. ITI Limited said that its Board of Directors had considered and approved allotment of 84,03,361 equity shares issued at Rs 124.95.
The equity shares have been allotted to the President of India against the grant of capital to ITI Limited. ITI has received a grant of Rs 105 crores from Government of India. The capex receipt of Rs 105 crores and allotment of equity of shares is pursuant to the Board for Industrial and Financial Reconstruction (BIFR) order dated 08.01.2013 sanctioning the revival scheme of the company.
ITI had back in 2017 received a Rs 100 crore capital grant from the Government of India under the BIFR order with ITI converting the grant into equity shares allotted to the President of India.
The company was earlier last year in talks with other Indian companies to provide end to end solutions for 4G and 5G networks across the country through an ecosystem of the local technologies.