Inter-band sharing of Spectrum without incremental SUC be allowed: Bharti Airtel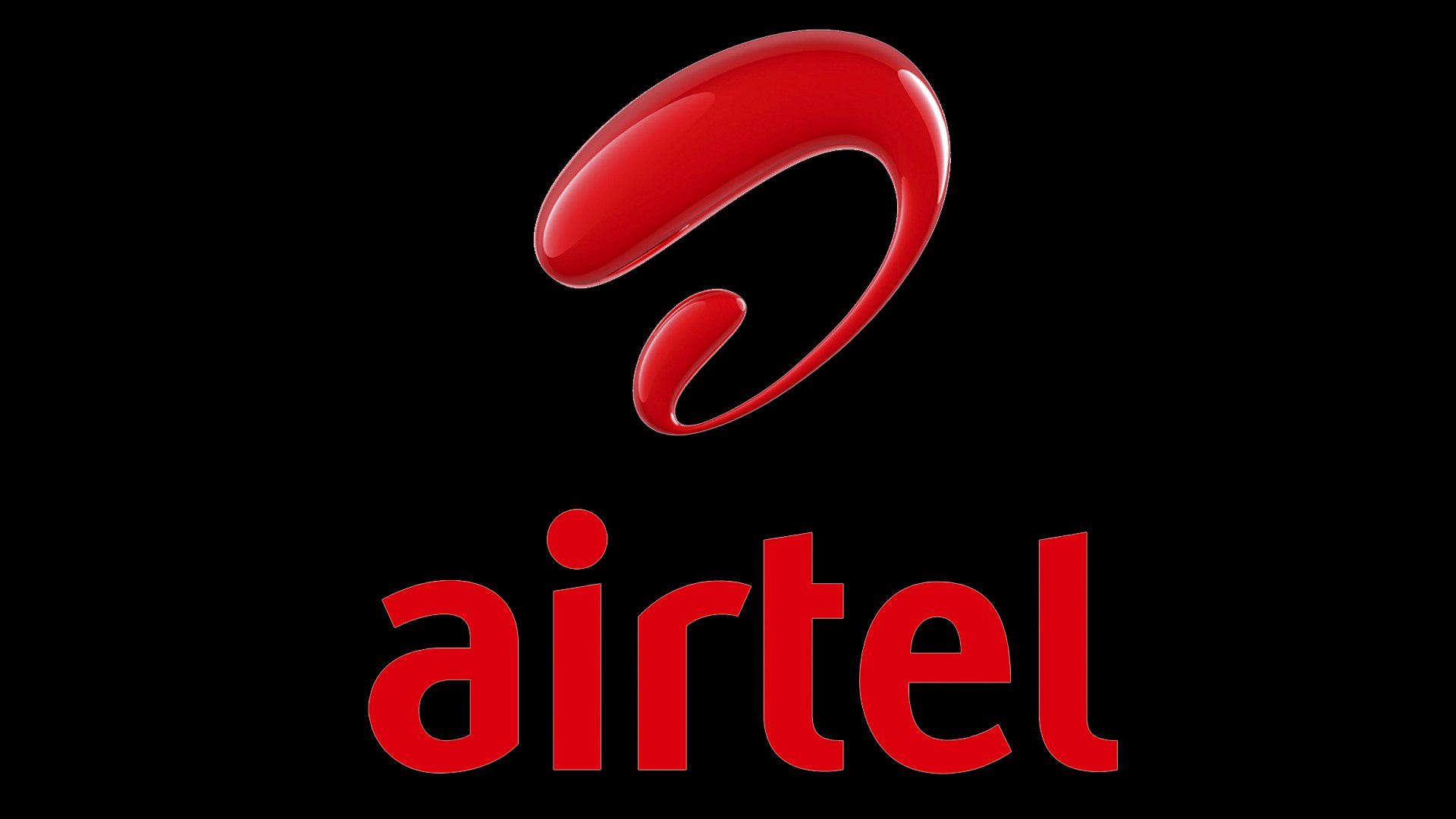 Bharti Airtel in response to the Telecom Regulatory Authority of India's (TRAI) consultation paper on 'Spectrum Usage Charges' under the weighted average amount of SUC assessment, in cases of Spectrum Sharing, stated that inter-band sharing of the spectrum without incremental SUC being applicable on the spectrum band being shared should be allowed.
Airtel dwelling further said that with the advent of 4G LTE, almost all bands were being used for 4G LTE which includes 800 MHz, 900 MHz, 1800 MHz, 2100 MHz, 2300 MHz, and 2500 MHz band. Airtel said that it was imperative to allow operators deploying LTE in different bands to share the Spectrum held by them in various bands.
Bharti Airtel stated that the additional SUC under the present sharing policy should only apply on the spectrum holding in the specific band which is shared and not on the entire spectrum holdings of the TSPs.
Airtel further stated that the increment in SUC post spectrum sharing is a deterrent for TSPs in entering into spectrum-sharing arrangements. Airtel has called for a discontinuation of the same prospectively.
Airtel reiterated its past belief that once Spectrum is acquired via auctions and paid for at-market determined price, the Spectrum Usage Charges should be kept to a minimum of not more than 1% to account for administrative charges in management of Spectrum.
Read Also: Pan India Telecom Spectrum holding chart 2020
Bharti Airtel further proposed the sharing of microwave/backhaul carriers while the operators enter into spectrum sharing or active infrastructure sharing at no additional cost. It has called on for the sharing of microwave/backhaul carriers in view of the data consumption increase in India over the last 2 decades.
Airtel stated that it supported an open and free spectrum environment, however any change in the policy must be prospective and not retrospective.
Airtel noted that if the additional SUC were to be removed then to ensure a level playing field the hefty trading fee paid in past should be refunded to the operators on a pro-rata basis or a one-time sharing fee be applied on operators sharing spectrum on prospective basis of similar terms as trading.
It stated that the operators had a choice to share spectrum and pay additional SUC by paying a hefty one-time charge and it was only fair that if any terms were being changed then the operators who have traded in spectrum should not be put to a disadvantage.
It lastly noted that any spectrum sharing must be fully paid or secured for payment, with the spectrum being taken by DoT and put up for auction in case any operator filed for bankruptcy in NCLT.