Google brings AR and web NFC with Chrome 81
Posted in: Mobile Apps News
Estimated reading time: 1 minute, 22 seconds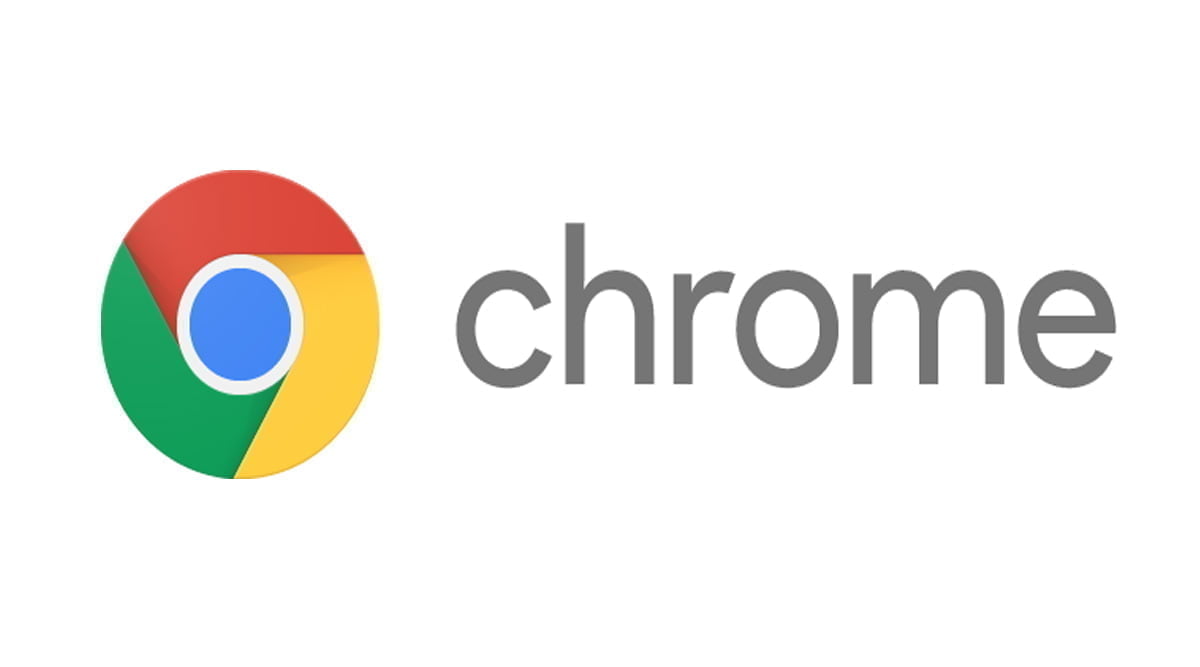 Chrome 81 which was originally scheduled for 27th March has finally been released after about 2 weeks delay due to the COVID-19 pandemic. The update was supposed to be bigger but Google only introduced two new features – WebXR and initial support for the Web NFC standard.
Other important features that were planned for this update include UI redesign for Chrome web form elements, removal of support for the TLS 1.0 and TLS 1.1 encryption protocols have been postponed until Chrome 83 and Chrome 84 respectively.
Web NFC
Most modern smartphones support NFC, but users had to download a separate app to scan NFC tags but with this update, Google has taken one more step in narrowing the difference between web and native apps.
Enabling the Web NFC standard to Chrome would lead to an increase in the use of NFC tags. It can be easily used in places such as museums, art galleries and conferences as well as on websites and corporate intranets.
However, the feature will only be available as a field trial for now until Chrome 83. After the field trial, Google will enable this feature for all users from Chrome 84.
WebXR
In December with Chrome 79, Google introduced the WebXR Device API enabling augmented reality (AR) to the web. Chrome 81 now expands the API with two new immersive features- augmented reality session types and hit testing. Support for the WebXR Hit Test API is also added to place objects in a real-world view.
As this update has been delayed, it has disrupted Google's schedule of 6-week regulator releases and hence the tech giant has decided to skip Chrome 82 which means the next version of this browser will be Chrome 83.