Google announces Android 11 Developer Preview for Android TV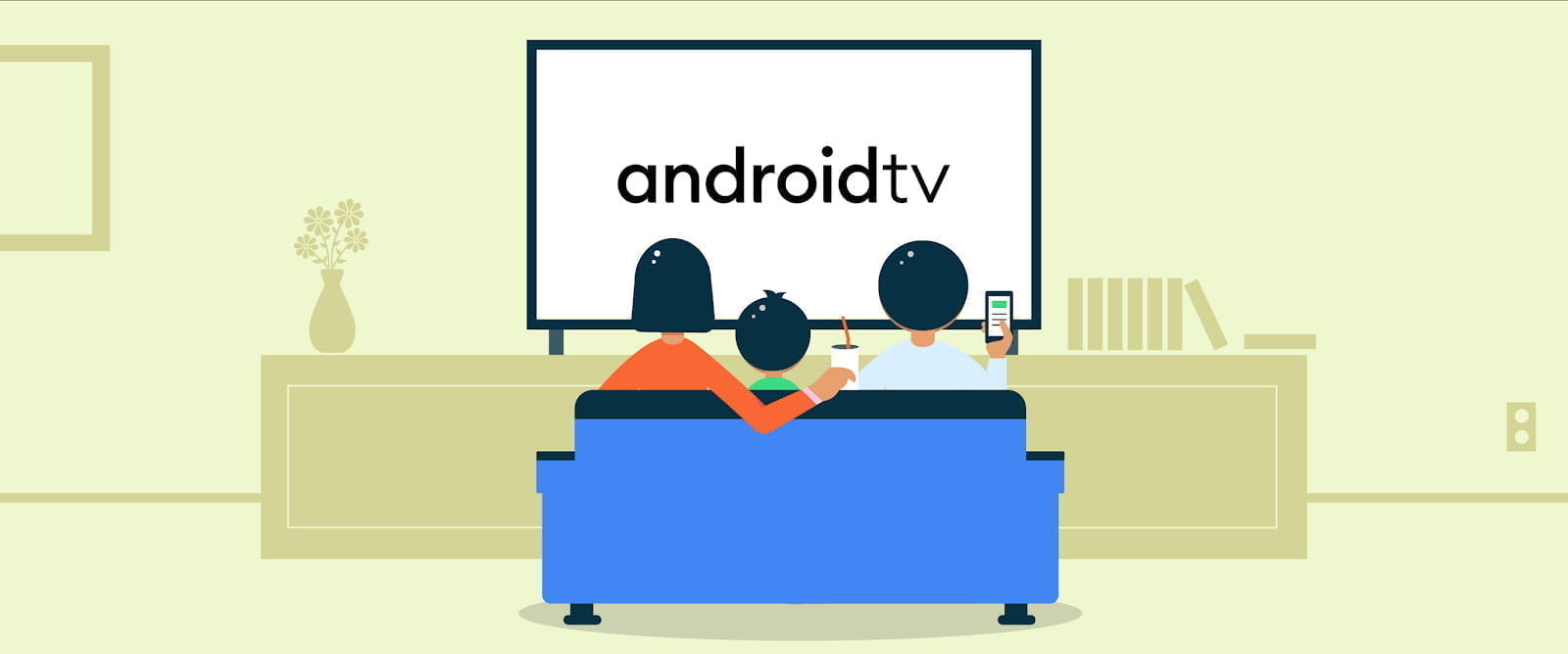 Google on Thursday announced the Android 11 Developer Preview for Android TV for developers. The preview is not for consumer use. The preview comes with many privacy performances, accessibility, and connectivity features.
Google has now extended the preview beyond Android for smartphones with the preview for Android TV. Google has encouraged developers to test the Android TV app on the Android 11 Developer Preview urging them to send in the feedback.
The image for ADT-3 developer devices can be downloaded and flashed manually. The existing user data on the ADT-3 device will be wiped out after the flash. Once flashed to Android 11, you can not go back to the previous Android 10 build.
The current Android TV devices mostly ship with Android 9 Pie version which can found on almost all the devices. The Android 10 update was due to come to Android TV devices however the same is yet to happen with most of the devices shipping with Android 9.
According to Android TV Guide, Google is running behind the schedule due to the coronavirus. However, recently Meecool Set-Top boxes having started coming with Android 10 becoming the first of non ADT-3 devices to have ATV 10. Mecool is sold across the world.