Elon Musk says Twitter will offer free API access to bots with 'good content'
It is unclear what Musk considers as "good" content, and whether this policy will apply to existing bots or new ones in the future.
Estimated reading time: 1 minute, 48 seconds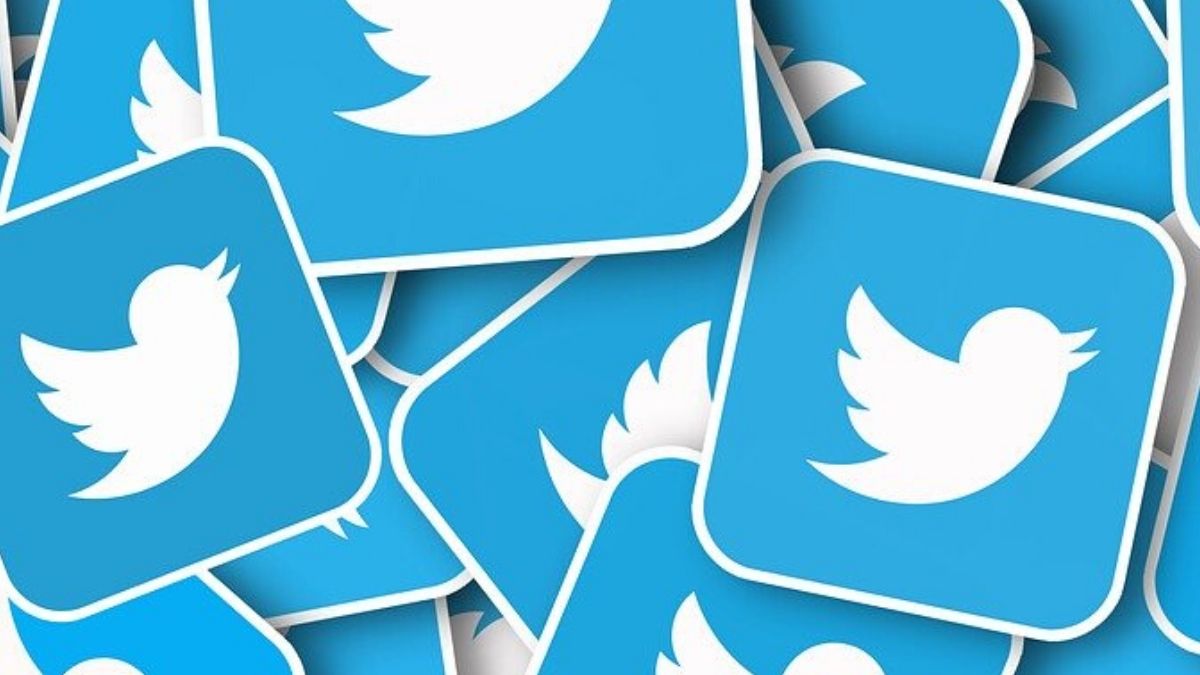 Elon Musk has said that Twitter will provide free access to its API for bots that produce "good content". He stated this in a post on the social media platform, revealing that the company would be enabling a limited "write-only" API for eligible bots, a change from its recent policy of placing API access behind a paywall.
Twitter had declared that starting on February 9th, developers would have to pay for a "paid basic tier" to access its API, after shutting down third-party clients such as Tweetbot and Twitterrific. Musk defended this decision by stating that the free API was being exploited by scammers and spammers and that a $100/month subscription with ID verification would solve the issue.
Responding to feedback, Twitter will enable a light, write-only API for bots providing good content that is free

— Elon Musk (@elonmusk) February 5, 2023
This decision faced criticism from bot developers and users, as bots serve a variety of purposes on the platform, including entertainment, as well as practical functions such as taking screenshots, sending reminders for tweets and organizing threads. Many developers announced that they would be discontinuing their bots ahead of the February 9th deadline.
Charging for API access also presents a new revenue source for Twitter, a goal which Musk has been focused on since taking over. In addition to the $8/month fee for verified users, the company is reportedly also seeking $1,000/month from brands who wish to keep their gold checkmark on the platform.
However, it is still unclear what Musk considers as "good" content, and whether this policy will apply to existing bots or new ones in the future. Until an official announcement is made by Twitter, the future of bots on the platform remains uncertain.
Elon Musk has been working towards reducing expenses and finding new revenue streams for Twitter, as he once warned employees that bankruptcy was a possibility. To achieve this, the company has undergone significant downsizing, reducing its full-time workforce by 80% to just 1,300 employees, with fewer than 550 full-time engineers.
In a recent tweet, Musk stated that Twitter is now "trending towards breakeven" after a difficult period. The company still faces obstacles, including reports of advertisers leaving in large numbers, as well as class-action lawsuits from employees and regulator scrutiny in the EU and other regions.