DoT grants further extension of timelines for IPv6 transition
DoT grants further extension of IPv6 transition timelines after approval from the competent authority.
Estimated reading time: 0 minutes, 35 seconds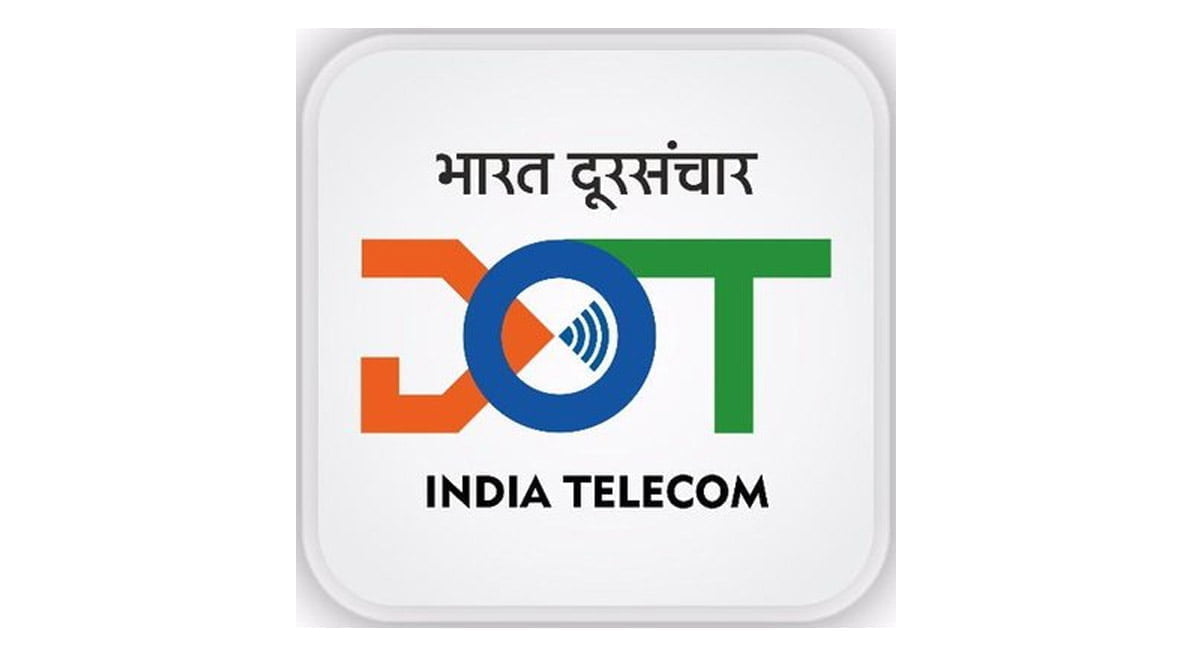 The Department of Telecommunications (DoT) on Tuesday conveyed the further extension of tiimelines of IPv6 transition in continuation to the Telecom Department's erstwhile order dated 11th February 2020 regarding the revision of IPv6 transition timelines.
DoT's circular on Tuesday has intimated that all Government organisations should complete IPv6 transition and migration of their websites on IPv6 latest by 30th June 2022. The Telecom Department has further directed all new retail wireline customer connections provided by service providers after 31st December 2022 to be capable of carrying IPv6 traffic either on dual stack or native IPv6.
The service providers further need to progressively upgrade or replace the CPEs which are not IPv6 ready and are owned by service providers latest by 31st December 2022.