DoT floats advertisement for appointment of TRAI Chairman
Estimated reading time: 1 minute, 6 seconds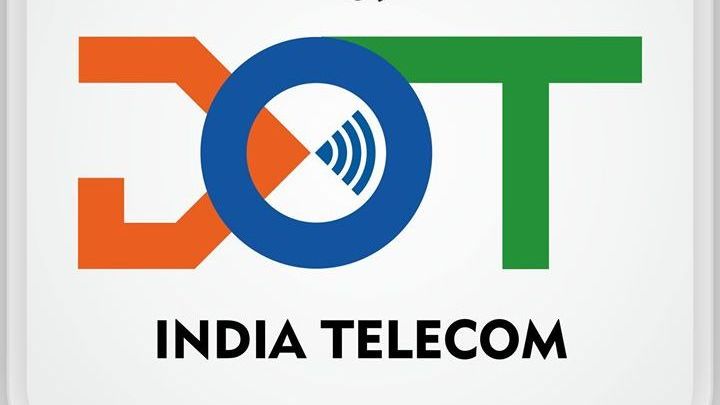 The Department of Telecommunications (DoT) yesterday floated an advertisement for the appointment to the post of Chairman, Telecom Regulatory Authority of India (TRAI). The advertisement comes close on the heels of the current TRAI Chairman Ram Sewak Sharma's retirement date closing in.
The term of appointment will be for a period not exceeding three years or till the age of 65 years. The post of TRAI Chairman stands vacant on November 1. The Chairman has a consolidated pay package of Rs 4.5 lakhs.
The person should have special acknowledgment of and professional experience in telecommunication, industry, finance, accountancy, law, management or consumer affairs.
The tenure of RS Sharma is set to end soon. The TRAI Chairman is the lone Chairman to have served for over the prescribed 3 years period since the inception of the telecom watchdog. Whether the Government appoints a new chairman or extends RS Sharma's tenure remains to be seen. While Sharma is set to cross the age threshold limit of 65 years, the Government had earlier extended his tenure beyond the 3 year limit.
The same was contrary to the TRAI Act and the recent DoT advertisement also highlights the three year period and maximum age of 65 years. With the New Tariff Order 2.0 in limbo, and the telecom floor price in discussions, all eyes will be glued upon who becomes the new TRAI chairman.