DoT amends MSC code allocation to Reliance Jio in Maharashtra
RJIL's latest MSC code assignment in Maharashtra can be used except for TTSL numbers active on other networks through MNP.
Estimated reading time: 1 minute, 9 seconds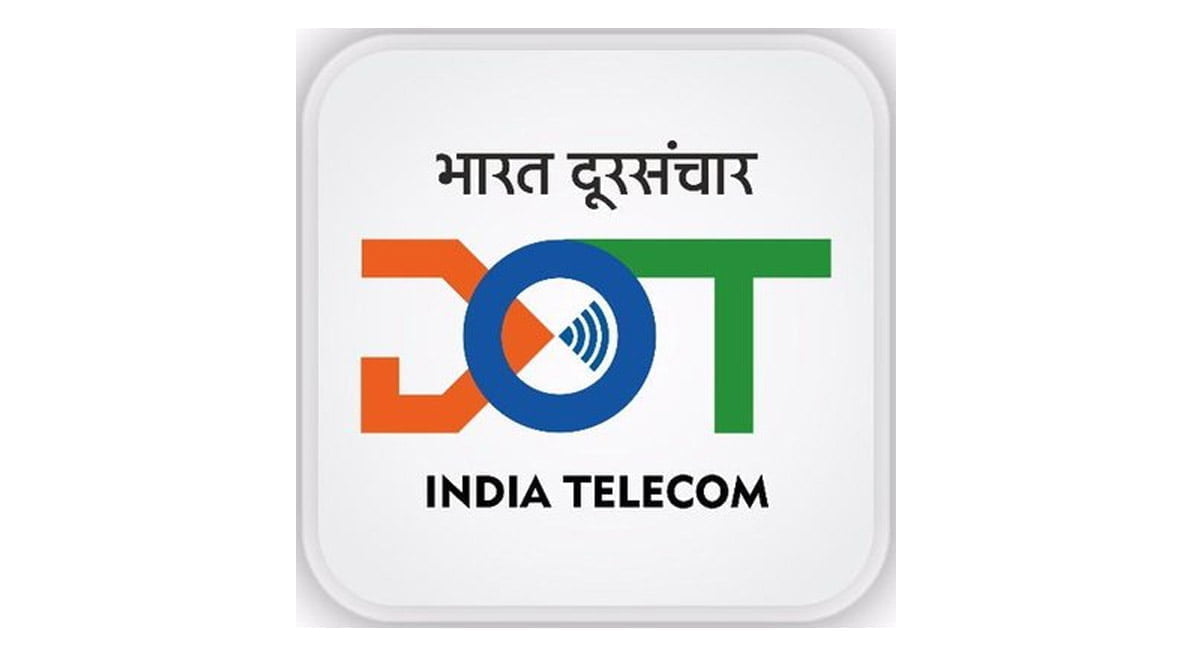 The Department of Telecommunications (DoT) yesterday issued a corrigendum to the recent allocation of MSC codes to Reliance Jio Infocomm Limited for Maharashtra LSA. The Telecom Department on 31st August 2021 allocated the MSC codes to meet the demand of one million subscribers in the Maharashtra telecom circle.
DoT in partial modification to its earlier letter dated 31st August 2021 has added a new condition to the MSC code allocation. 92090-92099 ACCESS-MSC code numbering series allocated to Reliance Jio for Maharashtra LSA can now be used by the telecom service provider except for the ported out subscribers of Tata Teleservices Limited. The new amendment indicates that the allotted MSC code was earlier allocated to Tata Teleservices Limited. The numbers from these series may be currently active on other operators networks through MNP.
The numbers which are currently active on other networks and excluded from the series allotted to the telecom service providers and if the numbers become inoperative in the future will be returned to the operator who has been allotted the MSC code series.
DoT in the recent past has allocated many MSC code series to Bharti Airtel and Reliance Jio that were earlier allocated to Reliance Communications and Reliance Telecom. The recent amendment to the allocation to Reliance Jio is the first time an MSC code series held by Tata Teleservices Limited earlier is being passed onto another telco in recent years.