Disney+ Hotstar revises its VIP subscription price
Posted in: News OTT Content
Estimated reading time: 1 minute, 6 seconds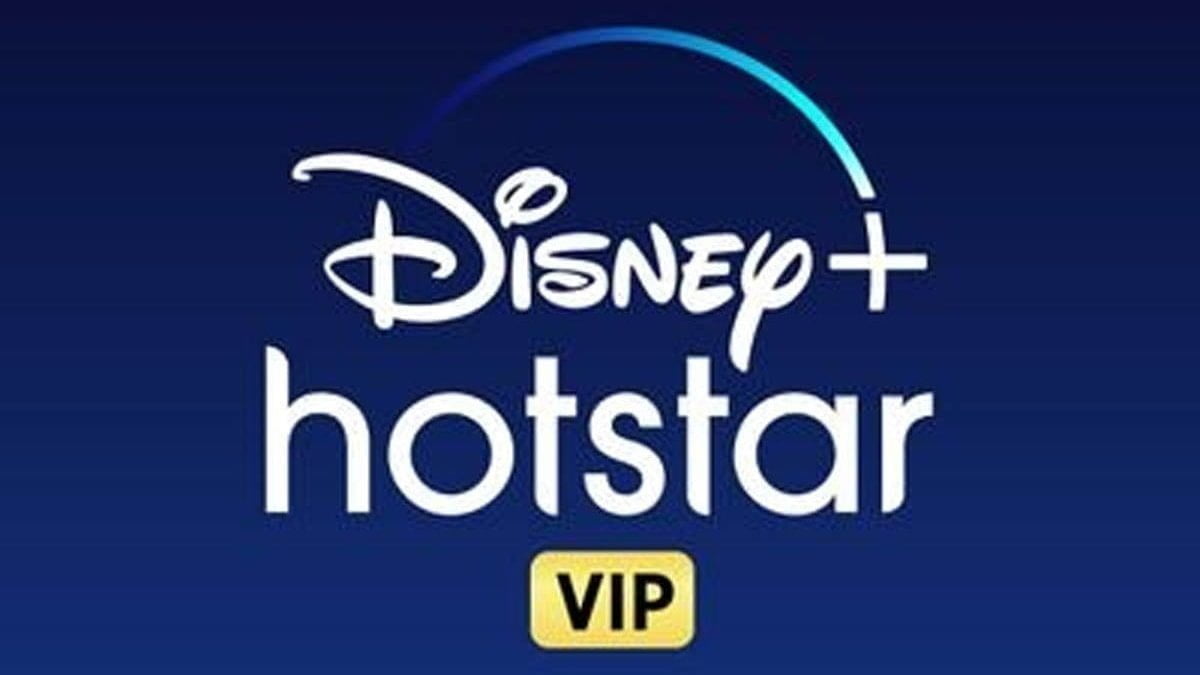 Disney+ Hotstar is hiking its VIP subscription price again less than a year after it revised the subscription tiers during Disney+ Hotstar revamp. Disney+ Hotstar support team on Twitter has confirmed the development. However, there is no official confirmation on pricing yet.
Based on the Twitter inquiries, the price hike seems to have rolled out on Friday. The subscription price is randomly varied between Rs 499/ Rs 599 from user to user. However, there is no confirmation on what basis the price is being randomized. OnlyTech independently verified the same on multiple devices and the subscription price is varied between Rs 399/ Rs 499/ Rs 599 across devices.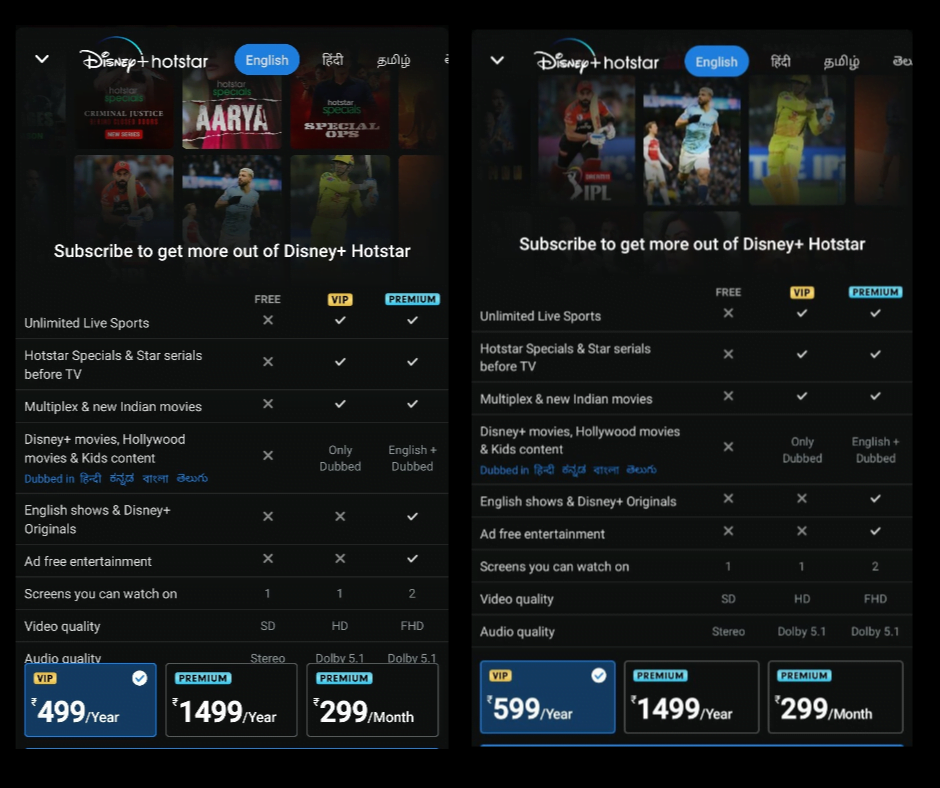 A Disney+ Hotstar support representative in response to our query stated, "Yes. The price for Disney+ Hotstar VIP is revised and therefore you will see the new price on the payment page."
Disney+ Hotstar VIP offers everything in Indian languages from Movies to Hotstar Specials, Disney titles that are dubbed in vernacular languages, and Live sports. VIP subscribers can watch on 1 screen at a time with a resolution up to HD and Dolby 5.1 audio. New titles on VIP this month include Tamil horror original series Live Telecast and Hindi war drama 1962: The War in the Hills.