Disney+ Hotstar registered 58.4 million subscribers as Disney surpasses Netflix subscriber count
Disney which operates Disney+, Disney+ Hotstar, ESPN+, Hulu and Star+ globally has clocked 221.1 Million subscriptions across platforms compared to Netflix's 220.67 million.
Estimated reading time: 1 minute, 36 seconds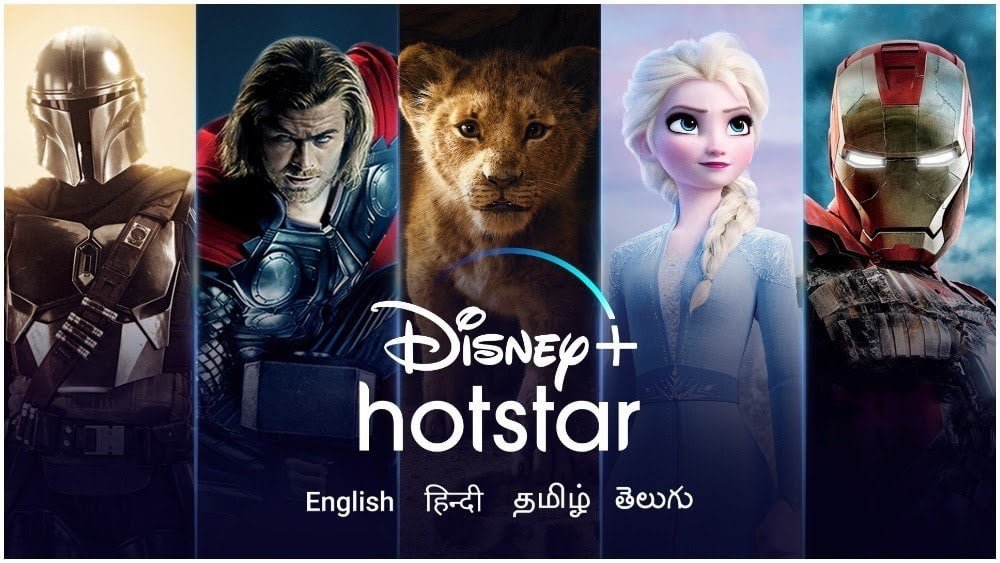 After Netflix registered a subscriber loss of just under a million in the last quarter, Disney registered highly successful subscriber gains across the platforms. Disney+ added 6.1 million subscribers totalling 93.7 million subscriptions whereas Disney+ Hotstar registered 8.3 million gains thanks to the IPL season resulting in the combined subscriber count at 152.1 million as of July 2, 2022.
The monthly ARPU value of Disney+ Hotstar increased by 54% for the concluded quarter which stood at USD 1.20 (INR 95) compared to the core Disney+ global ARPU of USD 6.29 (INR 500).
As the service lost Indian Premier League rights, for the first time since its inception in 2015 as Hotstar, Disney has reduced the subscriber projections for the service and it is now expected to hit a maximum of 80 million subscribers by 2024. Christine McCarthy, Disney's chief financial officer, who disclosed the new guidance Wednesday has shown an optimistic view to refining the target over time once the ICC and BCCI's media rights are sorted out. With this correction on Disney+ Hotstar's subscriber projections, the overall Disney+ subscriber projection is reduced to 215- 245 million subscribers by the end of September 2024 from 230-260 million previously projected.
Contrary to Netflix, which has lost subscribers in the USA in the last two quarters, the Disney-operated USA-only general entertainment service Hulu has added 600,000 subscribers reaching 46.2 million total subscriptions. The sports-only ESPN+ service also registered a gain of 500,000 subscribers reaching 22.8 million paid subscribers.
To accelerate the growth process, Disney is prepping the launch of the ad tier on Disney+. Named Disney+ Basic, the tier will launch on December 8, 2022, in the USA before rolling out internationally. The basic tier is priced at USD 7.99 (current price) whereas the ad-free version named Disney+ Premium tier is going to see a 38% price increase to USD 10.99 monthly or USD 109.99 annually. Disney said at the launch, that an hour of programming will have 4 minutes of ads and will not have Alcohol or political endorsements. The company also noted they won't play ads on kids' profiles.