Disney+ Hotstar limits the number of devices each user can watch Multiplex movies on to curb account sharing
Estimated reading time: 1 minute, 15 seconds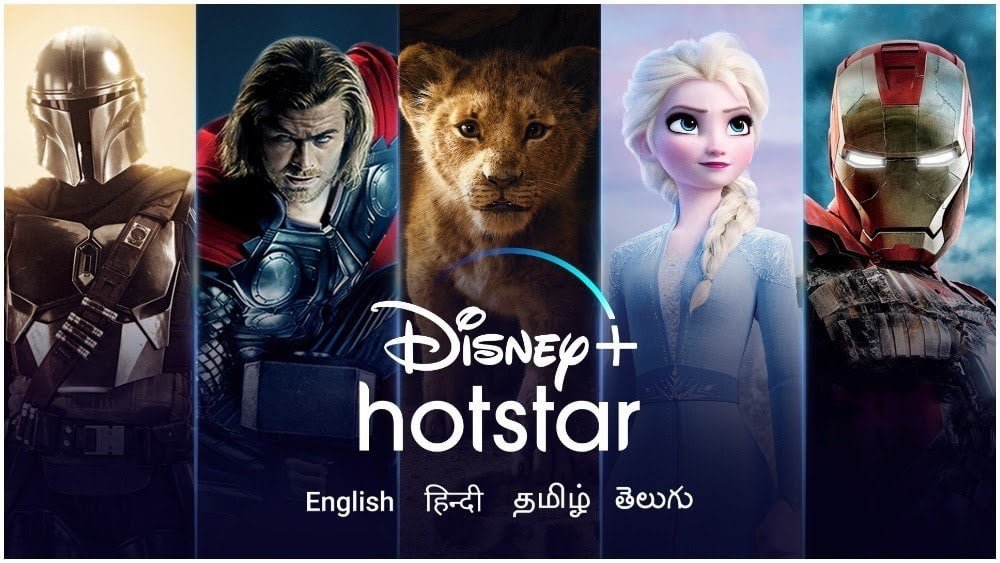 Star India owned India's leading OTT platform Disney+ Hotstar starts to limit the number of devices each subscriber can watch the features releasing under Disney+ Hotstar Multiplex banner starting with Akshay Kumar and Kiara Advani's Laxmmi.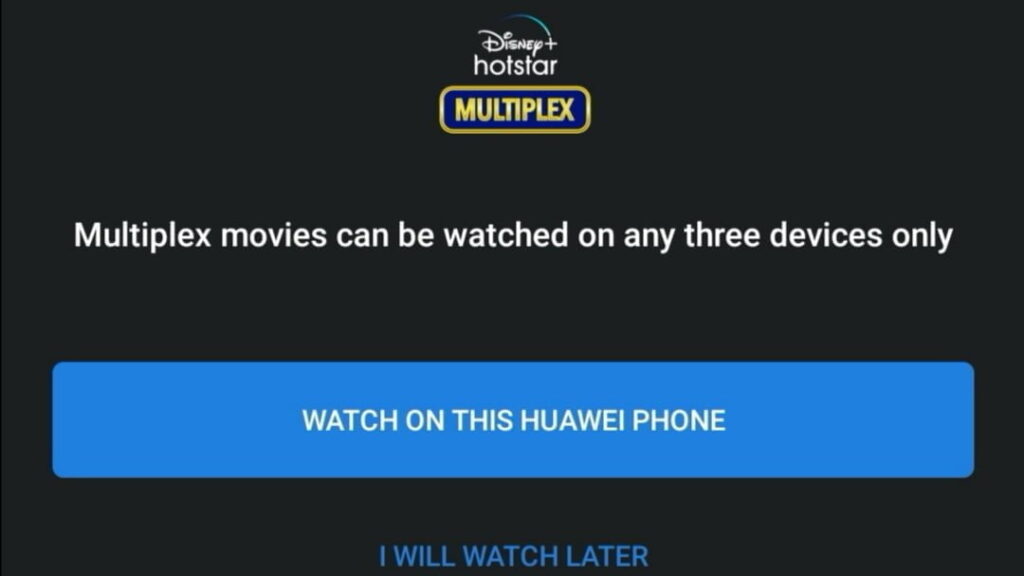 Each Disney+ Hotstar VIP and Premium subscriber will be allowed to watch any Multiplex movie on any three devices of their choice. Users will have to consent to allow a device to access the movie through a popup that gives the option. Users can watch the movie however they like on the allowed devices and will not be able to watch the same on any other devices.
Disney+ Hotstar has taken up many various initiatives to curb account sharing like phasing out email logins and shifting towards OTP authentications, the introduction of Logout of all devices, etc. However, friends and family of the subscriber can consent for allowing the device which negates the initiative of the subscribers having control over their accounts.
If Hotstar history must be followed, these viewing restrictions may be removed after a certain point of time as they do with Indian titles on the platform. Even the earlier debuted titles under Multiplex banner like Sadak 2, Lootcase, and Khuda Haafiz doesn't have any restrictions. In another news, Disney+ Hotstar Support team on Twitter promised to debut the UHD version of Laxmmi in the coming weeks. Sadak 2 is already available with 4K HDR and Dolby Vision formats on the platform.