Coronavirus outbreak: Reliance Jio promotes online payments to reduce the risk of spreading the virus through cash
Posted in: News Reliance Jio Telecom
Estimated reading time: 1 minute, 25 seconds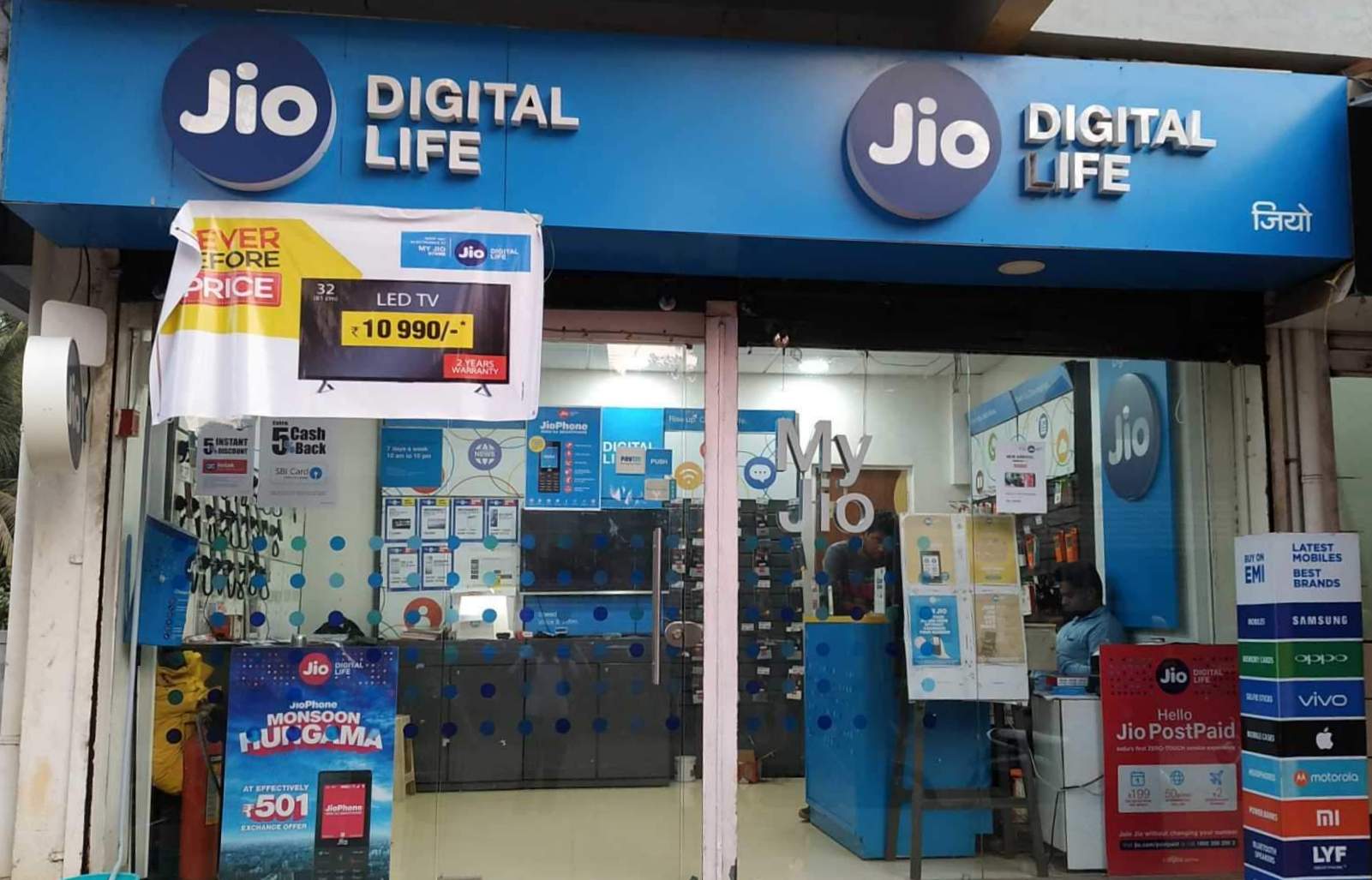 Highlights
Jio is promoting online payments and advising its users to avoid cash payments to reduce the risk of spreading Coronavirus

Reliance Jio is sending notifications to its users through the My Jio app

Recently, Jio and other telecom service providers have replaced the default caller tone with Coronavirus caller tune to create awareness 
Telecom service provider Reliance Jio is promoting online payments and advising its users to avoid cash payments to reduce the risk of spreading the Coronavirus through currency notes. Reliance Jio is sending notifications to its users through the My Jio app. Reliance Jio is sending the notification in both English and Hindi languages.
In the notification, Jio is recommending its users to make online payments wherever possible and also to wash hands more frequently and thoroughly. Reliance Jio is issuing the notification in the public interest. Currency notes can carry communicable diseases such as Coronavirus, and it could transmit easily. Using a digital mode of payment reduces the risk of spreading the virus.
In a recent report, China and South Korea Central Bank are quarantining cash, and it will go through a high-heat laundering process to disinfect the currency notes before releasing it into the circulation.

Recently, Jio and other telecom service providers also replaced the default caller tone with a caller tune that provides information about Coronavirus and how to stop the spread of the virus. The Coronavirus awareness caller tune is available in Hindi, English and other regional languages. Many users are finding the Coronavirus caller tune alert annoying. However, it can be removed by simply activating any caller tune of the user choice, or it can be avoided by pressing 1 when the caller tune starts while calling.
The Novel Coronavirus, also known as COVID-19, causes disease in humans, animals, and birds. The outbreak happened in Wuhan, China, and after that, it has spread globally. The World Health Organization declared Coronavirus a pandemic. According to the Worldmeter, until now, there are 162,654 Coronavirus cases and 6,069 deaths. In India, there are at least 108 confirmed cases.