Jio offers free 2 GB data per day with Jio Data Pack free till April 01
Posted in: News Reliance Jio
Estimated reading time: 1 minute, 40 seconds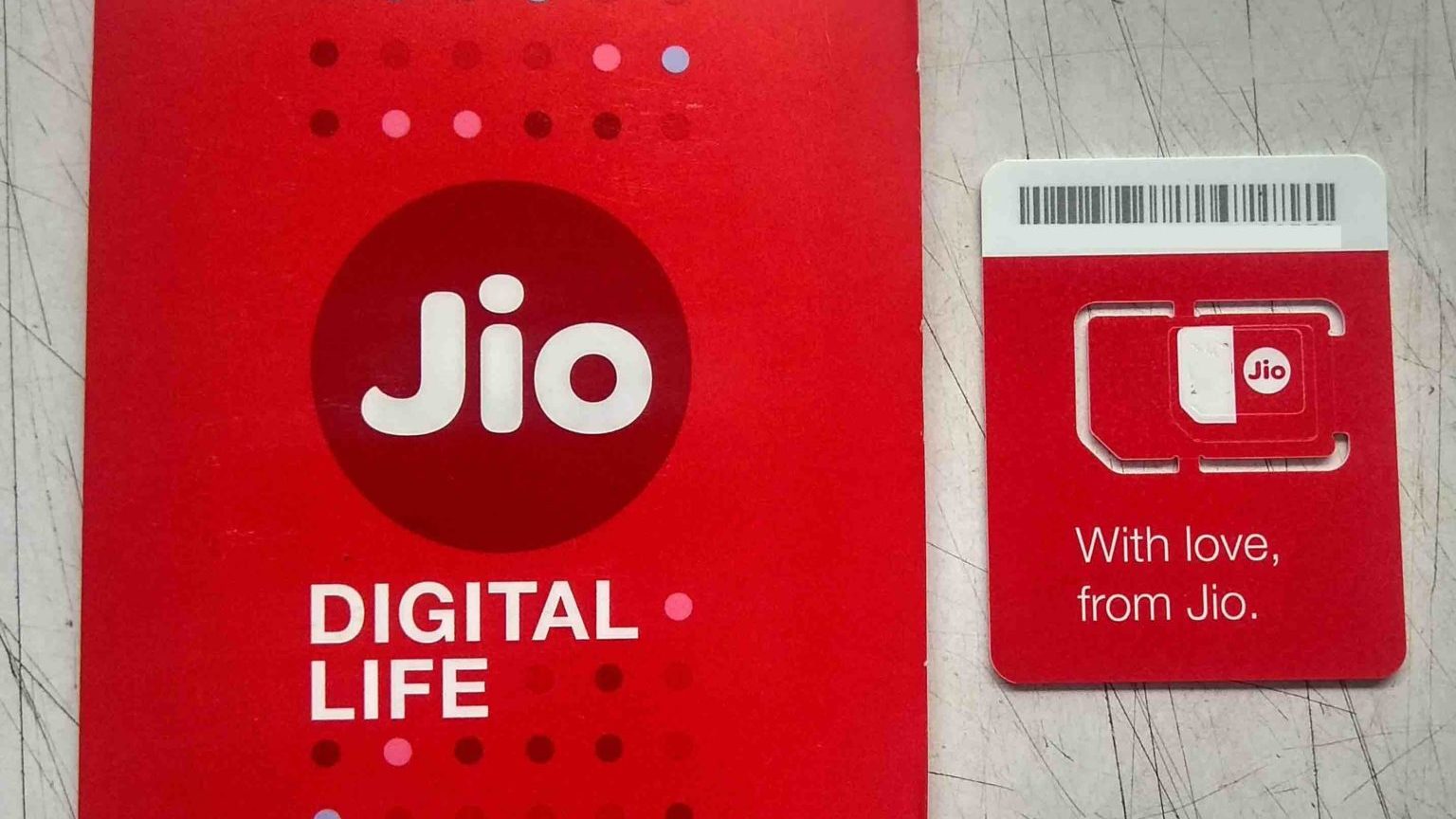 Highlights
The Jio Data Pack offers 2GB of high speed per day to Jio subscribers
The free data pack is only valid until April 01, 2020
No free voice calls, SMS in the pack
Telecom giant Reliance Jio is offering a new pack named 'Jio Data Pack' which is offering free high-speed data to its customers till April 01. The pack has been launched yesterday by Jio.
Reliance Jio is offering the Jio Data Pack without any cost to its subscribers. Until now, many Jio subscribers have reported receiving the Data pack automatically added to their plan while many users haven't received the Data Pack so far.
One can check if the pack has been added to your account or not, by going to the My Plans section in MyJio app and checking the listings there. Jio Data pack will be mentioned in the listings if it has been activated for your account. It can alternatively be checked from 'My Statement' in the MyJio app.
Jio Data Pack Benefits

The Jio Data Pack given by Reliance Jio is offering 2 GB of high-speed data per day. Reliance is offering the pack without any additional charges. The Jio Data Pack is only valid until April 01, 2020.
You can enjoy the benefits for 3 days if the pack is activated now. Those who got the pack yesterday will enjoy the benefits for 4 days. One can get up to 6 GB of data benefits until April 01 if activated today. The data pack's benefits are being consumed first after which the data usage is deducted from the regular plan's data cap.
The Jio Data pack doesn't offer any free voice calls or SMS. There is currently no way to activate the pack on your own, with the plan being automatically added to accounts. The complimentary data pack could be due to the lockdown in India to restrict the spread of COVID-19.
Jio has promised to provide world-class services through its mobility and JioFiber services throughout the lockdown. Jio has doubled the data on all existing JioFiber plans is providing free basic connectivity of 10Mbps for its JioFiber customers in select areas. Jio recently upgraded its data vouchers to offer 100% more data and bundled it with off-net calling minutes.