Airtel to Jio VoWiFi calling spotted
Estimated reading time: 1 minute, 44 seconds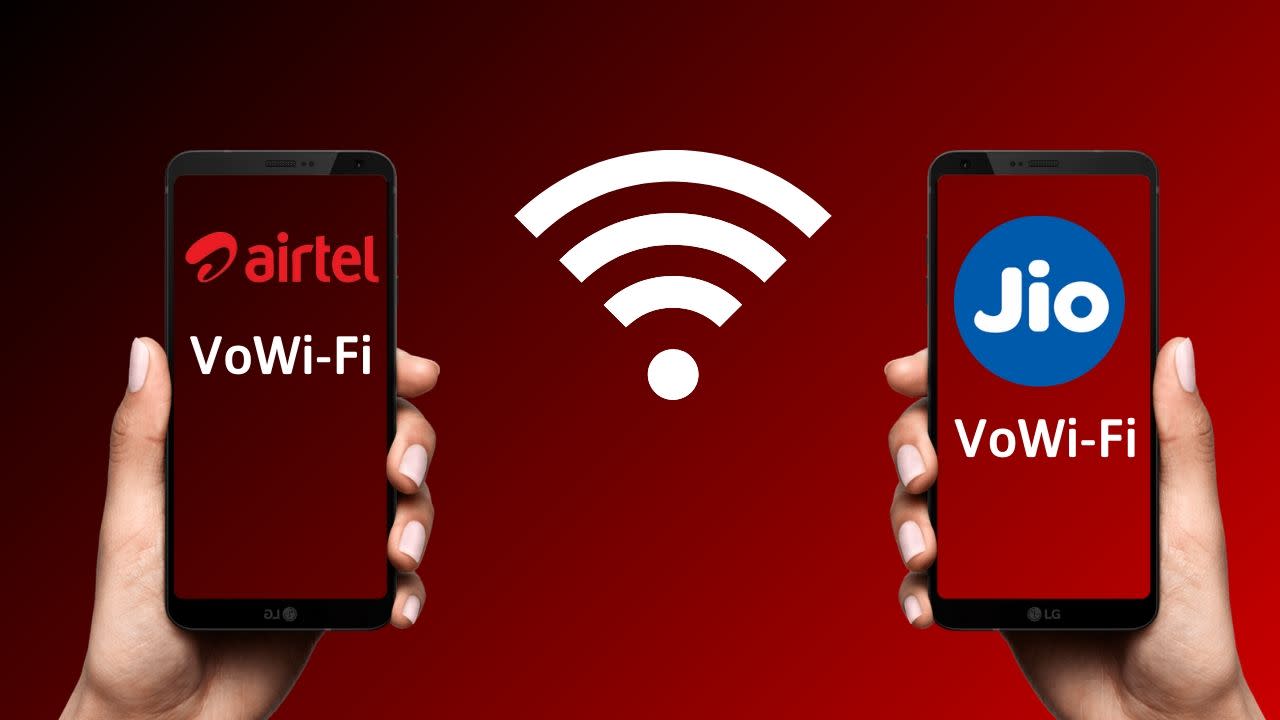 In October 2019, OnlyTech reported that Airtel was testing Voice over Wi-Fi or VoWiFi service on select smartphones. We were able to test the service on OnePlus 7T. At that time, Airtel VoWiFi was not stable, and the VoWiFi icon was disappearing if the Wi-Fi bandwidth usage was too high. Almost after months of testing, Airtel is planning to roll out the VoWiFi service in December.
Recently, we spotted that the Airtel VoWiFi service was active on Samsung Galaxy S10+. We tested calling from Jio to Airtel and then Airtel to Jio. Both calls were connected through VoWiFi. But there was no voice during the calls. It seems that the Airtel VoWiFi is still unstable. Jio SIM was in the Samsung Galaxy A50. Both phones support VoWiFi technology with an inbuilt Samsung dialer.
For comparison, we have added the images of a normal call as well. Samsung dialer app shows a phone receiver icon with a Wi-Fi symbol on top of it while making a VoWiFi call. When making a non-VoWiFi call, the Samsung dialer does not show a phone receiver icon or a Wi-Fi symbol icon while connecting the phone. It only shows the phone receiver icon during the phone call.
On the other hand, Jio has also been testing VoWiFi service in various circles for quite a long time, even before Airtel. Initially, it was limited to Jio to Jio only. Jio hasn't said anything about the rollout of Jio VoWiFi, but the commercial rollout is expected to happen soon.
VoWiFi is a technology that allows a user to make cellular phone calls over Wi-Fi networks. VoWiFi service is useful in areas where there is no or poor cellular network coverage but has a Wi-Fi network. However, to use the VoWiFi service, it has to be supported by the telecom operator and mobile device.
As of now, there is no information about the devices which will support Airtel and Jio VoWiFi technology. We have seen Airtel and Jio VoWiFi working on flagship devices. More devices will join the list once the service is officially rolled out.