Airtel offers iPhone 11 and iPhone XR for Postpaid customers at Rs 3400 and Rs 3600 instant discount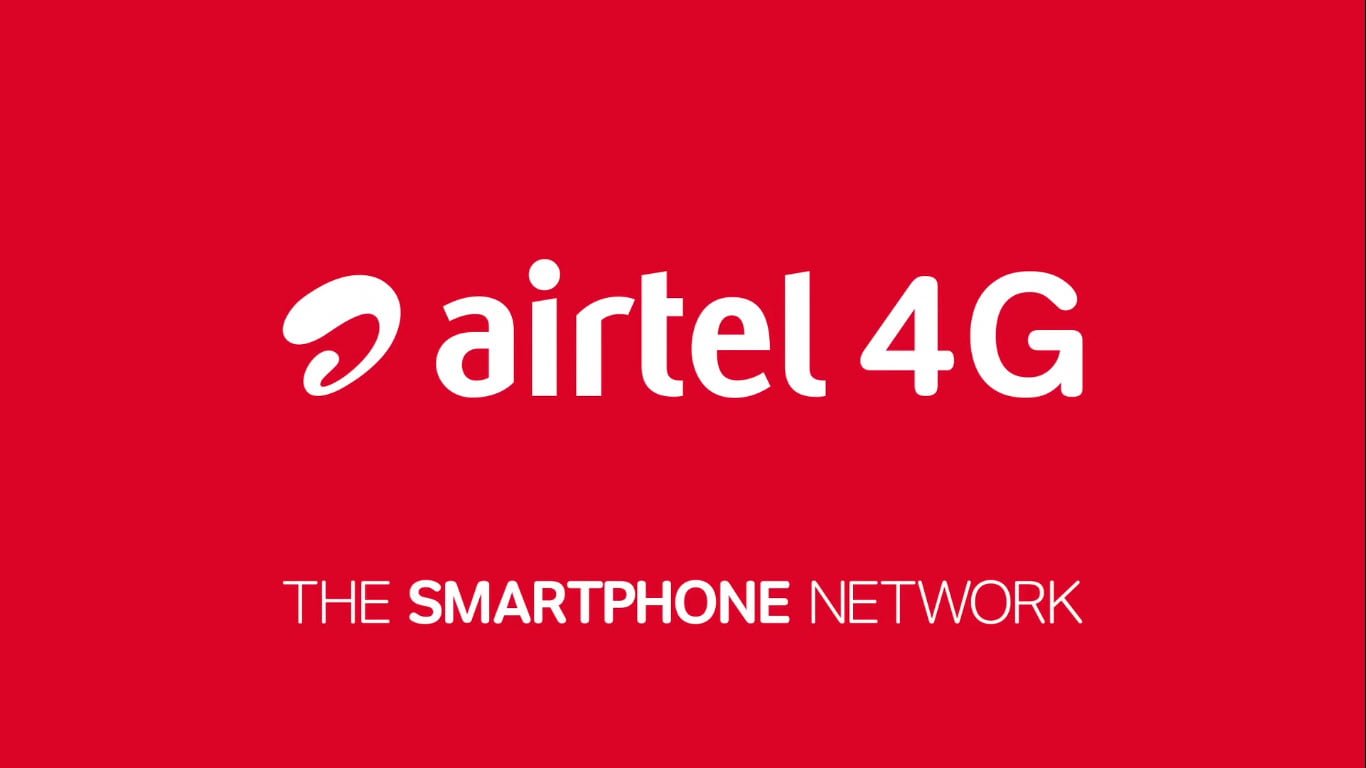 Bharti Airtel and Apple have tied up to offer iPhone 11 and iPhone XR with an instant discount for Airtel's postpaid mobility customers. The offer is rolled out starting today and open for all Airtel customers in India on postpaid. The minimum discount of Rs 3400 can be availed by eligible customers on purchase of iPhone 11 or iPhone XR from select retail outlets.
Bharti Airtel's terms and conditions listings have gone live with the offer. The offer can be redeemed at any Croma or select Apple Unicorn Stores with offer valid till stocks last from 15th July to 10th August. The discount under the offer is over and above any bank discount, cashback by the brand or retail outlet. The discount will be instant on the showing of the coupon code.
The discount on iPhone XR will be Rs 3600 while the discount of iPhone 11 will be Rs 3400. The offer can be availed only once with the coupon code available within the Rewards section on the latest version of the Airtel Thanks app for eligible customers.
The customer will get redirected to the offer page wherein he/she has to share the number with Apple. The customer next needs to open the redeem page and select the Apple Store he/she is at which will enter the IMEI to generate the code. The code generated when shown will result in an instant discount. The offer codes are non-transferable and will become invalid if the customer is not an active customer during the purchase. The discount is only available through offline stores and not online stores.