Airtel offering 1000 GB broadband data free to new Lenovo Note book customers
Posted in: Airtel Xstream Fiber Gadgets News
Estimated reading time: 2 minutes, 13 seconds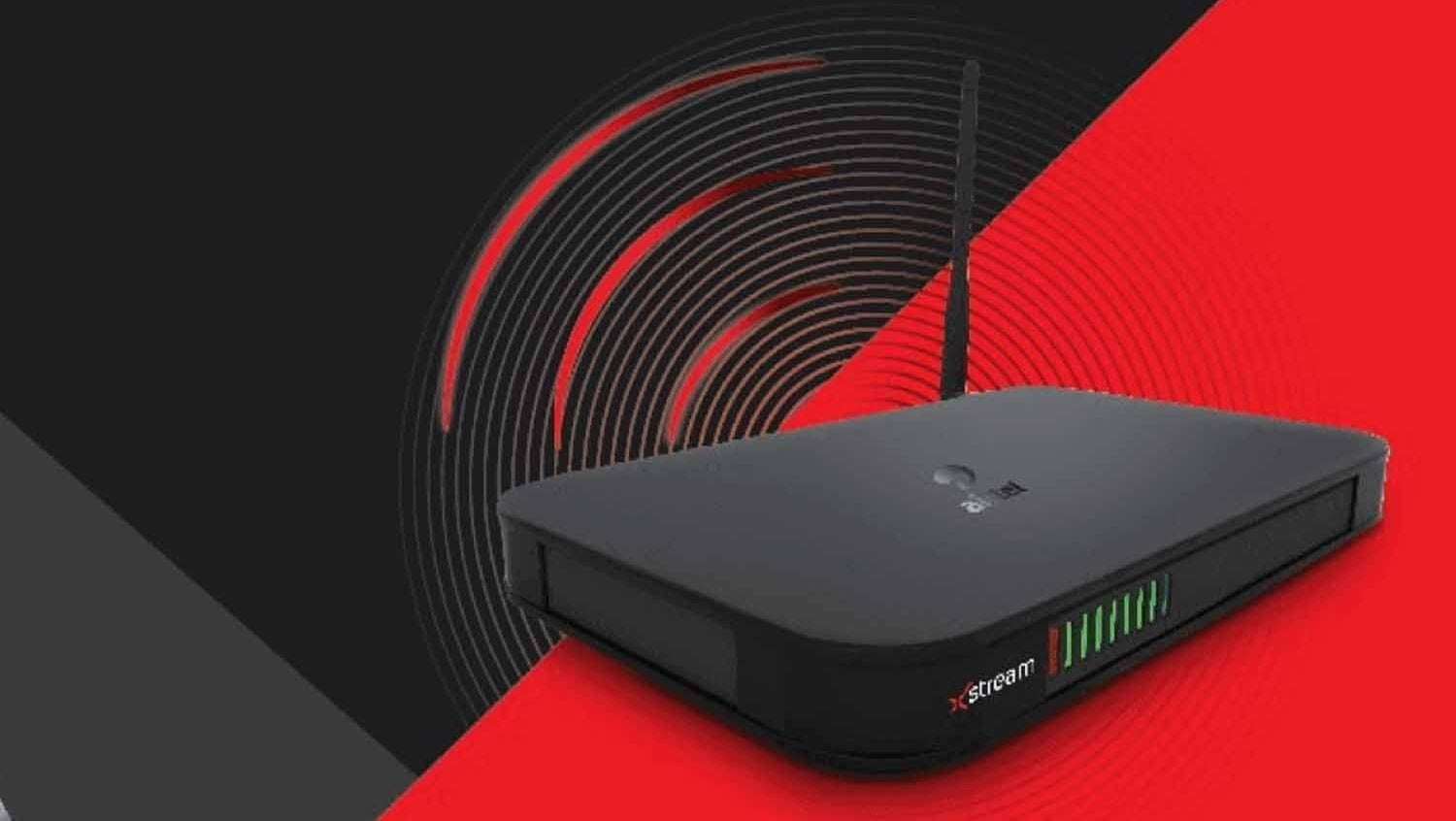 Bharti Airtel is offering 1000 GB free broadband data to new Lenovo notebook customers under the Lenovo Back to School offer. The offer was rolled out on 11th July by Lenovo and will run until 31st August or till the stocks last. The offer is an additional offer from Lenovo under its Back to School offer dubbed as Work From Home/Learn From Home.
Bharti Airtel's terms and conditions listings and Lenovo's dedicated microsite for 'Back to School' highlight the offer. According to the FAQs and terms and conditions of the offer, the offer will be extended after verification of the purchase. The customer number used to drop lead and activations should be the same as the one with Lenovo. The lead would be fulfilled basis network availability in the said city and locality. Lenovo's TnC has the list of cities mentioned.
The speed offered to customers will depend upon the area with those having copper wired area having 2-40 Mbps while those in fiber areas getting 100 Mbps – 1 Gbps depending upon the distance from the exchange. The activation fee is Rs 1000 which won't be levied on long term plans of any type with semi-annual and annual plans offering 7.5% and 15% discount respectively.
The eligible customers will get 1000 GB allotment for 6 months in the account free of cost, over and above the GB quota existing in said plan. The offer applies to all Airtel Non-Franchise towns except Andhra Pradesh and Gujarat wherein Airtel offers unlimited plans without any need for Rs 299 unlimited data top-up.
In Andhra Pradesh and Gujarat, Airtel is offering Rs 1000 off on the first-month bill with the total discount limited to the first-month base rental or the discount amount shown, whichever is lesser. So, if the rental is Rs 799 then the discount is Rs 799 only, but if the rental is Rs 1499 then the discount is Rs 1000. The discount won't be eligible on an annual rental/activation fee with only the first-month basic rental eligible. The offer will be added within 7 days of activation.
The 'Back to College' offer can be availed on purchases made between 11th July to 31st August, or till the stocks last. The product has to be bought from Lenovo Business Partners with online registration needed to avail the offer which has to be completed by 7th September, 2020. The payment has to be made between 11th July and 12th September, 2020.
New Lenovo Note book customers who buy Ideapad 130, Ideapad 330, Ideapad 520, Ideapad S145, Ideapad 330s, ideapad S340, Ideapad 530s, Ideapad S540, Ideapad 720s, ideapad C340, Yoga 520, Yoga 530, Yoga 730, Yoga S730, Yoga C930, Legion Y 530, Legion Y 540, Legion Y730 Legion Y740 AIO & TDT OS & DOS machines are eligible for the offer.