Airtel to expand home broadband through LCO model over the next 6 to 12 months: Gopal Vittal
Posted in: Airtel Xstream Fiber News
Estimated reading time: 2 minutes, 16 seconds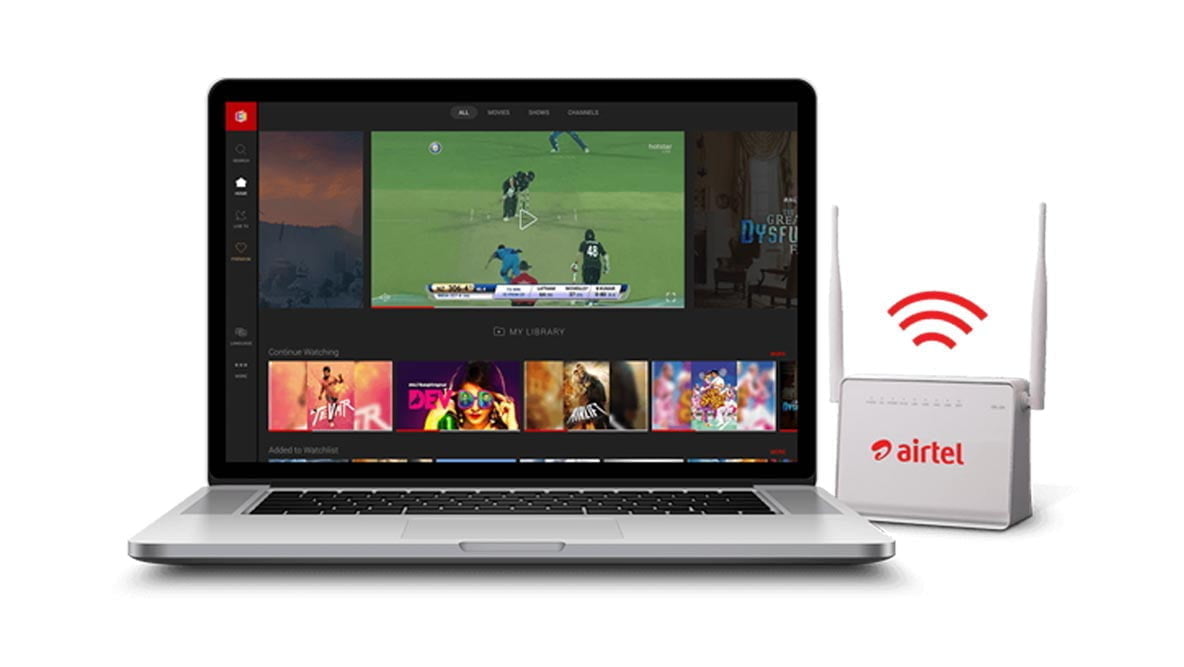 Bharti Airtel Limited Managing Director & Chief Executive Officer, India & South Asia Gopal Vital on 30th July stated that Airtel believed it had cracked the LCO model and would be accelerating it quickly over the next 6 to 12 months. He was speaking at an analyst's call a day after the telecom reported its financial results for the quarter ending June 30, 2020.
When questioned about the LCO model by investors, Vittal said that he was very excited about the model which has been designed digitally. Airtel has already gone into 12-13 cities with the LCO model wherein the billing, plan, customer relationship is managed by Airtel while the last mile fiber will be managed by the local cable operator for which they get the revenue.
"I think this is a model that we are very excited about. We have built it in an entirely digital way. So we have a standard toolkit where we are able to go out and actually work with the local cable operator in a particular town. And we give them a revenue share for basically laying the last-mile fiber, maintaining it, and everything else that is done on it, whether it is the router, it is the billing system, it is the plan, it is the customer relationship, all of it is managed by Airtel. The last mile fiber is managed by the local cable operator, for which he gets the revenue share. We have, like I said, a standard blueprint around and there have been several lessons that we have learned over the last nine to 12 months on how to actually master that blueprint to onboard these partners in a digital way so that they can get going and build their business," Vittal said during the conference call.
Vittal further added, "So in a way, it is an opportunity for entrepreneurs to continue to earn money with us and, at the same time, for us to be able to go out and serve customers. And by the way, we do it at a much lower cost because the nature of the geographies that we cover outside the top 50 cities, are very different. The buildings and the housing is more flat beds and more distributed. And so for us to do it ourselves, would require a lot more investment, and it would be a far more challenged business model. But with this business model at a much lower investment, we are able to get a very good traction. So we have seen actually surprising offtake in about 12, 13 towns that we've already gone into. We are now accelerating this quite rapidly because we believe that we have cracked the model, so it will start expanding over the next six to 12 months."