Airtel-Jio conclude Spectrum Trading agreement
DoT takes on record transfer of right to use spectrum from Bharti Airtel to Reliance Jio.
Estimated reading time: 1 minute, 3 seconds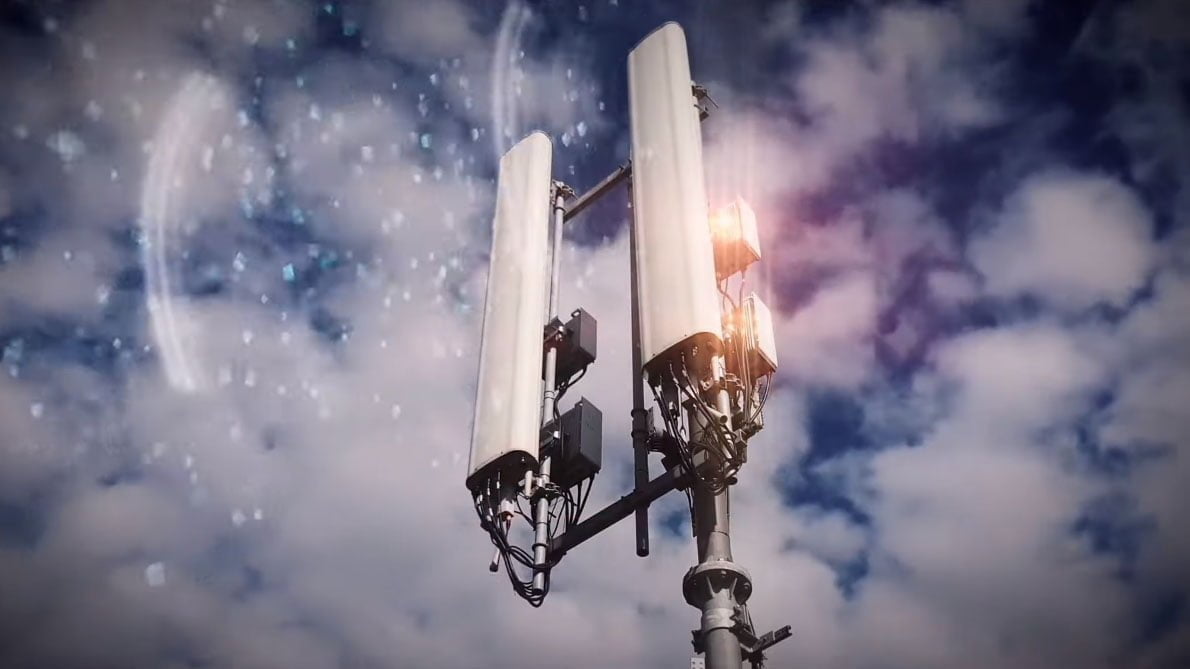 Telecom giants Reliance Jio and Bharti Airtel today in separate announcements confirmed the conclusion of the definitive Agreement entered for the acquisition of the right to use spectrum in the 800 MHz spectrum band. The announcement came merely days after Bharti Airtel in its Annual Report stated that the spectrum trading deal was still subject to regulatory approvals.
The spectrum trading deal initially announced in April 2021 was yet to get statutory approval as of early August 2021 in an update shared by Bharti Airtel. The duo however has now got the nod from DoT to transfer the right to use spectrum.
The concluded definitive Agreement includes the acquisition of the right to use spectrum in Andhra Pradesh (2 x 3.75 MHz), Delhi (2 x 1.25 MHz), and Mumbai (2 x 2.5 MHz) circles through spectrum trading. The spectrum trading deal crucially has been taken on record by the Department of Telecommunications (DoT).
Reliance Jio has paid Bharti Airtel a total consideration of Rs 1,183.3 crores (inclusive of taxes) and summed the deferred payment liability with a net present value of Rs 469.3 crores. Reliance Jio now has an 800 MHz band spectrum footprint of 2 x 15 MHz in Mumbai circle and 2 x 10 MHz each in Andhra Pradesh and Delhi circles. The spectrum trading agreement will enhance the network experience of its customers.