Tikona slapped with Rs 51 crores penalty for operationalizing merger with Airtel without prior consent of DoT
DoT fires Rs 51 crores penalty for Tikona (now Bharti Digital Networks) for violating Unified License conditions.
Estimated reading time: 1 minute, 12 seconds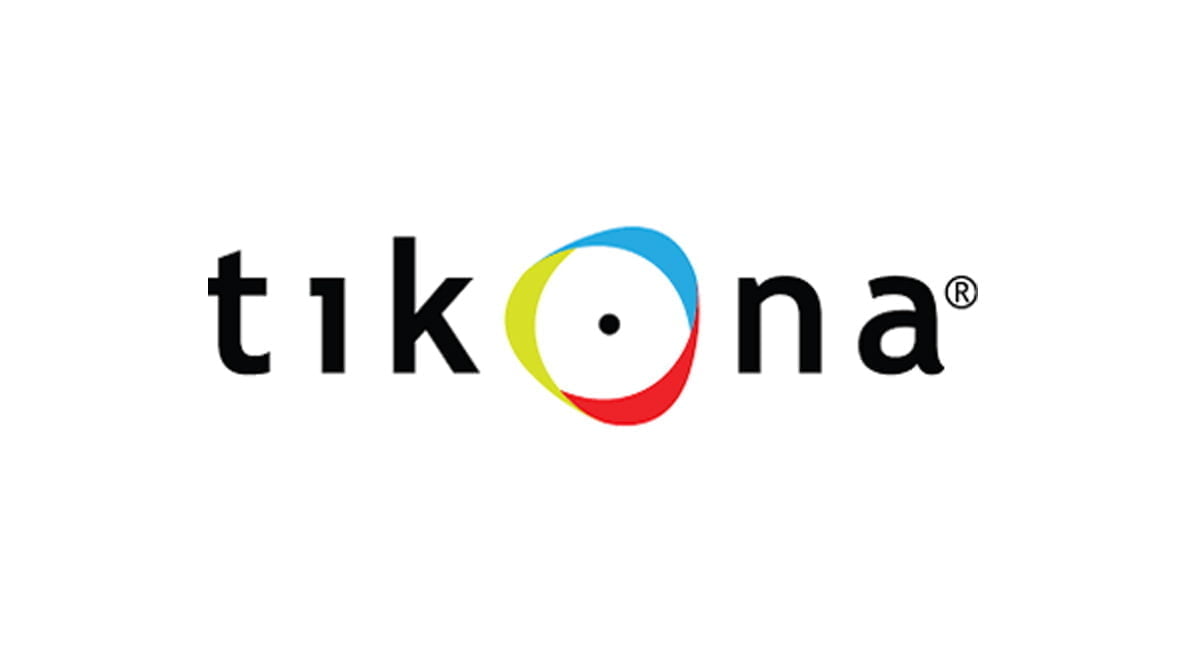 The Department of Telecommunications (DoT) last month slapped Bharti Digital Networks Private Limited (earlier Tikona Digital Networks Private Limited) with a penalty of Rs 51 crores for operationalizing the merger with Bharti Airtel with effect from 29th May 2019 without obtaining the prior written consent of the Department of Telecommunications (DoT).
Bharti Digital Networks has moved the Telecom Disputes Settlement & Appellate Tribunal (TDSAT) against the communication dated 23rd July 2021 whereby DoT has held the company responsible for violating Condition 6.1 of the Unified License. The alleged violation has been imposed with a direction to deposit the said amount of Rs 51 crores with a rider that if the amount is not paid within 21 calendar days from the receipt of the impugned notice, further action may be initiated under the conditions of the Unified License dated 25.4.2017.
Bharti Digital Networks argued in TDSAT that it had operationalized the merger under interim and final orders passed in different proceedings before TDSAT. DoT had preferred appeals against those judgments by moving the Hon'ble Supreme Court which is pending but without any stay. The company argued that TDSAT's interim orders in 2018 are intact and the final judgments passed in 2019 are effective and operational.
Union of India requested TDSAT for a detailed hearing on an urgent basis. TDSAT has now listed the matter for 5th October 2021 hear the parties on merits. The tribunal ordered DoT not to take any coercive steps for implementation of the communication till the next date.