MeitY presses Government departments to utilize the 'API Setu' platform
MeitY pushes Government departments to utilise API Setu platform for optimum utilization.
Estimated reading time: 1 minute, 8 seconds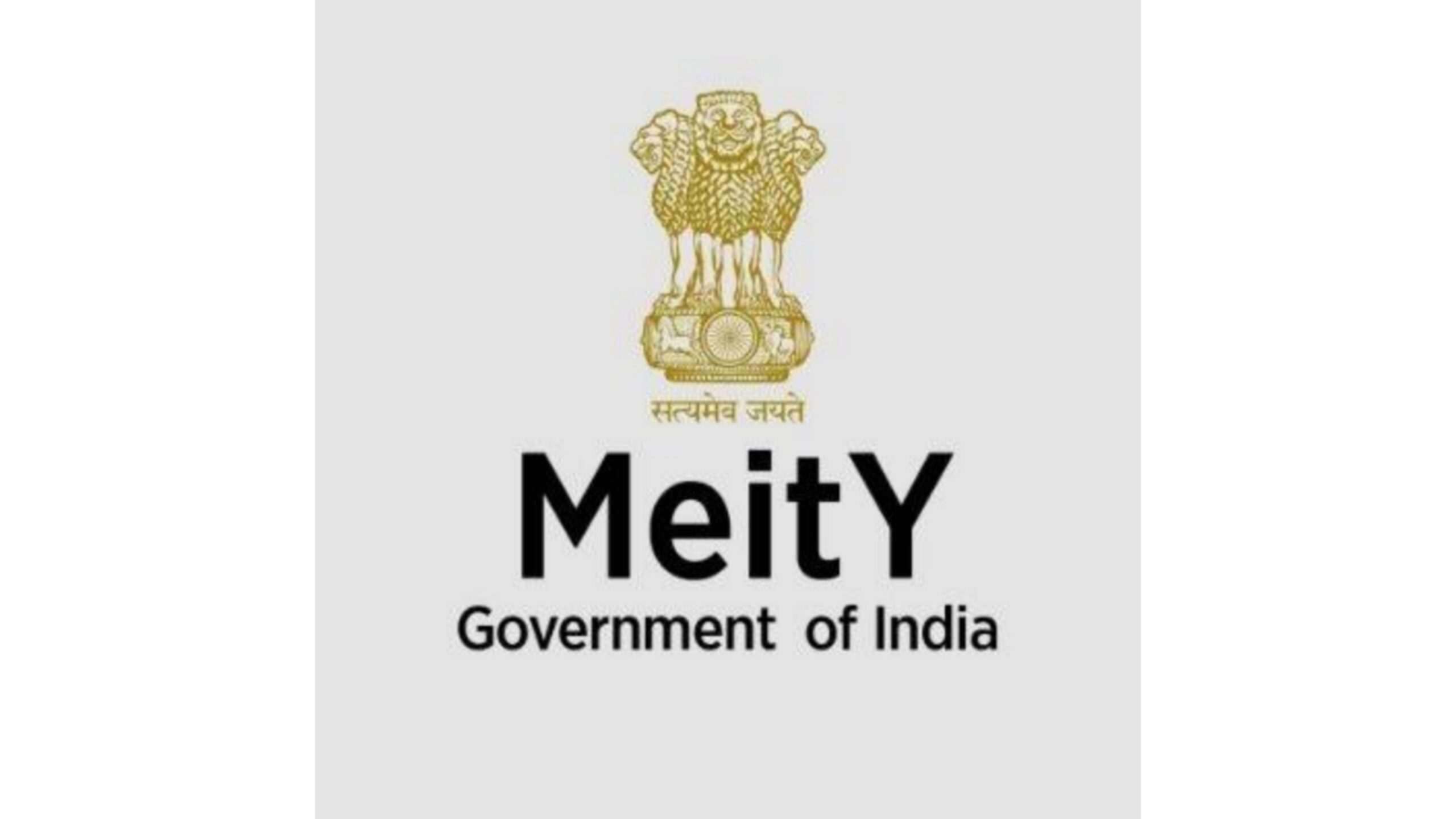 The Ministry of Electronics & Information Technology (MeitY) earlier this month requested all Ministries and Departments including PSUs, Autonomous Bodies, Institutions, etc to utilize the 'API Setu' platform to start publishing and consuming the APIs available to realize the underlying vision of the 'Open API policy' for creating an ecosystem of interoperable systems, processes, workflow, and data.
MeitY in 2015 had notified the 'Open Application Programming Interface (API) Policy' in 201 with an objective to develop an open and interoperable platform to enable seamless service delivery across government domains. 'API Setu' platform has been created by NcGD, an independent business division under the Digital India Corporation under MeitY. The platform created to bring policy into realization enables swift, transparent, safe, and reliable information sharing across applications to bring efficiency in e-Governance service delivery.
The Government of India has implemented a 'Digital India' program with a vision to transform India into a digitally empowered society and knowledge economy. The key objective is to make all Government services digitally accessible to citizens through multiple channels, such as web, mobile, and common service delivery points.
API Setu is operational and 732 APIs have been published by 60 Central and 18 State Government departments namely Driving License, Vehicle Registration, PAN, CBSE, e-District in NcGD's DigiLocker, e-Court, e-Hospital APIs to NIC, etc on API Setu. The platform acts as a bridge between API consumers and API providers.