Airtel Home rebranded as One Airtel Plan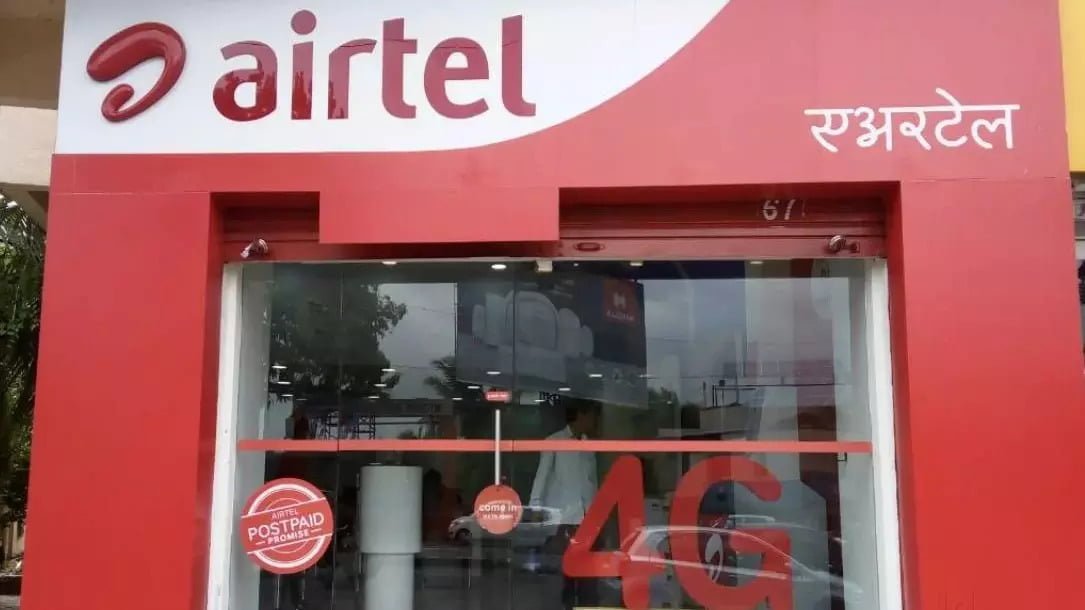 Telecom giant Bharti Airtel's upcoming quad-play platform One Airtel plan will not be a new initiative but a rebranded version of its 'Airtel Home' platform which was announced in 2018. While 91Mobiles had earlier speculated that One Airtel plans could be rebranded version of Airtel Home, listings on Airtel website now confirm the rebranding of Airtel Home to One Airtel plan. Airtel, however, is yet to officially launch the One Airtel plans due to coronavirus pandemic but has taken down the Airtel Home listings from its website.

According to the terms and conditions of One Airtel plan, One Airtel plans which were earlier offered as Airtel Home offer, have been modified earlier this year,
"The One Airtel plans, which were previously offered as Airtel Home offer, have been modified to the above rules as of 3rd January 2020, and customers can no longer avail the offer as per any older rules."


Bharti Airtel
Airtel, however, has now taken down the Airtel Home listings which were showing One Airtel plans. The listing on Airtel website throws a 404 error since last week after wide reporting by multiple news websites including Hindustan Times, ET Telecom and others.
The terms and conditions listings, however, have been there on Airtel's website since early March. OnlyTech initially on 13 March reported that Airtel was offering Xstream Box at Rs 1500 refundable security deposit under One Airtel plan. Back then we had no clue about the One Airtel plan. 91Mobiles, however, later that month exclusively broke the One Airtel plans. We later found the One Airtel plan terms and conditions.
The One Airtel plan is only for those customers willing to have more than one of Broadband, DTH, and Postpaid connections in prescribed telecom circles in India. Customers availing the plans can avail loyalty discounts on the telecom services.
One Airtel plans
| | | | | | | | |
| --- | --- | --- | --- | --- | --- | --- | --- |
| Plan | BB Rental | Discount on Monthly Bill | PP Rental | Discount on Monthly PP Bill | Minimum BB Connections | Minimum PP Connections | Minimum DTH Connections |
| Rs 1899 | Rs 1399 | Rs 500 | Rs 897 | Rs 321 | 1 | 1 | 1 |
| Rs 1399 | Rs 1399 | Rs 466 | Rs 698 | Rs 232 | 1 | 1 | 0 |
| Rs 899 | – | – | Rs 698 | Rs 149 | 0 | 1 | 1 |
Airtel will offer three combo plans under One Airtel priced at Rs 1899, Rs 1399, and Rs 899. There is a regular limit of a maximum of postpaid connections that can be bundled under these plans.
Under the One Airtel plan, customers will be provided Airtel Xstream STB on a refundable security deposit. An interest-free refundable security deposit of Rs 1500 shall be deposited by the subscriber.
The security deposit is for the safe usage and return of the Airtel Xstream set-top box by the subscriber. According to the listing on the Airtel website, the STB will be available for continued use of the subscriber who opts for a minimum subscription pack of Rs 360 per month.
The launch date and availability of One Airtel plans remain unknown at this point in time. Airtel Home listings earlier listed its availability in Panchkula, Chandigarh, Mohali, Kharar, and Zirakpur.