One Airtel Plan seeing solid traction in rolled out towns
Estimated reading time: 1 minute, 33 seconds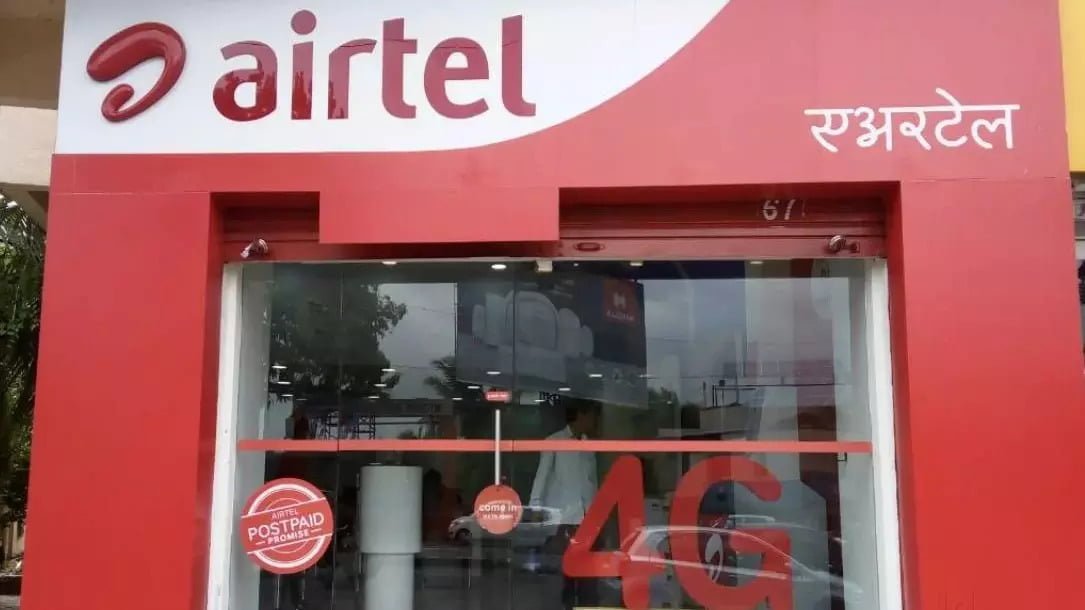 Bharti Airtel's quad-play service One Airtel Plan is seeing some solid traction in cities wherein the company has rolled out the service till now, Gopal Vittal, MD and CEO, Bharti Airtel Limited stated last month during the Q2 FY 21 concall last month.
The company's quad-play service One Airtel Plan offers combined services of mobility, postpaid, DTH, and broadband into a single bill with a dedicated relationship manager in a convenient way.
"We have launched recently for example is a one Airtel plan which brings all our services, mobility, postpaid, DTH and broadband into a single build with a dedicated relationship manager in a much more convenient way and we have just rolled this out across towns now. We are seeing some solid traction. The only reason we have been able to pull that off is because we are thinking about the journeys in a completely digital and omni-channel perspective and I think these capabilities are very important to see where Airtel goes in terms of its digital ambitions to truly build many more digital services which can deliver us meaningful revenues. So I think that is one area I am spending a lot of time on," said Gopal Vittal – Managing Director and Chief Executive Officer of India & South Asia – Bharti Airtel Limited.
One Airtel Plan which was initially restricted to few cities has over time been expanded to over 17 cities with the quad-play service now available in Bangalore, Bhopal, Chandigarh, Chennai, Delhi, Faridabad, Ghaziabad, Gurgaon, Hyderabad, Indore, Jaipur, Kolkata, Mohali, Mumbai, Noida, Panchkula, and Pune.
One Airtel Plans start at Rs 899 with different variants available at Rs 1349, Rs 1499, and Rs 1999 offering different combinations of DTH, postpaid, and broadband. Airtel also offers Xstream Box at Rs 1500 security deposit fee with 899, 1349, and 1999 One Airtel Plan which can be recouped back on returning Xstream Box provided Airtel's conditions are met.