Airtel's new Rs 128 Smart Recharge pack replaces Rs 45 Smart Recharge pack as SUK Plan
Airtel's Rs 128 Smart Recharge replaces erstwhile Rs 45 Smart Recharge as SUK plan.
Estimated reading time: 1 minute, 59 seconds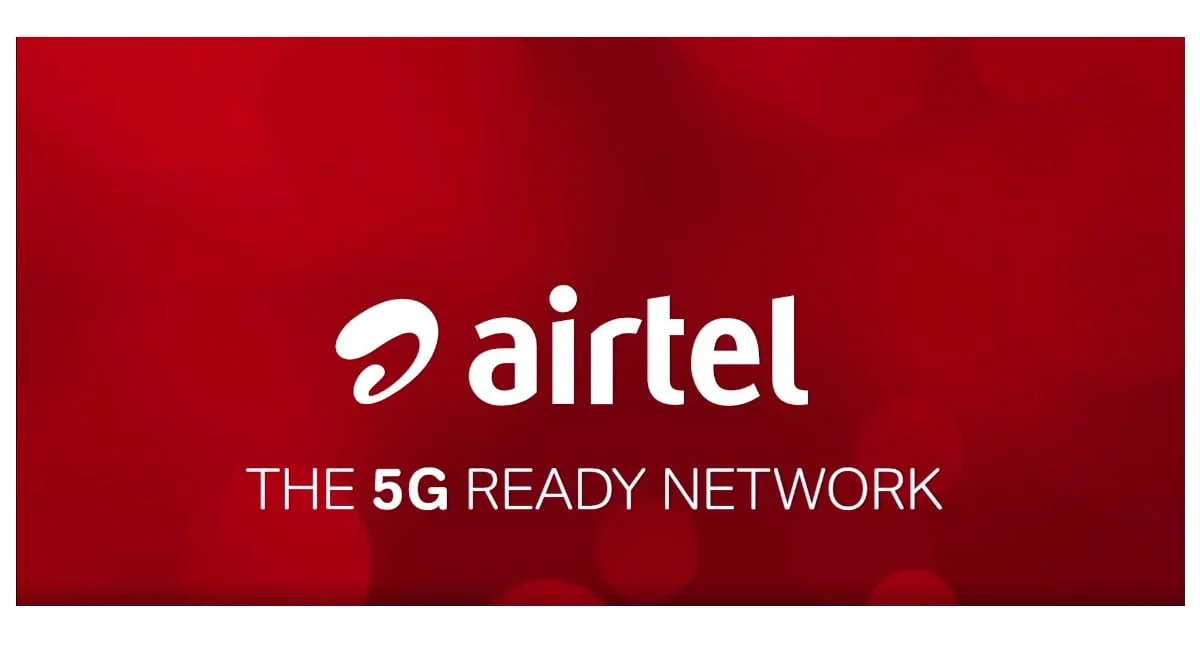 Telecom giant Bharti Airtel last week introduced Rs 128 prepaid plan replacing the Rs 45 Smart Recharge pack as the SUK plan. Airtel's newly launched Rs 128 Smart Recharge pack offers local and STD calling at 2.5 paise per second along with local and STD SMS at Rs 1 and Rs 1.5 respectively. The prepaid plan comes with service validity of 28 calendar days. It offers zero Talktime and zero data benefits.
The prepaid plan has replaced Airtel's Rs 45 prepaid plan that is no longer available on the shelves. Airtel's Plan Voucher 128 is now the SUK plan in Airtel's kitty as per the terms and conditions listing. The documentation notes that it is mandatory to do a rechargeable with a voucher of a minimum of Rs 128 or above to avail services post tariff validity period.
Airtel customers who recharge with PV-128 or topup voucher greater than Rs 128 will get service validity extended by 28 days. In case of recharge with STV/Combo Voucher greater than Rs 128 the service validity will be extended with validity of respective Combo/STV voucher.
Airtel customers having main balance equal or more than Rs 49 and no recharge with a voucher of Rs 128 or above at the end of tariff validity period will have minimum amount of Rs 49 debited and tariff of Combo Voucher Rs 49 applied.
In case of non-recharge with a voucher of a minimum of Rs 128 or above at the end of the tariff validity period, Airtel reserves the right to provide the plan benefits in a curtailed manner at its discretion during the grace period of up to 15 days. In case of non-recharge with a voucher of Rs 128 or above post the grace period, all the services will be suspended.
Airtel further states that the mobile connection will be deactivated if there is no voice/video call or an outgoing SMS or a data session or usage of Value Added Services for a continuous period of 90 days and in case the main account balance is less than Rs 20 at the discretion of Airtel.
Upon deactivation, Airtel will forfeit all the account balance and a grace period of 15 days will be provided within which the subscriber can retain the deactivated number by paying a fee of Rs 20. If the subscriber's main account balance is Rs 20 or more, a number retention charge of Rs 20 for every 30 days will be automatically deducted and the non-usage period will be extended by 30 days.