Airtel and ICICI Bank offer Locked Device Based Lending Offer
Estimated reading time: 1 minute, 8 seconds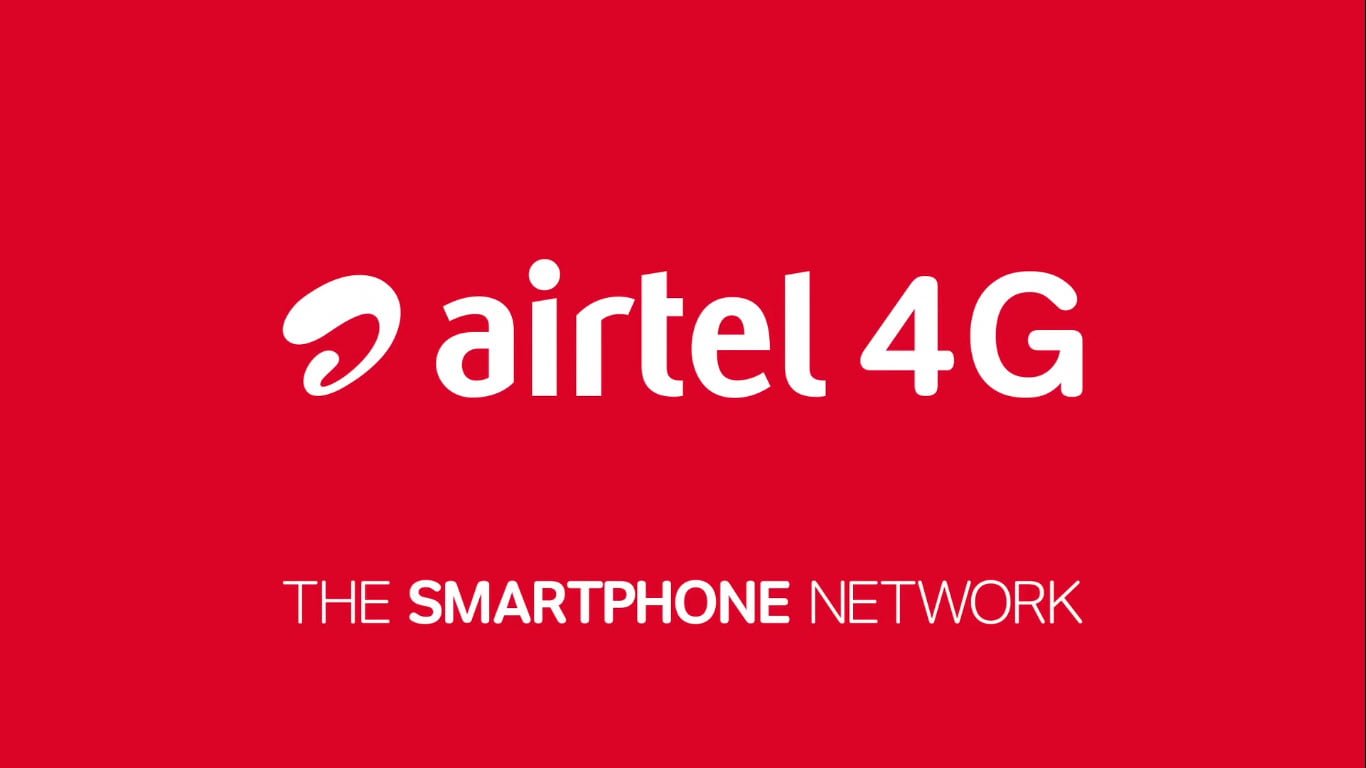 Bharti Airtel and ICICI Bank are offering a Locked Device Based Lending Offer wherein the mobile handset will be delivered with a third-party application in the mobile handset. The customer will pay the down-payment and agree to pay the EMI eligible for the tariff benefits under the scheme.
As part of the scheme, the customer agrees for a loan amount of Rs 6099, Rs 2999 down-payment, with 19 percent fixed over a tenure of 10 months. The repayment is to be done in equated monthly installment.
Loan Amount – ₹ 6099/-
Down-payment – ₹ 2999/-
Rate Type – Fixed
Rate of Interest in % – 19% (Reducing)
Tenure – 10 months
Repayment Amount – Equated Monthly Installment (EMI)
Late Fee (Penalty for Delayed Repayment): INR 25 + GST (per month)
Processing Fee – ₹85 + GST
Airtel will charge late fee of Rs 25 per month along with GST while the processing fee is Rs 85 along with GST. The handset part of the offer is seemingly Nokia C3 based on the terms and conditions PDF.
The down-payment will trigger the Airtel plan under the scheme which will need the customer to keep paying the EMIs to continue enjoying the benefits of the Airtel plan.
The customer can't move from prepaid to postpaid scheme during the tenure with only specific recharge options for the mobile number under the scheme allows as proposed by Airtel. Post the expiry of the tenure one can recharge with any of Airtel's plan.