Web Stories are coming to Google Discover
Estimated reading time: 0 minutes, 59 seconds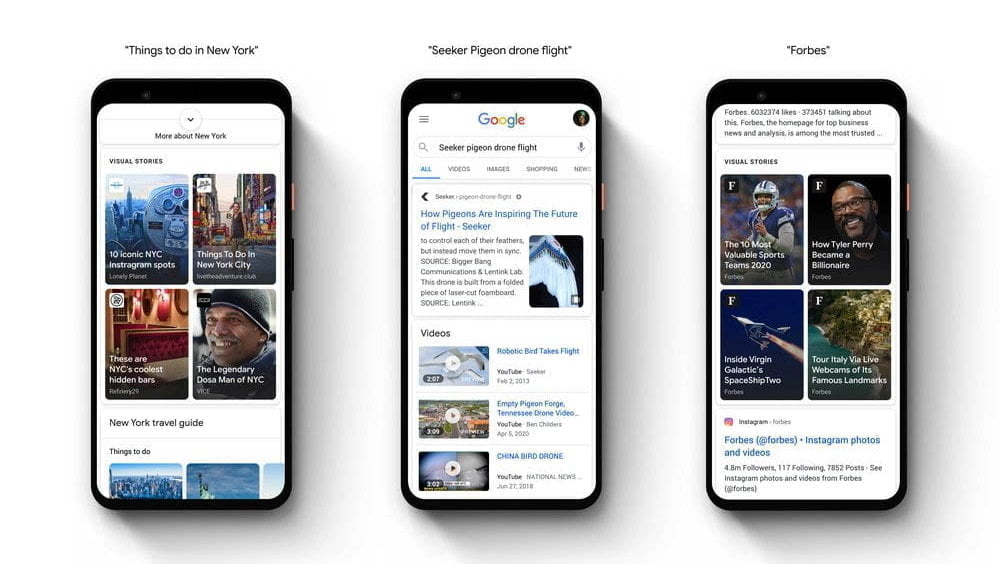 Google yesterday announced the launch of Web Stories as part of the Google app on Android and iOS in the United States, India, and Brazil with the Stories carousel available at the top of Discover which will help you some of the best visual content from around the web.
The integration of Web Stories in Discover comes hardly days after Google rolled out the final version of its Web Stories plugin which has been in development since the start of this year. Google will expand Web Stories to more and more countries and Google products in the future.
One can simply tap on a Story on the shelf which will lead you to a full-screen experience. You can tap forward to move to the next page or swipe to an entirely different Story. Apart from Discover, Google continues to surface more Web Stories across Google Search results globally on mobile.
Google has worked closely with publishers and creation tools in the US, India, and Brazil this year to collaborate the product and build out its features. Web Stories is open for everyone with more than 2000 websites said to have published Stories that have been indexed by Google.