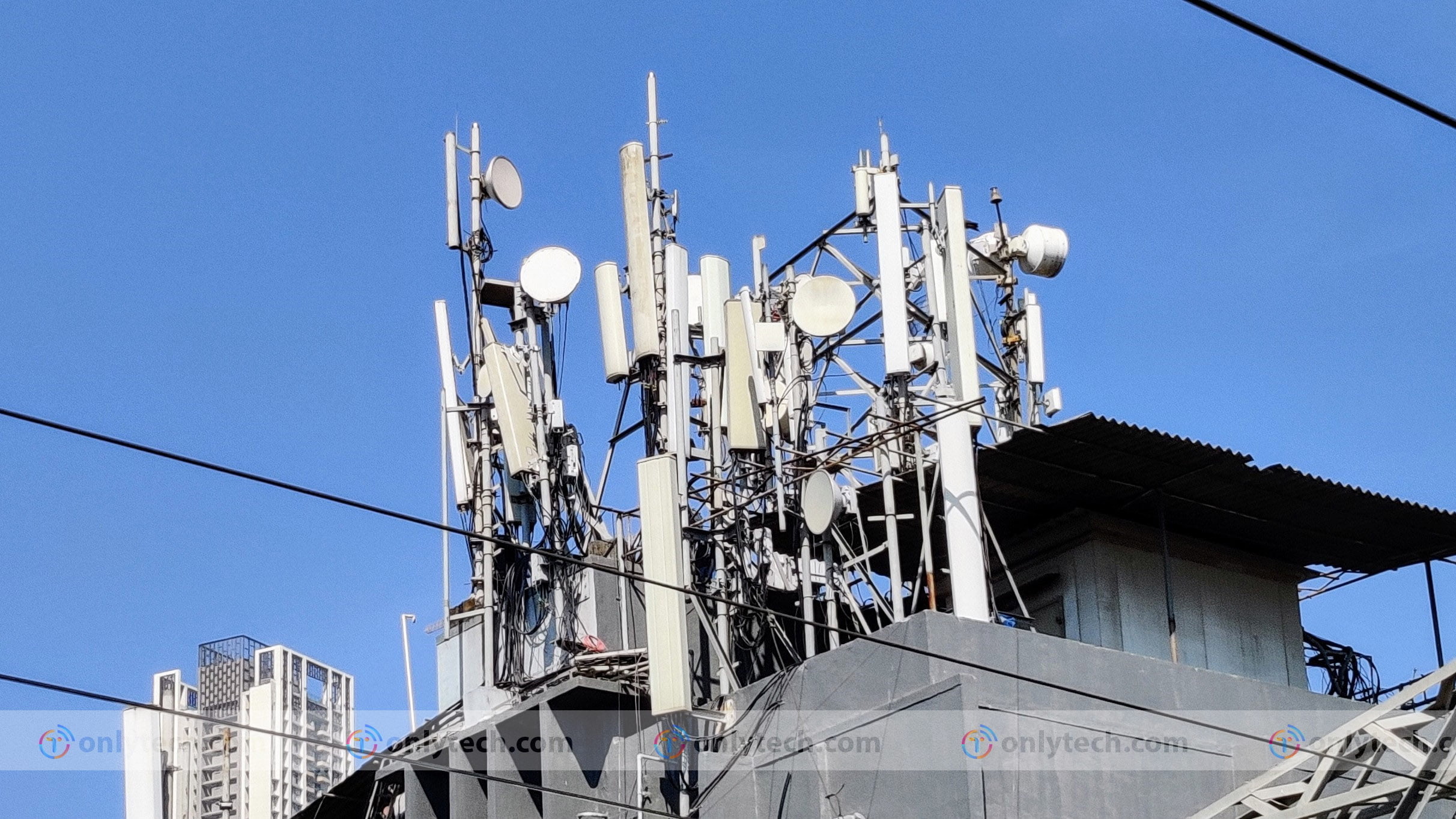 The Minister of State for Communications Sanjay Dhotre today told the Rajya Sabha that the Telecom Regulatory Authority of India (TRAI) had in 2020 received around 516 complaints regarding call drops from major TSPs. The Minister in his response gave a detailed table on the last three years' data regarding call drops complaints including service area-wise number of complaints received by TRAI.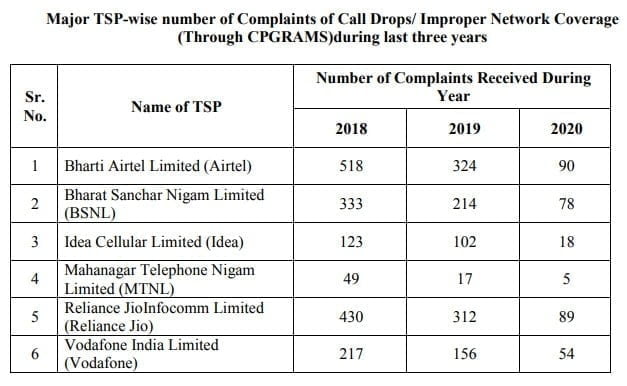 In 2020, Bharti Airtel had the highest complaints at 90, followed by Reliance Jio at 89, BSNL at third with 78, Vodafone Idea at fourth with 54, and Idea Cellular at fifth with 8, and MTNL at the last with 5. These complaints were received through the CPGRAMS portal.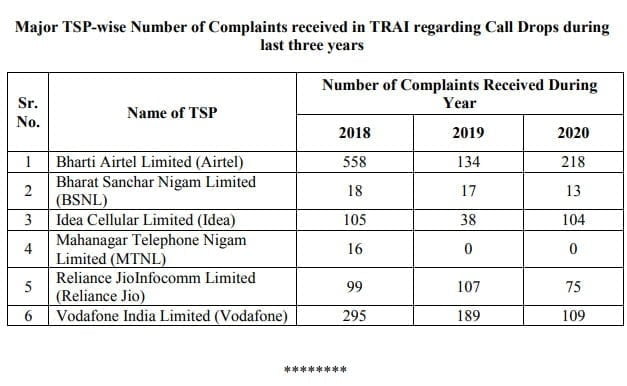 TRAI meanwhile received 218 complaints against Bharti Airtel, 109 against Vodafone India, 104 against Idea Cellular, 75 against Reliance Jio, 13 against BSNL, and 0 against MTNL. The low number of complaints against state-owned MTNL and BSNL are the highlights in the TRAI data.
"TRAI has been monitoring the performance of TSPs against the benchmarks for various Quality of Service (QoS) parameters laid down by TRAI by way of Quality of Service regulations issued from time to time, through Performance Monitoring Reports (PMRs). The performance is assessed quarterly for a License Service Area (LSA) as a whole," added Sanjay Dhotre in his response.