Windows 11 23H2 update with Copilot, modernized File Explorer, and more coming on September 26
The upcoming Windows 11 update packs new features and AI-powered improvements.
Estimated reading time: 2 minutes, 37 seconds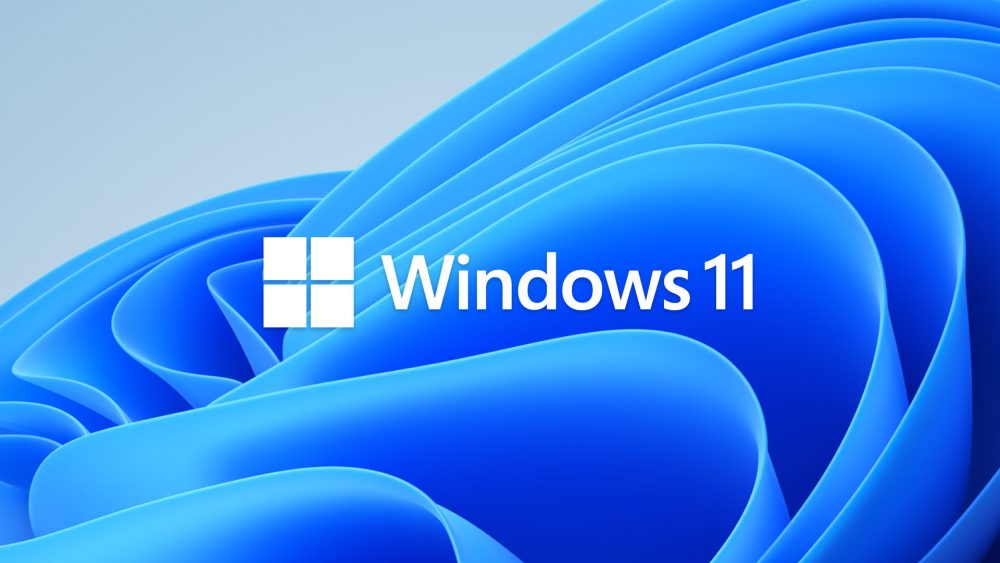 Microsoft has announced that it will release the Windows 11 23H2 update on September 26, 2023. The update will come with new features and enhancements, including AI-powered Copilot, modernized File Explorer, an improved Paint app, Windows Backup, a new Outlook app for Windows, Snipping Tools updates, auto-saving sessions on Notepad, and more.
"With over 150 new features, the next Windows 11 update is one of our most ambitious yet, bringing the power of Copilot and new AI-powered experiences to apps like Paint, Photos, Clipchamp, and more right to your Windows PC," said Yusuf Mehdi, Corporate Vice President & Consumer Chief Marketing Officer of Microsoft in a blog post.
One of the most anticipated features of the Windows 11 23H2 update is Copilot in Windows. Windows Copilot is similar to Bing Chat, where users can ask a range of questions from simple to complex and also control some Windows system settings.
"We've made accessing the power of Copilot seamless as it's always right there for you on the taskbar or with the Win+C keyboard shortcut providing assistance alongside all your apps, on all screen sizes at work, school, or home," said Mehdi.
Further, Microsoft has updated the Paint app with new features, which include a background removal tool, transparency, and layers support. The Paint app also comes with Cocreator, which uses generative AI to create images within the app. The Photos app now includes an AI-powered Background Blur tool that can automatically find the background in the picture and blur it out to highlight the subject with a single click.
The Snipping Tool now comes with the option of sound capturing using audio and mic support, as well as extracting specific text content from an image. With the Windows 11 23H2 update, Notepad will automatically save the session state and will restore the previously open tabs and unsaved content when opened.
Windows 11 23H2 update will also come with a new Outlook app, and users can connect and coordinate their various email accounts, including Gmail, Yahoo, iCloud, and more. The app will also include Intelligent tools to help users write clear and concise emails and seamlessly attach documents and photos from OneDrive.
Furthermore, Microsoft has revamped the File Explorer home, address bar, and search box and introduced a new Gallery feature to make it easier for users to access their photo collections. In addition, the Windows 11 23H2 update is also expected to include many new other features, such as Dynamic Lighting for controlling RGB accessories, native RAR, and 7-ZIP file support, a new Volume Mixer tool, ungrouping feature for Windows 11 Taskbar, and much more.
Windows 11 23H2 update will start to roll out to users in the stable release from September 26, 2023. Since Microsoft gradually releases the update to ensure a smooth rollout, it may not be available to everyone. However, users can use the Windows Update Assistant tool to force install the update.
Update: Microsoft has clarified in its Blog post that these upcoming features, including Copilot, will be available as part of the latest update to Windows 11, version 22H2, instead of the 23H2 update. Microsoft will release the Windows 11 23H2 update later this year.