WhatsApp rolling out Request Account Info feature on desktop
Request Account Info was added in 2018 on WhatsApp only for Android and iOS devices to comply with EU's GDPR rules.
Estimated reading time: 1 minute, 22 seconds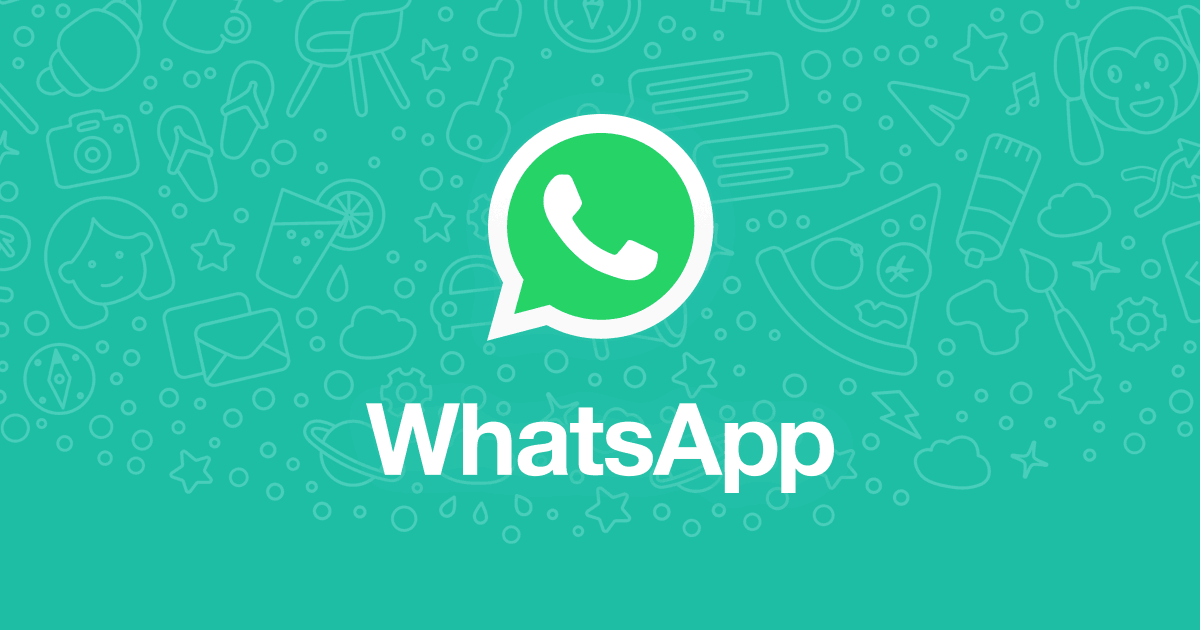 Instant messaging app WhatsApp introduced the Request Account Info feature in 2018 for Android and iOS devices to comply with the European Union's GDPR (General Data Protection Regulation) rules. Now, this feature is rolling out on WhatsApp for Desktop as well.
WABetaInfo reports that WhatsApp has started rolling out a beta update version 2.2219.3 that allows users to Request Account Info on WhatsApp desktop. The Account Info report includes details such as all activity information, contacts device details, privacy settings and everything else that is collected by WhatsApp.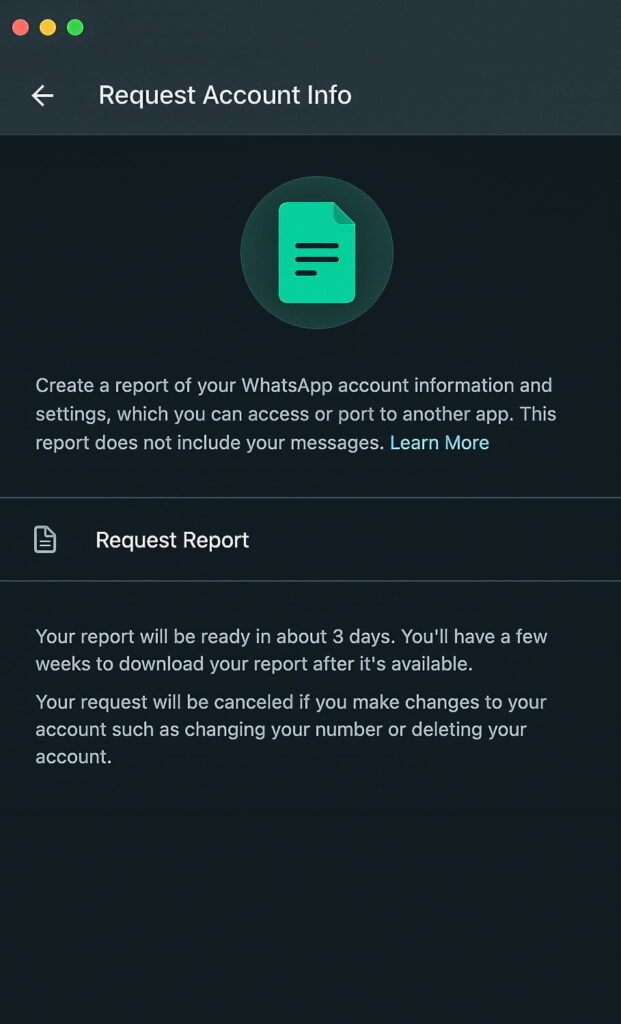 To request Account Info for your account you need to go to WhatsApp Settings and tap on "Request Account Info". After submitting the request for an Account Info report from WhatsApp, it gets ready in three days and it may take some more time before it is allowed to be downloaded.
As mentioned earlier, this feature is available to WhatsApp Beta users on Desktop version 2.2219.3. But, it's rolling out slowly and visible only to select Beta users. Initially, the Request Account Info was spotted in the Beta version 2.22.04.1 of WhatsApp Desktop/Web where it was under development.
Meta-owned WhatsApp this week also announced that it is launching free cloud-based API services for businesses using the platform. The company earlier had WhatsApp API for larger businesses, however, it was a complex product which generally needs a third person to implement the software for your business, host it and maintain it.
"The cloud-hosted version of the WhatsApp API removes all that complexity and you can get started in just a few minutes," said Matt Idema, VP Business Messaging, Meta in an interview with The Indian Express.