Vodafone Idea to raise Rs 1600 crore from ATC
The funds are being raised by VIL to pay ATC amounts owed to ATC by the company.
Estimated reading time: 0 minutes, 46 seconds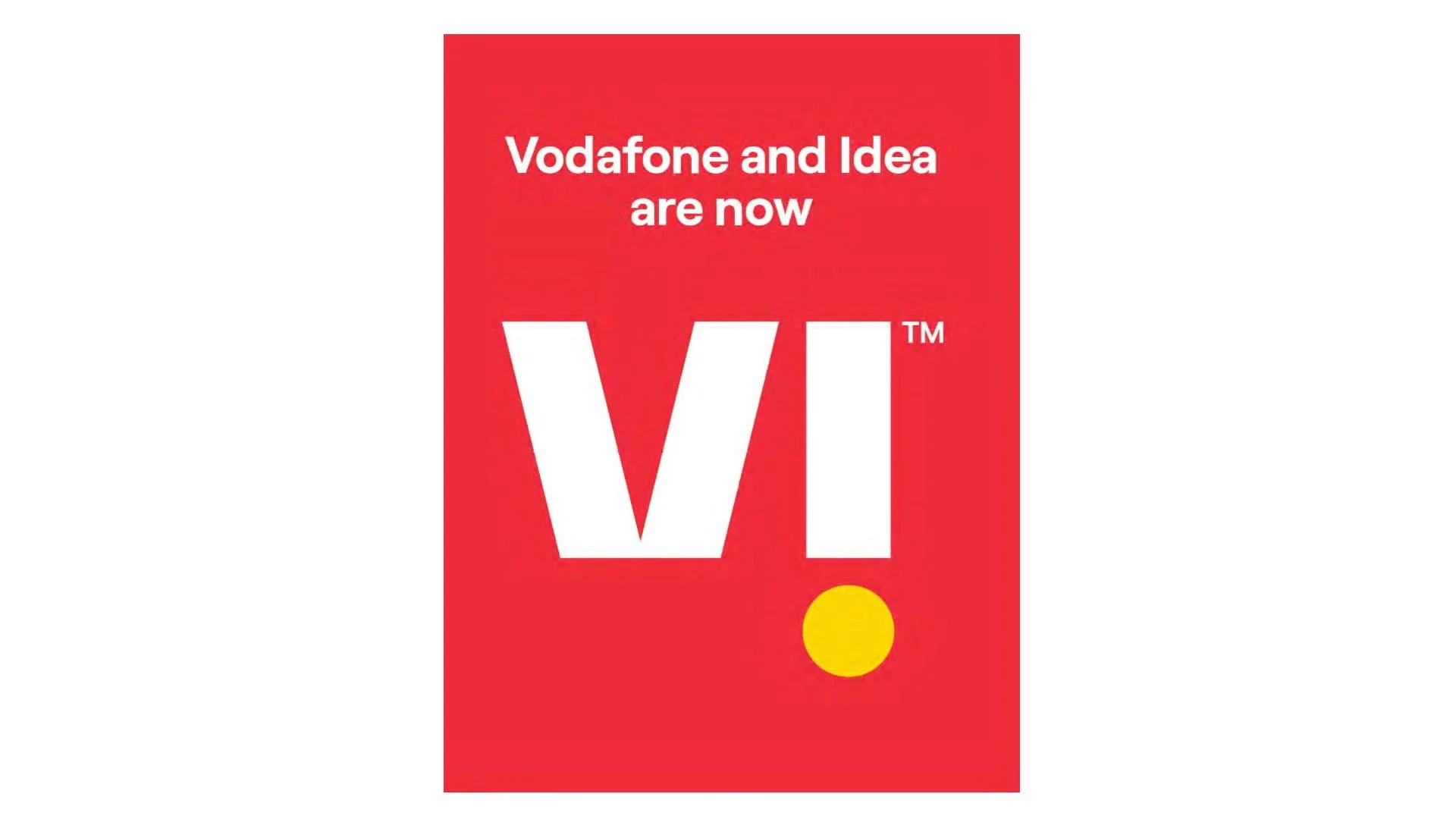 The Board of Directors of Vodafone Idea Limited on 21st October approved the issuance of 16000 convertible debentures with a face value of Rs 10 lakh each aggregating up to Rs 1600 crores convertible into equity shares to ATC Telecom Infrastructure Private Limited.
The funds raised by Vodafone Idea will be used to pay the ATC amounts due to ATC by the company under the master lease agreements and for general corporate purposes. The preferential issue is subject to the approval by the shareholders of the company and the Government of India having converted the interest from deferment of AGR and spectrum dues owed buy the company.
The board is convening the EGM of the company on 21st November 2022 to seek approval of the shareholders for the preferential issue. The board had convened the meeting on Friday to consider and evaluate the proposal for issuance of debenture securities convertible into equity shares on a preferential basis to a vendor.