Vodafone Idea reports a quarterly net loss of Rs.50,921 crore in Q2 FY19-20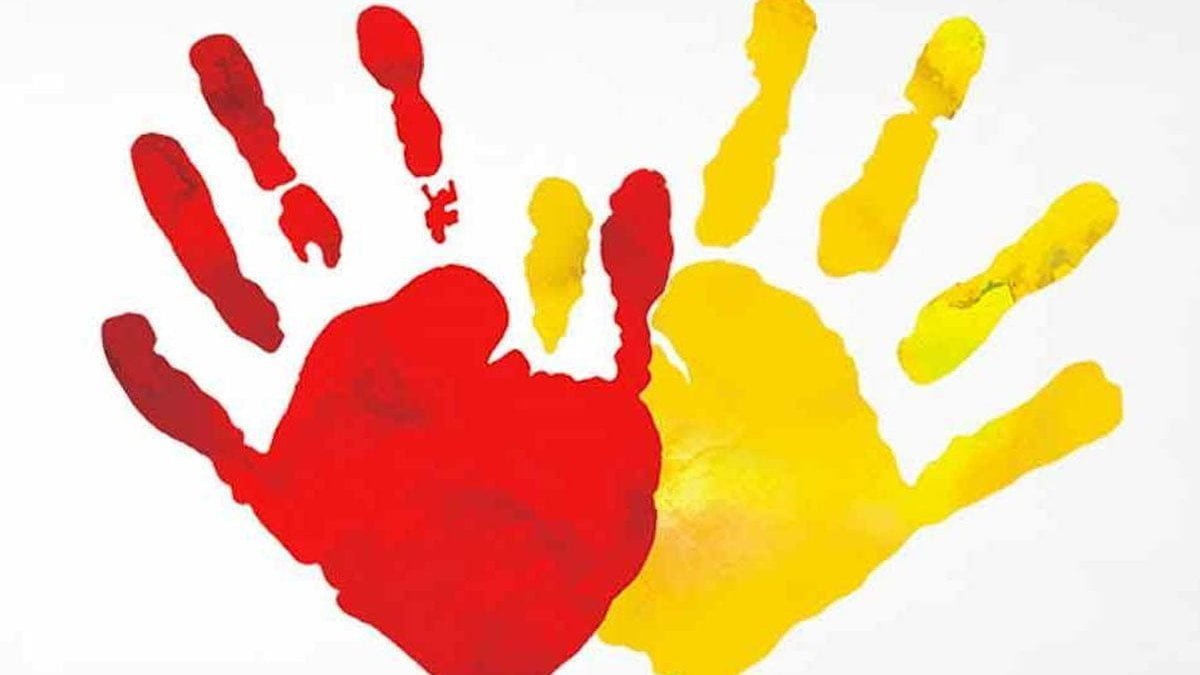 India's second-largest operator by subscriber base Vodafone Idea limited yesterday reported the largest ever quarterly net loss reported by any company in the history of India. On account of the Supreme court's ruling on the definition of AGR, VIL reported a consolidated net loss of Rs.50,921 crore for Q2 of the fiscal year 2019-20. The telco had posted a net loss of Rs.4947 crore in the same period a year ago.
Ravinder Takkar, MD & CEO Vodafone Idea Limited, said " We are in active discussions with the government seeking financial relief following the recent Hon'ble Supreme Court ruling. At the same time, we remain highly focused on
rapid network integration and 4G coverage and capacity expansion in our key markets. Data experience for our customers has significantly improved post consolidation and we now lead the league tables on 4G data download speeds in the circles of Delhi, Madhya Pradesh, West Bengal as well as in Sikkim and Chennai. We believe this is leading to improved customer perception and consequently better 4G traction for us, as we have started to witness improved 4G subscriber additions. We remain well on track to deliver our synergy targets by Q1FY21."
Financial Highlights:
Q2FY20 revenue of Rs. 108.4 billion declined 3.8% QoQ, impacted by seasonality and by severe floods in many major markets.
EBITDA for the quarter decreased to Rs. 33.5 billion, (Rs. 10.5 billion excluding Ind AS 116 impact vs Rs. 12.5 billion in Q1) a QoQ decline of 8.3%
Gross debt as of September 30, 2019 was Rs. 1,173 billion, including deferred spectrum payment obligations due to the Government of Rs. 891.7 billion, but excluding lease liabilities. Cash & cash equivalents were Rs. 153.9 billion and net debt Rs. 1,019.1 billion (vs Rs. 992.6 billion in Q1FY20).
Consequent to the recent judgement by Hon'ble Supreme Court, VIL accounted for the estimated liability of Rs. 276.1 billion related to License Fee and Rs. 165.4 billion related to Spectrum Usage Charges up to September 30, 2019 including the interest, penalty and interest thereon of Rs. 330.1 billion.
Integration Highlights:
As of September 30, 2019, VIL had completed network integration in 14 service areas with Orissa, Karnataka, Rajasthan and Kolkata integrated during Q2. VIL has completed network integration in 78% of districts.
The improved coverage and capacity following integration, coupled with the deployment of TDD sites, Massive MIMO and LTE 900 MHz on select sites, continues to materially improve data speeds across circles. The data capacity in the 14 integrated circles as of September 2019 has almost doubled compared to September 2018.
VIL now delivers the fastest 4G network speeds in the circles of Delhi, Madhya Pradesh and West Bengal as well as in Sikkim and Chennai, based on Ookla data.
As part of VIL's network integration, the telco had removed surplus equipment from ~50,000 sites out of the total ~73,000 co-located sites by the end of September 2019, further benefiting its cost base. In addition, it had exited ~16,000 low utilization sites by the end of September 2019.
Operational Highlights:
The subscriber base declined to 311.1 million from 320 million in Q1FY20. Subscriber churn continues to improve, reaching 3.5% in Q2FY20 compared to 3.7% in Q1FY20 and 7.2% in Q4FY19. During the quarter, gross subscriber additions have also increased QoQ. ARPU for Q2 was Rs. 107 vs Rs. 108 in Q1FY20.
During the quarter VIL added ~12,000 4G FDD sites to increase 4G coverage and deployed ~6,000 TDD sites in addition to deployment of Massive MIMO in key circles to increase capacity. VIL is making progress in implementing LTE 900 in select locations, including through dynamic spectrum refarming. Its overall broadband site count stood at 405,346 in Q2 compared to 392,747 in Q1FY20.
VIL's 4G population coverage continues to improve and stands at ~72.2% as of September 30, 2019, compared to less than 50% for each of the brands at the start of the operations.
During the quarter, VIL added 5.5 million 4G customers (Q1FY20: 4.1 million), taking its overall 4G subscriber base to 90.3 million and it continues to see improving trends in 4G net adds. Total data volumes grew by 8.4% to 3,492 billion MB compared to the last quarter. Total minutes on the network declined by 6.7% during the quarter, primarily due to a reduction in incoming minutes.